Video Game Social Media Management: What It Is and Why It Matters
by Game Marketing Genie, on 09-Feb-2021 10:54:36
According to data from Oberlo, 90.4 percent of millennials and 77.5 percent of Generation X are active social media users. Why? Because social media has become an integral part of daily life for most people.
It is essential that you leverage social media to speed up your business growth by reaching out to an extended market. But you cannot do this without a considered social media management plan.
So, what is social media management?
Social media management is the practice of creating, publishing, managing, and promoting content on social media platforms like Facebook, Instagram, Twitter and YouTube.
It also includes engaging with your players on these platforms to lead to an increase in brand awareness and visibility. Choosing the right platform to market your game and reaching out to your audience is key when it comes to social media management.
Check out What Are the Best Social Media Platforms to Market Your Game On? to ensure you choose the right platforms for your game.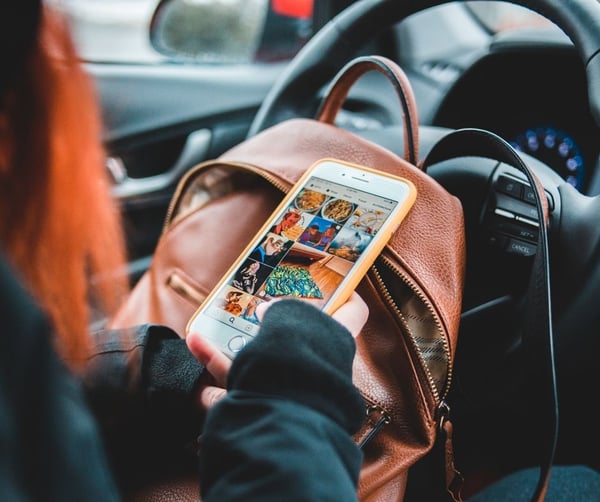 What are its benefits?
Better reach
According to Backlinko, more than 3.81 billion people from all over the world are active on at least one social media platform. This accounts for more than 49 percent of the global population, and this number is anticipated to increase annually, meaning that it is easy to understand the impact these platforms have.
Social media has allowed businesses to connect with their target market - breaking limitations on geographical boundaries. With an excellent social media marketing strategy in place, you can expand your reach and become a globally known game effortlessly.
Cost-effective
Unlike conventional marketing approaches that require you to invest enormous resources and allocate large budgets, social media is cost-effective. It doesn't cost anything to create a social media account for your game, as almost all the platforms offer account creation for free.
Gaming studios can leverage this opportunity to post quality content and updates about their game on their accounts. You can also take this a step further by using social media advertising. Whether you're targeting a generic audience or niche player base, social media helps you reach out to your target market easily, all at a minimal cost.
Learn more about paid social media ads in our blog, Paid Social Media Ads: What They Are & Why Your Video Game Needs Them.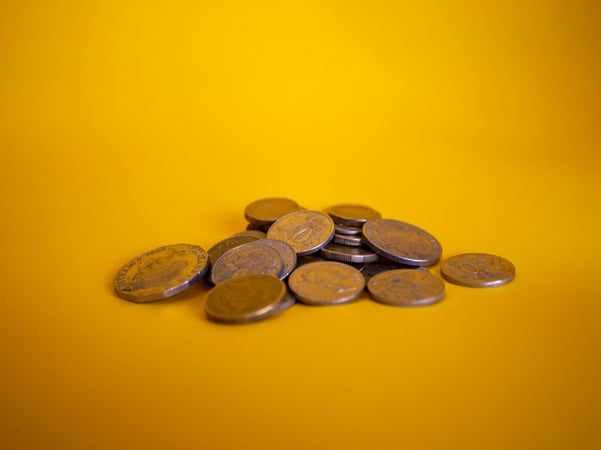 Better targeting
Reaching out to targeted audiences has become easy with social media. Running your online advertising campaigns on these platforms costs much less than any other traditional marketing approach, and gives you detailed targeting to ensure you only reach those you want to. This means you won't waste time, money or resources connecting with those who won't convert.
Social platforms enable marketers to craft tailored messages for their audiences by offering targeted advertising options like choosing audiences with specific demographics, languages, locations, and specific online behaviors.
Higher chance of attracting leads
For studios that want to move beyond audience engagement and brand awareness, social media can also help businesses generate high quality leads. To attract more leads, you need to create compelling content, optimize your social accounts, and give your players the incentive to share your content and offers.
More accurate data
Social media platforms help you measure and analyze your performance to gain specific insights into audience behavior and help you make informed decisions. Every social platform has certain native metrics that will help you get a picture of your overall audience engagement, post reach, impressions, likes, subscribers, and more. Additionally, you can use social analytics tools to get detailed reports on how your campaigns have performed. At Game Marketing Genie, we recommend HubSpot for all your social media management efforts. The insights that you accumulate can be turned into an actionable strategy with which you can replicate past results.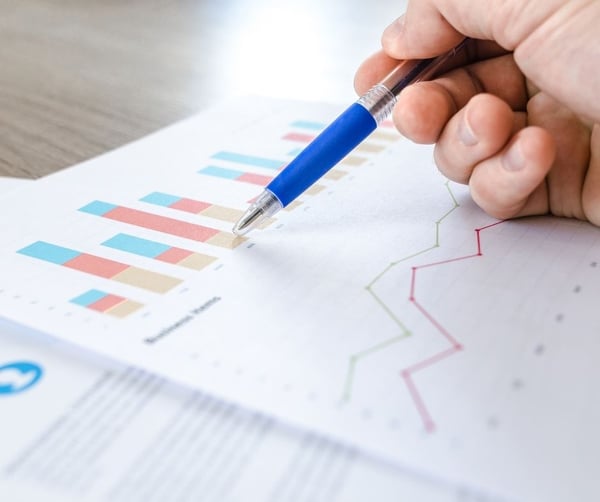 What do you need for social media management?
A solid understanding of your target players and what they want to see
Your target players aren't everybody in the world. It is a specific group of people to whom you want to appeal to based on certain demographics like age, location, education, income, purchasing power, spending habits, and more.
However, understanding your audience isn't just knowing their demographics. It also includes understanding their needs, concerns, preferences, and interests. Use social listening to uncover your audience's perception of your game, research the social platforms that your players use, and research your competitors' social channels. This will help you check if your game serves your audience's interests, or if you need to target different people.
A completed social media strategy
Your social media strategy shows you what you want to accomplish, including how you're planning to scale up your online presence and reach out to your target market. Creating a social media strategy that works is a challenging task as it involves various elements that need to be carefully considered. Consider using the S.M.A.R.T goals framework to create your social media strategy.
We cover what social media marketing is and the relevant strategies that will place your game ahead of your competition in our blog, How to Build Your Social Media Marketing Strategy For 2021.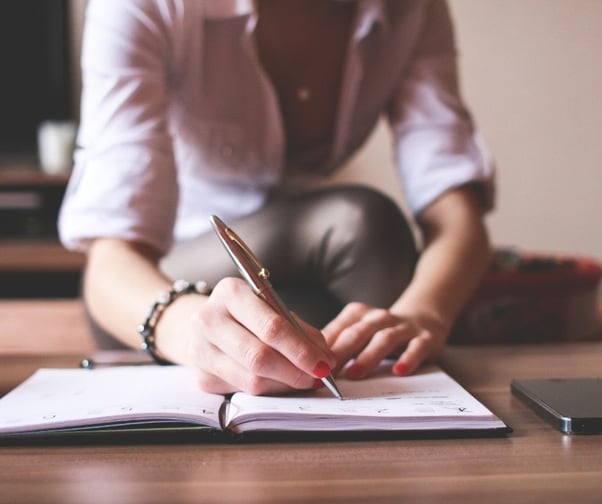 Develop social media pages
To make your social media pages stand out from your competitors requires considered planning. Noting the following points will help make your game distinct on social media:
Ensure that you fully complete your social media profiles
Use strong, high-quality visuals
Make your designs easily understandable and memorable
Use strong CTAs
Maintain your brand voice
Create compelling content
Dedicate a team member to checking audience interactions
Track your performance
For more tips on developing your game's social media profiles, read our blog, What Are the Best Social Media Platforms to Market Your Game On?
A paid advertising strategy
Organic marketing is good, but social media ads help you go the extra mile. Having a paid advertising strategy makes it easier for you to track, optimize, measure, and analyze your overall advertising performance - and get the returns you desire.
It is challenging to achieve the goals that you want from paid advertising, especially if you are inexperienced. Teaming up with a game marketing agency will help you nail your game marketing goals within the stipulated time frame.
A content calendar
A robust content calendar is essential for a successful social media game marketing strategy. To receive attention from your players and engage them, you need to post relevant content frequently. Content calendars help you to plan and customize content for your outreach platforms, and ensure that you stay on track. This will help you avoid redundancy in your content and allow you to create posts that make a positive impression on your players.
Another important feature of a content calendar is that it allows you to plan as far in advance as you want, allowing you to plan content for important holidays or other important days observed by your industry segment. Use your calendar to track your performance and make necessary adjustments in your overall content plan to establish yourself as a thought leader in your industry.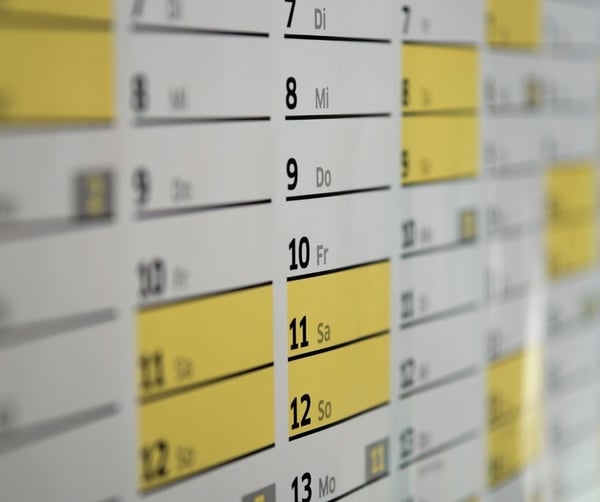 Appropriate content
Content is the key to a successful social media marketing campaign. Creating and publishing high-quality, productive, relevant, and valuable content dictates the success of a marketing campaign. From videos, stories, images, blogs, images, infographics, contests, testimonials, and reviews, the possibilities are endless when it comes to creating engaging content for your fan base on social media.
But it needs to be managed. You need a strong team to create content that will capture the attention of the right people. If you're not confident about hitting your marketing goals, you can consider working with a gaming marketing agency that provides excellent social media marketing services to keep you at the top of your audience's mind.
Follower management
As the number of followers rise on your social media pages, you need to ensure that you are able to manage audience interaction. Responding to your followers' queries and concerns reinforces their trust in your game, and establishes you as a company that cares for its customers.
A great feature of many social media platforms that will help you do this is live chat. Using this feature improves your transparency as a studio, and builds trust in your studio. Followers can approach you with questions, comments and concerns at any time by simply sending you a message. This is why it is essential that you have a dedicated team to manage your followers so that your game doesn't miss out on any conversions.
Social media performance monitoring
Here are some metrics that you need to consistently monitor to maintain your social profiles' health and reach your social media marketing goals:
Clickthrough rate (CTR)
Conversion rate
Bounce rate
Social media conversion rate
Cost per click (CPC)
Net promoter score (NPS)
Monitoring metrics like these helps you get a clear picture of how effective your strategies are. They give you insights into customer behavior and help you make informed, data backed decisions to take your marketing to the next level.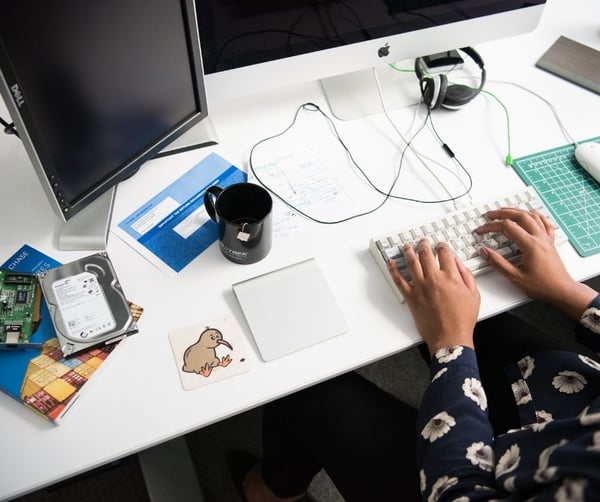 Social media is your key to marketing success!
With the right game marketing strategies, social media can make your game stand out among the masses and help you grow into a leading figure in your industry. Get all the tips you need to know in our ultimate guide here: Your Must-Have Guide for Social Media Marketing!
---
Social media management is something you must consider if you wish to reach, engage and convert your audience on these platforms. However, accomplishing your social media goals may be challenging if you are new to this. Game Marketing Genie is an established social media management agency that can take care of your game marketing efforts from end-to-end and help you continue on your quest towards success.
Feeling like you need a little more info? We're here to help!