How to Choose the Right Influencer Marketing Agency For Your Game
by Game Marketing Genie, on 12-May-2020 10:44:37
Influencer marketing is an effective way to promote your business and is one of the fastest-growing marketing techniques.
A study from Matter Communications showed that 82 percent of people trust influencers' recommendations over other promotion formats. Influencer recommendations function much like a good review — by using the power of peer marketing.
Running an in-house campaign, however, is a lot of work. Game studios must find appropriate influencers, vet them, brief them about the campaign, and monitor their performance to ensure they deliver the expected results. This is a lot of work, and it can derail you from your primary objective (to provide an excellent game for the market) if not done well.
It is little surprise then that many businesses outsource this process to experts. Those that do this do it to pay for convenience, metrics, quality work, and ongoing campaign support. We encourage every growing brand needing more time and energy to seek professional influencer marketing services. To make your search for the best marketing agency less confusing, we'll highlight some things you must consider.
Research who they've worked with
Before settling on a particular agency for your promotional campaign, you should inquire about its track record. Let them tell you the brands they have worked with and the outcome of those campaigns. Understanding the track record of a marketing agency is very important as it will tell you if they have the necessary experience to promote your business.

The right agency should also have prior experience in your industry. Influencer marketing strategies vary across sectors, and to ensure the best outcome, you should only choose an agency with a proven track record in your industry. For instance, an agency known for managing influencer marketing campaigns for fashion companies may not fit your gaming brand well. Ask for relevant case studies to determine if the agency is a good fit for you.

Next, you must analyze the influencers an agency collaborates with. This analysis will help you determine whether you can pay for those services. Some agencies work with trendy names, making their service charges very high. Smaller businesses with limited budgets should instead work with agencies collaborating with micro-influencers in their niche. Micro-influencers are well-known in their niches, and working with them allows companies to reach a highly targeted audience and keep their marketing spend low. They also tend to have a higher engagement rate than bigger names.

With this form of research, you will be able to identify the agencies that align with your needs and hold sufficient marketing experience in your industry to boost your chances of success.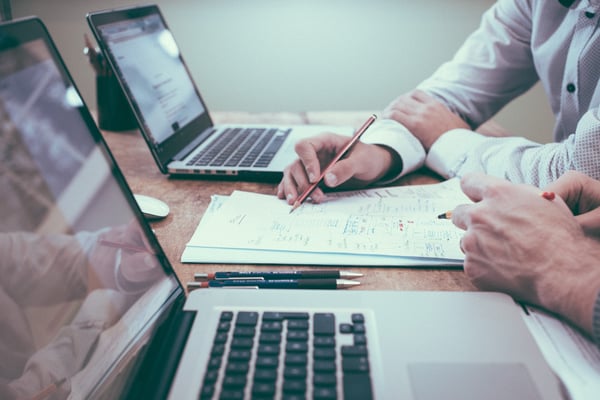 Understand how they work, and if they're willing to be open to you
You must understand their work processes before hiring an agency to run your influencer marketing campaign. Your relationship with the agency should be very smooth to guarantee the success of your marketing campaign, and understanding the agency's work processes will give you an idea of what it would be like to work with them. How your players receive your product will depend on the strategies deployed, and in this regard, you'd want to work with a trustworthy agency committed to giving its clients the best.

Businesses need to ask prospective agencies to highlight how they handle new projects. They should explain the criteria they use to choose influencers, the platform for product promotion, and the strategies deployed for different campaigns. It is also essential to understand how the agency measures the success of a campaign. Influencer marketing campaigns should make sense for your business, and the agency needs to clarify the metrics it uses to measure success for different campaigns. You should be able to notice tangible benefits from an influencer campaign, such as user impressions for the content, increased follower count on social media, and even increased sales.

You should also inquire about the people who will manage their accounts. The communication channels should always be open, and identifying your account manager is the first thing you need to do. This will make it easy to know who to contact when you need help. They will also come in handy when you need clarifications on specific issues or to access certain campaign metrics.
Read more about this topic on the AtisfyReach blog: How Do Influencer Marketing Agencies Work?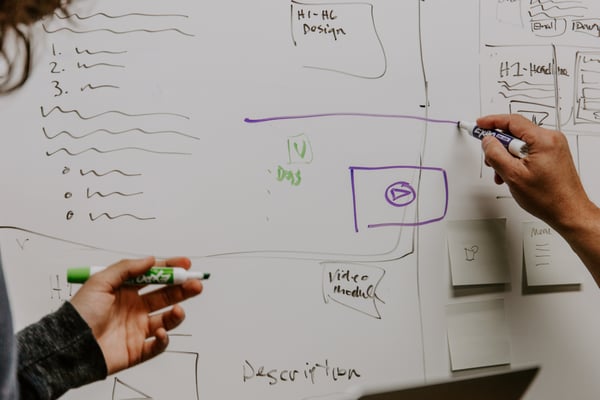 Find out what influencer marketing strategies they can offer you
Agencies use different promotional strategies to increase a brand's reach and user engagement. Before working with an agency, find out what types of influencer marketing campaigns they are comfortable with, the success they've achieved implementing those campaigns, and if they can offer you a strategy that will work best for you. These details are crucial as they show an agency's capacity to deliver impressive results.

Once you understand the influencer marketing strategies they can offer, confirm that they have the resources, expertise, and team to implement them successfully. An agency may mention top campaign strategies when they can't implement them to convince you to pick them.

You'll only receive half-baked influencer marketing campaigns with minimal impact without understanding their capabilities. Find the time to check if the agency can implement the strategies they offer you by looking at its past campaigns.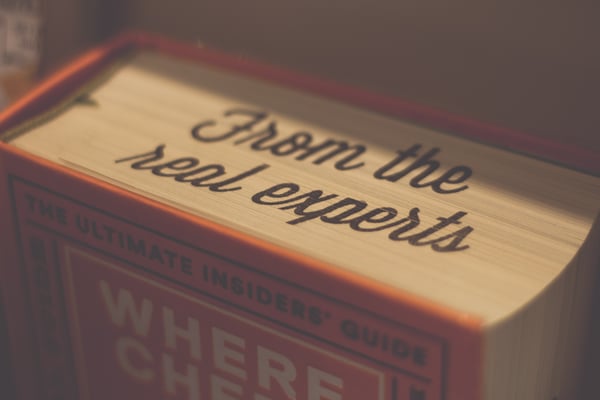 Request to see testimonials
Testimonials show whether the agency's previous clients were happy with the services. They are essential when determining if a particular agency is the right fit for your influencer marketing needs. Read the client testimonials to see what stood out for each client. Be particularly interested in the agency's work ethic, communication abilities, and success rate.
Ask yourself a few questions:
Did the agency achieve its marketing targets when running different campaigns?
Did they communicate effectively with their clients to update them on the progress of the campaign?
Was their turnover time up to standard?
Are they receiving mostly or completely favorable reviews?
When analyzing an agency's ability to run a positive campaign, you should be interested in the answers to the above questions. You shouldn't settle for them if they are not entirely evident from the testimonials. Influencer marketing campaigns can be costly, and to ensure your funds are invested wisely, take the time to analyze their testimonials keenly.

Search for authentic reviews on social media and other discussion forums like Quora. A search on these platforms will provide genuine reviews from real clients, which will help you understand if the agency is as good as the testimonials posted on its website make it to be. Make sure to cross-check anything you see if possible.

It may seem like a lot of work, but this will help you determine if a particular agency is the right partner for you — a benefit you cannot afford to lose. It will help you avoid losing opportunities through failed marketing campaigns.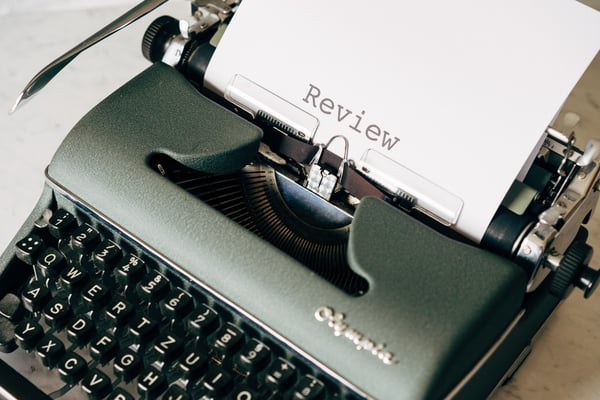 Be honest about your needs and find out how they can help you
When selecting an agency to run your campaign, tell them your expectations to ensure you're on the same page. With a clear understanding of your needs, the agency can determine if it can handle your goal, and that'll help both of you avoid frustrations later on.

Let the agency know the goals you want to attain, such as improved online visibility, greater exposure to a specific demographic, or increased conversions. The agency should immediately understand the resources required to achieve those targets. Ask the agency to be honest about its ability to meet your goals.

And remember, there's a possibility your goals aren't aligned with the latest industry trends, and the agency will be able to highlight this when discussing. They may recommend adjustments to the strategy and the resources it will deploy to bring you better coverage. You can also use this time to discuss the cost of the entire service and the deliverables. Negotiate for the best rate and ask to be notified of any developments.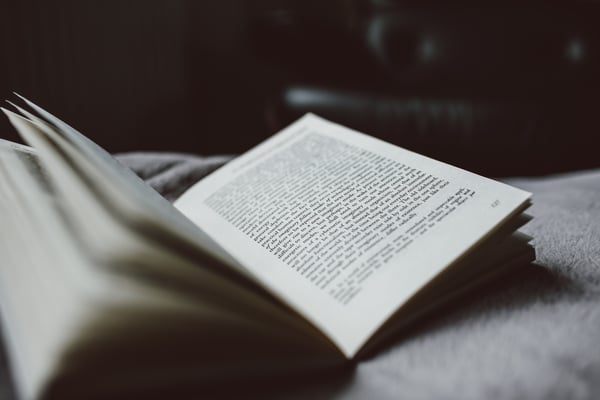 Making it count with our gaming influencer marketing agency's guide
If your marketing strategy doesn't include influencer marketing, you're losing opportunities to convert. Get everything you need to know about video game influencer marketing in our ultimate guide here: The Definitive Guide to Influencer Marketing!
---
But it doesn't have to be hard!
Whew, that's a lot to take in! But read on; we still have some good news to make your influencer marketing strategy much easier...
By now, you know that influencer marketing is one of the most effective methods for brand promotion. It can help you improve your online visibility and give your products more significant exposure. The complexities of influencer marketing keep evolving, and you need marketing professionals to run a successful campaign, especially if you don't have experience.
The Game Marketing Genie team understands this, so we developed AtisfyReach — an influencer marketing software driven by AI and machine learning that matches you with the best influencers at the right prices in a fraction of a second. Whether you need mobile gaming influencers, PC personalities, or someone else, AtisfyReach can find them all for you.
Need more info? Learn more about AtisfyReach and how we can help you kickstart your marketing with incredible gaming influencers!