How to Make Your Mark with Esports Influencer Marketing
by Game Marketing Genie, on 21-Jan-2021 10:32:05
With the world moving at such a fast pace, it's becoming increasingly difficult for businesses to reach out to their audiences when they don't have the right marketing strategies. However, social media platforms are facing an influx of users from around the world and influencers on these platforms are using their skills to promote products and services for businesses of all sizes. This is why many companies are turning to influencer marketing, as it has become a very powerful tool to reach out to audiences across the world.
But even influencer marketing has its own niches. Esports influencers are one of the global rising powers in influencer marketing, and if you're a gaming brand, then you need to get on board. Let's take a look at what esports, influencer marketing and the combination of the two is all about.
What is esports?
An abbreviation for electronic sports, esports is a form of organized video gaming competition where professional gamers contend either individually or in teams. Traditionally undertaken in a multiplayer setting, esports has garnered attention from numerous gamers from around the world. Winners of every tournament are given prizes (including cash, sponsorship opportunities and more), which is one of the motivation factors for them to play well.
Valued at $1.1 billion in 2019 according to Grand View Research, the global esports industry is anticipated to grow at an incredible annual rate of 24.4 percent from 2020 through to 2027. The League of the Legends World Championship, Call of Duty World League, HALO World Championship, PUBG Global Championship, Fortnite World Cup, and Intel Extreme Masters are just a few of the most popular esports events.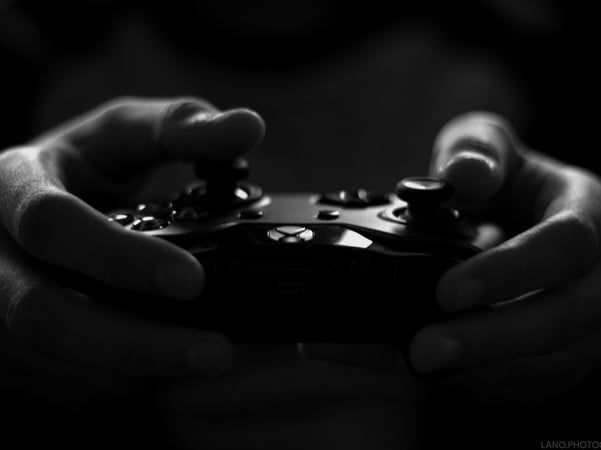 There are also a number of incredibly popular esports champions that are followed by millions around the world, including:
Faker
Lee Sang Hyeok, also known as Faker, is one of the most successful esports athletes in the world. Holding the top earner title for three consecutive years in the League of Legends esports rankings, this South Korean athlete has won three world titles and has an incredible 3.1 million followers on Twitch. Known for his intelligent strategies and sharp gaming skills, he also earned a groundbreaking partnership with SK Telecom.
f0rest
Patrik Lindberg, popularly known as f0rest, is one of the finest Counter-Strike players in the world. Not restricted to a single esports team, he is known for his contributions to the Begrip Gaming, Ninjas in Pyjamas, SK Gaming and Swedish National teams, and has over 254,000 followers on Twitch.
n0tail
A famous Dota 2 player, John Sundstein, also known as n0tail, is one the top earners in the esports influencers segment. Having earned a massive $3.1 million in 2018, he has large followings of 253.3K on Instagram, and 251.8K on Twitter. He also works for team OG, who are sponsored by Red Bull.
Given their large followings on social media platforms, we understand the impact that they have on professionals and amateurs alike from all over the world. Gaming companies and studios can leverage the power of these esports champions' reach and promote their games effectively with their help. So, we understand that esports influencer marketing works, but why does it work? Let's jump in!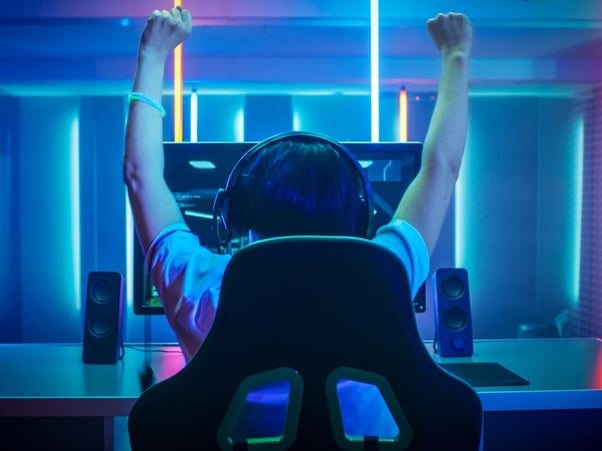 Why does it work?
Esports stars have very big and very engaged audiences
Esports viewership is still growing. From a total audience viewership of 443 million in 2019, it rose by 11.7 percent to hit an incredible 496 million mark in February of 2020 alone. Why? Because esports stars' impact on the gaming community is undeniable.
Social media platforms have been an instrumental medium in helping esports influencers connect and communicate with their audiences effortlessly. From introducing a new product to making their audience familiar with a new game, esports stars have nailed it in communicating to their followers engagingly. For instance, Faker's recent Twitch broadcasts have no less than 400,000 views per video!
They are authentic
Authenticity is one of the crucial factors that makes influencer marketing work so well, as mentioned in our blog. Gaming-specific social platforms like Twitch, and other social media platforms such as YouTube, and Facebook allow gamers to live stream their games around the clock. While professional viewers watch esports influencers' livestreams as they are hungry to learn new strategies, amateurs watch their favorite players for entertainment and enjoyable conversations during the stream. All in all, user engagement on these platforms between the esports stars and their followers is real time, entertaining and natural.
They are great for brand awareness
Esports has always heavily relied on sponsorships to improve the brand awareness of major events. This has opened up a world of opportunities for businesses across different industries to become a part of this massive segment and benefit from partnership opportunities. Reuters states that non-gaming companies are increasingly leveraging brand sponsorships with esports every year and experiencing an increase in their exposure by 39 percent.
They increase demand, and therefore, sales
From automobile manufacturers to snack food companies, everyone is taking advantage of esports marketing. Companies are constantly on the lookout for marketing opportunities to reach out to the gaming community both globally and locally to create demand for their products and services. A brilliant example is PepsiCo's Mountain Dew initiative for their product MTN DEW® AMP® GAME FUEL®. Mountain Dew prepared to spend 40 percent of their marketing budget focusing on gamers in particular to increase their sales, and have had a major hand in the esport sponsorship industry in the past.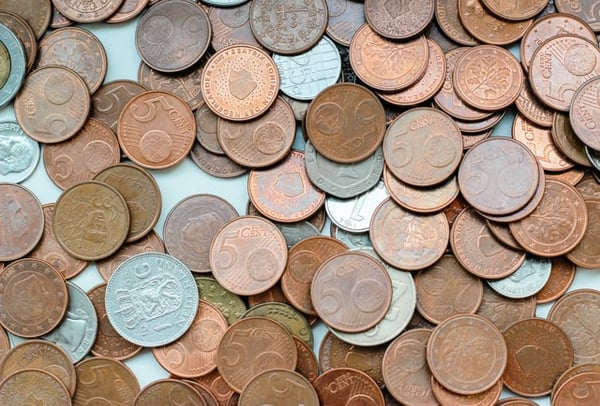 How to include esports influencers in your marketing strategy
To include esports influencers in your marketing strategy, you don't have to be associated with esports, esports influencers or even gaming itself. All you need to do is work on incorporating smart influencer marketing strategies into your marketing plan or team up with an established influencer marketing agency that can help your brand reach your business objectives within the set timelines.
Look for players who share the same values as your brand
Many businesses are considering this marketing approach as a part of their sales funnel, and working with the right influencers is the key for a successful influencer marketing campaign. Based on your marketing budget, you can shortlist specific esports players with whom you want to work with. However, before locking in a deal with an influencer, you need to ensure that they share the same core values as your brand. Making this an essential part of your vetting process helps the influencers create authentic and compelling content that lines up with your brand values - and keeps you out of trouble!
Check out our guide on Atisfyre, How To Become An Influencer In Your Industry, for more information on what the right influencers should bring to your business.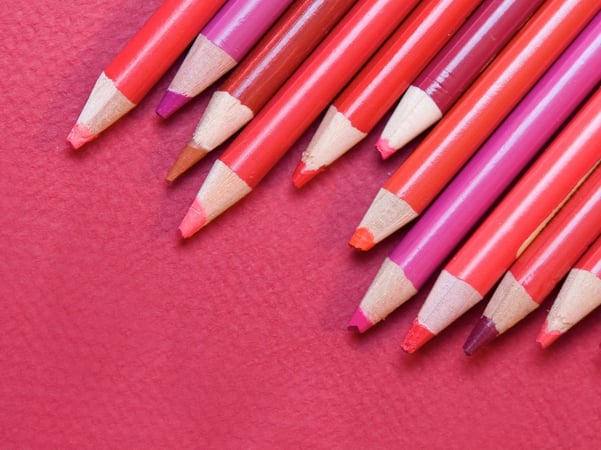 Look for players that have mentioned your brand before
Social media platforms are flooded with influencers, and you might be wondering how to find players who are genuinely interested in your product. Well, you don't have to worry anymore! A brilliant way of finding influencers in your niche is to look for those who've mentioned either your business, product or industry. A little bit of research will help you connect with the right influencers and create the best environment for the collaboration to take place in.
Sponsor a player or their team
The good old sponsorship approach is one of the best ways to incorporate influencer marketing into your esports marketing strategy. This is because the brand awareness and visibility that your business can get by becoming a sponsor is unparalleled. Based on your marketing budget, you can either sponsor an entire team or a single player - the choice is yours.
Consider product placement
Another esports marketing approach is opting for product placements in your influencers' social media posts, streams or at events. Product placement helps imprint your business in your audience's mind subconsciously.
Create your own team
Take your marketing game up another level by creating your own esports team and reaching out to the world of gaming. Vetting seasoned players who meet your brand criteria and forming a powerful team will help you secure your marketing efforts without having to worry about product placements or advertising. The underlying benefits of owning your esports team are that you get to decide how to run the campaigns, can choose how to engage your audience, and also gain access to your premium advertising slots every time your team goes live. Additionally, your brand can be featured on your team's social media accounts.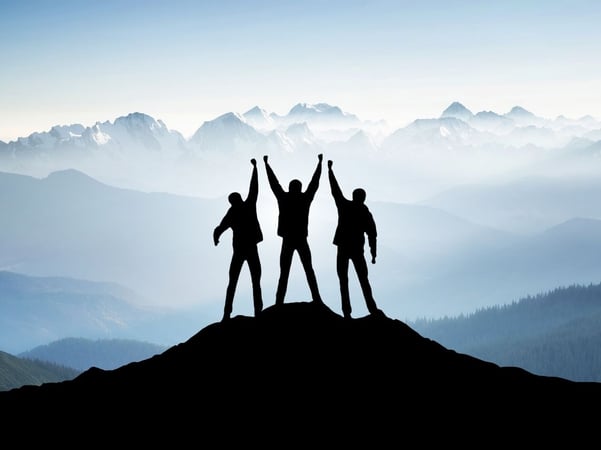 The next generation of marketing
Take your marketing strategy to the next level with esports marketing. Find out what it is, how it works and if it is right for you in our full guide - Esports Marketing and You: The Complete Handbook.
---
The esports marketing segment is a rapidly growing part of the entertainment industry. However, constructing a detailed influencer marketing strategy that works is quite a challenge.
Teaming up with an influencer marketing platform that understands your product's needs, the esports industry segment and influencer marketing can help your business position itself to reach success.
Sign up for Atisfyreach today to take advantage of the influencers who understand game and esports marketing to help you draft a winning campaign for your game.