How to Make Your First Mobile Game Launch Strategy in 2021
by Game Marketing Genie, on 18-Feb-2021 11:38:14
For every 10,000 games that are launched in the market, 9,999 end up being a failure due to cost, pivot, timeline, team issues, competition and more. This means that only 0.01 percent of games are successful. Whether you're a large gaming corporation or an indie game developer, we suggest that you use the following steps to make your mobile game launch successful.
Please note that these tips can be modified and applied to non-mobile games too.
1. Set a launch date
First things first, you need to decide on your game launch date. Having this in place will help you set clear timelines for your entire project, and encourage your team consistently to reach your project timelines accordingly.
Many gaming studios tend to postpone or reschedule their launch dates, which more than not proves to be detrimental. Carefully select a realistic date and check your progress and performance quality against it to ensure you're hitting the mark.
This will also help with a pre-launch marketing time frame, giving you the opportunity to work on concrete marketing strategies before your game's release in the market.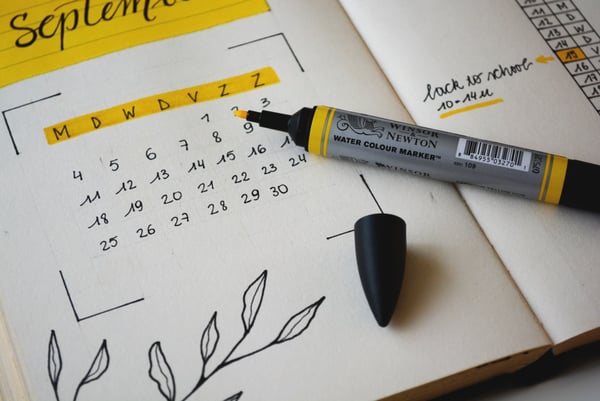 2. Get researching
Research is an indispensable part of a successful marketing strategy, but you've got to do it right. From your target audience, competitors to game genres and more, you need to constantly keep an eye on your industry. This will help you identify any potential opportunities and threats, strategize your every move, understand your customer needs and concerns and minimize any impending investment risks.
Audience
Knowing who your target audience is vital not only for channeling your marketing efforts but for your game development as well. Your target audience are the people who are interested in downloading and playing your game, and you can decide on them based on your game's style.
Delving deeper into your ideal gamer demographics will help you get an idea about their profile and draft better marketing strategies.
Competitors
Competitive analysis is the practice of identifying key competitors and researching their product offerings, marketing, and sales strategies. There are two types to choose from. Direct competitors are those that fall in your games' genre, and indirect competitors are those who cater to a similar target audience.
Use specific keywords related to your game in your app store listing to find your competitors and analyze what they're doing. Try checking the types of ads that your competitors are using to target their audience. Using tools such as the Facebook Ad Library will help you gain insights into their game advertising strategies. By studying your competition, you can improvise your overall business strategy.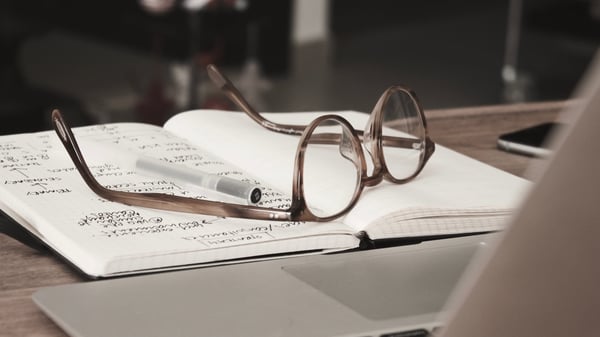 3. Establish yourself
Create a website or landing page
A key part of your game launch strategy is your website or landing page. It is a great medium to keep your audience updated about your project's milestones. Make yours interesting by adding screenshots of your game and trailers that give your audience the look and feel of your project. Consider adding a timer to create excitement about your game's launch date.
You'll also need to use compelling graphics and copy to attract new visitors and give them an overview about what to expect. Make sure to include links to your social media accounts, app stores, press releases and other platforms. Most importantly, use calls to action (CTAs) to get your audience to take a desired action.
Get your social media pages going
Social media is an indispensable tool for video game promotion. Sharing information about game launches, contests, new deals, rewards, and more is all possible on social media. These platforms are excellent for creating a buzz and reaching out to your audience.
Gaming companies should consider a range of platforms to reach out to their audience. Using these outlets helps you not only keep your existing followers engaged and updated, but also attract new ones. Creating your social media account doesn't cost a cent, so ensure you create at least one.
To learn the best social platforms for you to promote your game, read our article, What Are the Best Social Media Platforms to Market Your Game On?
Start a community or become active in others
A great way to get your game out there is to start your own gaming community. Online communities are virtual spaces where people that share a common interest gather to share information about the relevant group subject.
Building your own gaming community can be quite a task if your company is new to the gaming segment, so you've got two options. Choose platforms like Discord to establish yourself, or become active in existing gaming communities.
Read our blog, How to Grow a Gaming Community, to learn make your own community from scratch.
Get connections
Up your mobile game marketing launch strategy by building your connections with your audience. From asking them to subscribe to your newsletters and sign up for your game demos to encouraging that they like your posts on social media, the more creative you are with your content the better your user engagement will be.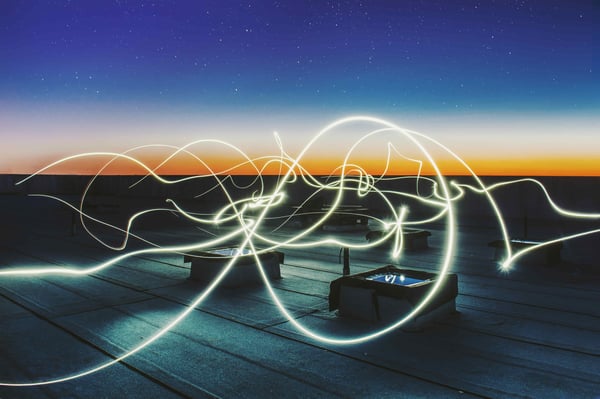 4. Soft launching is essential
Whether you're an established organization or an emerging company seeking to establish your game, soft launching is something that you cannot avoid.
A soft launch is when you release your game to a restricted audience prior to launching to the general public. This is one of the best methods for you to monitor customer behavior and see what works. Practicing this helps you test your game's efficiency in terms of bugs, technical glitches, or any other issues that you may encounter in your game's design.
Soft launching also helps you split test your marketing strategies, check user retention rate, and optimize your monetization approaches. Practicing split testing at this stage helps you test different designs, approaches and record audience responses in order to make informed business decisions by observing the key performance indicators (KPIs) that matter.
A smart way to reach a targeted audience limited to specific geographies at this phase of your game launch is by employing app store optimization (ASO). Employing ASO helps you optimize your gaming app to rank higher in app search results, making it easier for your target market to find you.
Consider the following aspects before you soft launch your gaming app:
Budget for soft launching your app
Duration of your soft launch
Geographies that you're targeting
Categories of users whom you want to reach
Game features that you want to include in your soft launch release
Carefully considering these elements will help you get a clear picture of your app's position. However, you need to keep in mind not to spend too much time and resources at this phase. Use the insights gathered to make your game better before you launch it to a larger audience. Getting in touch with an indie game marketing company can help your game's soft launch and enhance your product offering.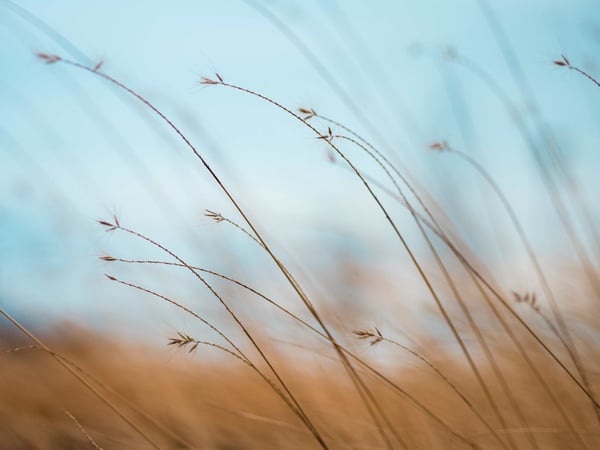 5. Onto your hard launch!
Once you've upgraded your game with the tips from the soft launch, it's time for you to pivot it to a wider audience. A hard launch is when you release your app in its entirety to the public. Once your app is available, announce your game's hard launch through email marketing, updating your website or landing pages, and also on social media.
Unlike soft launches, it is quite a challenge to upgrade the features or correct any errors once the hard launch of the app is done. While soft launching helps you to enhance your app, hard launch helps you to present a perfected product to your audience and generate revenue faster.
Press releases for your hard launch
One way to get the word out for your hard launch is with press releases. Get your press release kit ready and have it up on your website to help game bloggers, journalists and influencers in the gaming industry, as well as the media, learn more about your game. Additionally, incorporating paid ads in your marketing strategy will help you maximize your reach to your audience and create the buzz that you're looking for.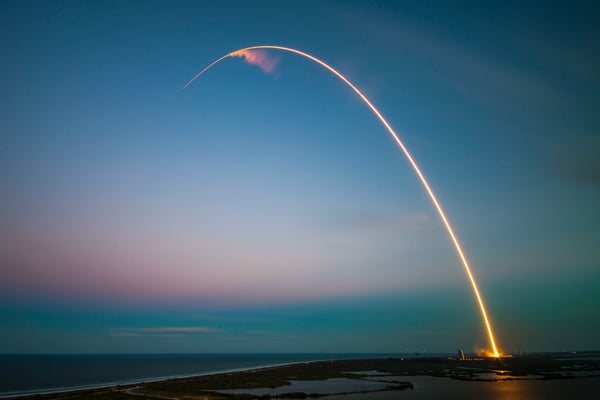 6. Track, optimize and continue marketing
If you've launched your game, it doesn't mean your work is over yet. Knowing how your game is performing is essential to its success. Use the following KPIs to track and optimize:
Daily active users
How many users have logged in your game on any given day? This metric answers this question.
Retention rate
Retention rate is the number of users who've returned to play your game in the last 24 hours, two weeks, or 1 month timescale.
Monthly active users
This reveals how many users actively play your game in any given month.
Average sessions per user
This metric reveals the number of times users come back to play your game in a day.
This is where ASO comes into play. Optimizing your app based on the data you get from your KPIs will fuel your game to success by helping you reach your target audience better.
To learn more about game performance KPIs, read our blog, How to Measure The True Revenue Performance Of Your Mobile Game?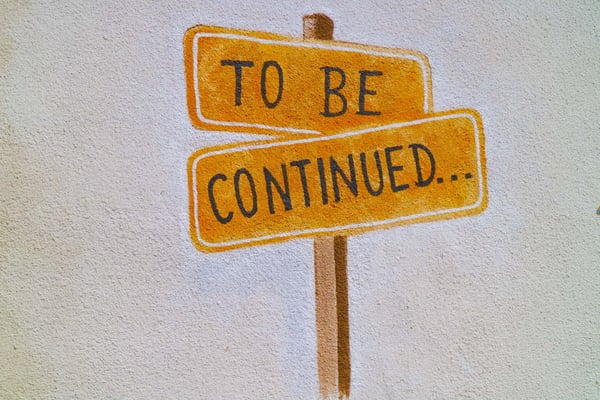 The best mobile game marketing strategies
Mobile game marketing is your key to the quest for success! Take control of your new game and make its marketing matter with the help of our insider tips in Mobile Game Marketing: Your Complete Guide to Success.
---
Drafting a winning mobile game launch marketing strategy is essential for your app's success, and can also be a difficult task to accomplish. Teaming up with a mobile game marketing agency will help you carefully design video game marketing strategies that set your game up for the results you desire. The team at Game Marketing Genie can develop your game launch strategy to help you reach your marketing goals.