6 SEO Strategies That Help Game Developers Beat Their Competitors
by Game Marketing Genie, on 14-May-2020 10:43:23
The digital revolution has made it easy for developers to market their games online. Customers have also embraced this technology with the popularity of online shopping increasing more every year. Your website is one of the most powerful tools you can use to advertise your games, and if you're a forward-thinking gaming studio then you need to make sure yours is optimized to convert.
With a simple search, potential players get a list of the studios that offer the games they want. HubSpot states that 75 percent of people don't scroll past the first page of the search engine results pages (SERPs), and this is where you want your website to appear to generate more sales opportunities.
Billions of website pages are fighting for a higher rank on SERPs. Without the right search engine optimization strategies, potential customers will not be able to find your games when searching for online. In this article, we highlight the best SEO strategies to improve your brand visibility and website traffic.
What is SEO, and why do you need it?
Search engine optimization (SEO) is a marketing strategy used to boost a website's position on search engine results pages. When performing a search, search engines like Google categorize all the available pages and rank them according to quality and relevance. SEO helps build a brand's visibility as it allows customers to find companies and their games with ease.
Before making a purchase, most people perform a product search online, and it starts by typing specific keywords into search engines. As a game dev, you will want your website to appear at the top of the results pages to ensure the right players see it. You may have a fantastic company with exceptional games, but if potential customers cannot find you when performing a simple search, then your competitors will steal your business and your sales will remain low.
Organic search will also help build credibility in your brand, and this is another reason to take SEO seriously. Research by SparkToro showed that organic search delivered 20 times more traffic than PPC ads, making SEO marketing services a great way to grow your online presence. A higher rank on search results shows that Google values your website to rank it as the most useful resource for a specific query. This will result in more traffic to your website and, eventually, more sales.
SEO is also cheaper than paid advertising, and this makes developing a proper SEO strategy a vital promotion tactic for small game developers that are just starting out. But, be warned! Using unethical tactics won't help you in the long run. Learn more about this in our blog on our sister site Growth Marketing Genie here: Your Guide to White Hat SEO.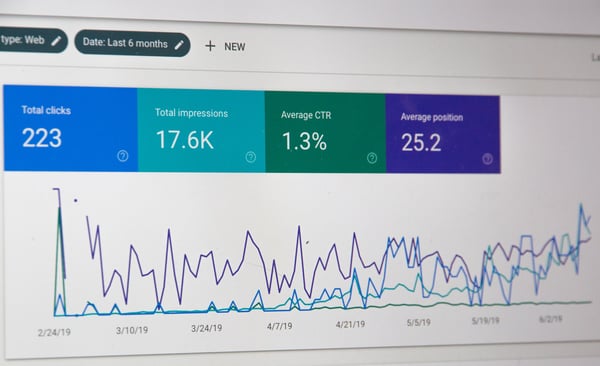 Strategy 1: Improve UX across your site
Bots at Google (and your players) value websites that are built correctly and provide the right information quickly. Smaller game devs should invest in high-quality sites to improve their search ranking. The web pages should be clean and easy to navigate and it should be immediately apparent what your game is all about. After all, user experience is what makes a good game - and your site should be no different!
The content on your website must be readable. Using headings to break the text is one way to improve readability. You should make sure to use relevant keywords in the headers to make them stand out to search engines to improve your ranking.
Site speed is another factor that affects the usability of a website. A slow-loading website will frustrate your users regardless of the quality of content posted. The bounce rate will be higher as a result, and your website's ranking on results pages will suffer greatly. To prevent this from happening, you should declutter your website and remove the non-essential elements that are making the website slow to load. Deactivate all the plugins that you don't need to improve your page loading speed for enhanced user experience.
Finally, your website needs to be mobile-friendly to provide a better experience for people browsing on mobile devices. Statista shows that more than 50 percent of Google search traffic comes from mobile devices, and without a mobile-friendly website, your ranking on SERPs will fall and you will lose page views and potential customers.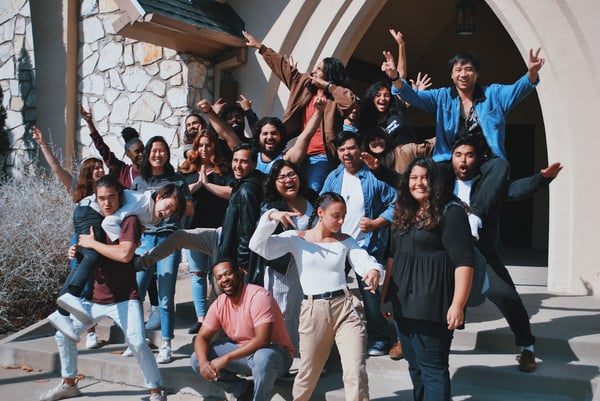 Strategy 2: Increase the number of and quality of your inbound links
Earning high-quality inbound links is a core feature of effective SEO. Search engines consider inbound links as an endorsement of the website's content. The more inbound links a website gets, the more 'votes' it gets when evaluating sites, and this will result in a higher ranking on search engines. The number and quality of links to a website have been found to correlate to a higher SERP ranking than any other SEO tactic, and this makes working to have other trustworthy websites link to you an effective way to improve your search performance.
Creating high quality and engaging content is one way to go about this. With killer content, you create the need and urgency for other websites to link to you. You can also identify all the relevant websites (including review pages) that you'd like to link to you and ask them to carry a link to your website. Guest blogging is another strategy that will help you build links to your website and enhance your domain authority.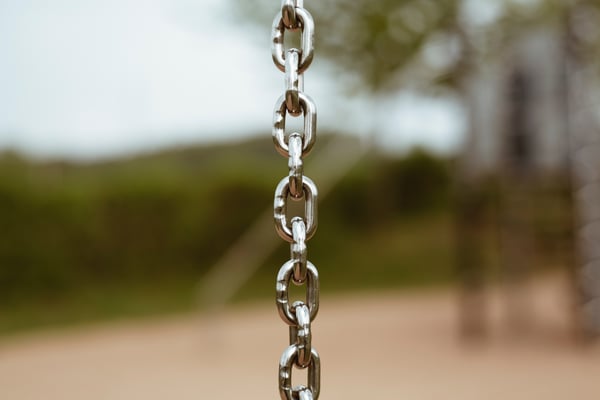 Strategy 3: Provide value
In your quest to rank higher on SERPs, you may be tempted to overstuff your website with keywords, but this is a bad move. You need to realize that you are writing for people and not just search engines, so the content should be engaging and provide value to your readers. You risk distorting the meaning of your web content and irritating your players with too many keywords, and this could make you miss out on the same customers you are trying to acquire.
When you put humans first and provide valuable content, search engines will reward you with a higher ranking since they exist to serve humans (not the other way around). With quality content, you build trust with your users, and this will help you retain customers. Users demand content that is easy to read and attractive, and you should strive to provide this by using images, headings, and short paragraphs to make the web content appealing.
Your posts should also provide answers to additional questions users may have after reading the content. The readers will end up spending a long time on your website, and this tells search engines that your website provides useful information to deserve a high ranking on SERPs.
Lastly, when you create web pages you need to make sure that they are all valuable to your players. Users will avoid pages that don't have useful information, and this will affect your website's performance on search engines.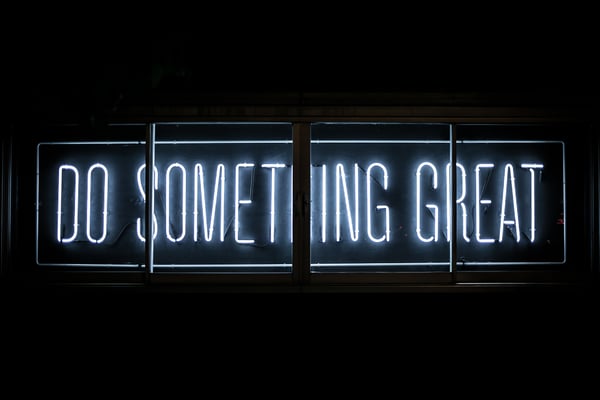 Strategy 4: Connect with others
Social media is another vital component of your SEO strategy. Social shares prove how popular your posts are, and help build your brand's credibility the same way inbound links do. This will help your website get a higher ranking than your competitors, and this makes adding shareable social media links to your web content a great way to boost your SEO performance. Your visitors will be able to share the content with their friends on social media, and this will help you reach a wider player base.
Website owners should also ensure that any content or news is posted on your social media platforms such as Facebook and LinkedIn to reach more people. The interactions your posts receive in the form of likes, shares, retweets, and replies are all forms of social shares, and you should strive to generate as many of these as possible by creating useful and share-worthy content. You can encourage readers to share your content by offering giveaways, discounts and bonuses for some of your games.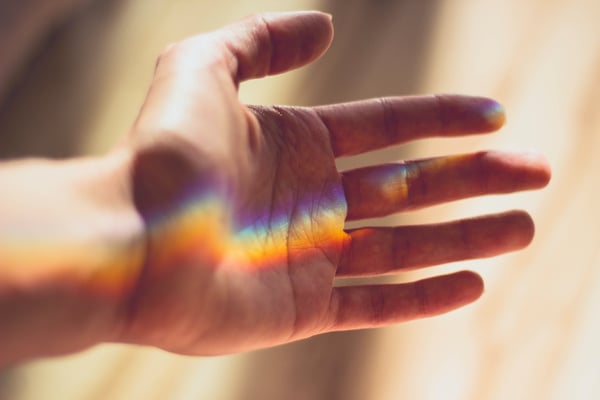 Strategy 5: Optimize for voice search
Smart devices now accept voice commands, and your online marketing strategy should include optimization for this if you want to remain competitive in 2020 and beyond. Most voice searches are performed on mobile devices, and you need to make sure that your website is mobile-friendly to guarantee the users a great experience.
Voice searches, however, don't take the normal short keyword format with Google Assistant reporting that 70 percent of the requests it receives are in a conversational language. When optimizing the content on your website, you should, therefore, focus on conversational topics and not short keywords.
Most voice-based searches start with the classic "who, what, when, where, why and how", and this is another thing you need to consider when creating content. Focus on answering the questions users may have and position your website to generate a lot of traffic from voice searches. This will help you outperform your competitors who may not have realized that search is the new normal when it comes to online queries.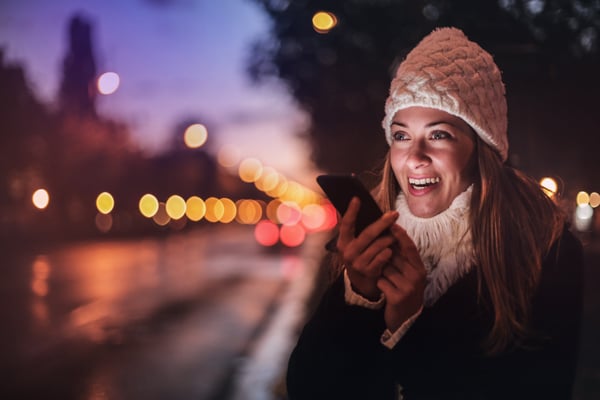 Strategy 6: Focus on topic clusters over keywords
Keywords used to be a key feature of the search engine optimization service, but the trend is now shifting to topic cluster models. In this model, one "pillar" page serves as the main content hub with other related pages linking back to it and to each other. This cluster model tells search engines that the "pillar" page is the authority on a given topic, and with time it will rank highly for the covered topic.
Without the linking action, web pages on the same topic end up competing with each other to get discovered, and the website's ranking on SERPs suffers as a result. The topic cluster model provides an orderly arrangement where search engines know the page that should be prioritized for a certain topic.
Website owners looking to deploy this method should identify the topics their target audience is looking for and organize the content into clusters. They should then identify the "pillar" pages for each cluster and link all the related web pages to it. This will help the website rank higher for the given topic and get featured snippets on Google Search.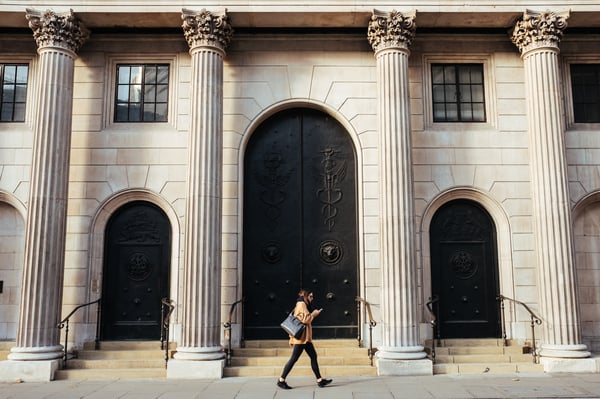 ---
SEO is essential in ensuring you appear when your customers are looking for you. Game Marketing Genie has perfected the art of optimizing websites for search engines and can help you rank where you need to be. Let's chat soon so we can connect you with a search engine optimization specialist.
Need more info? Find out more about how we can get you started on SEO!