8 Key Attributes That Make TikTok Videos Viral
by Game Marketing Genie, on 16-Jun-2020 10:24:50
TikTok is one of the fastest-growing platforms out there. It has surpassed more than 1.5 billion downloads on the App Store and Play Store, and averages more than 500 million active users every month - making it one of the most popular social media platforms.
TikTok is very popular with teens and tweens, but if you think the app is just a fad for Gen Z, think again. Since its establishment in 2018, TikTok has evolved from a short-form video-creation app meant for users to show their creativity into a marketing haven for businesses.
The major allure of TikTok for brand promotion is the high numbers of active users on the platform. With the right marketing strategy, you will be able to use the platform to market your brand and get more people to download your game. So, why wait? Let's get into what you'll need to make your videos popular.
1. Approachability
The laid back nature of TikTok may mislead you into believing that the platform is for sharing goofy and irrelevant videos. But TikTok is actually an excellent platform for sharing enlightening content in an easy to digest and approachable manner.
Some medics have built massive audiences on the platform by creating informative videos on timely topics such as reproductive health. Dr. Danielle Jones has gained more than 400,000 followers for her sexual education videos, aimed at making learning fun and approachable for people of all ages. You need to follow a similar strategy to create an approachable and charming profile on TikTok that connects with a variety of people around the world.
Jump on trending themes and create educational videos for your audience. Your videos should not be offensive, as this will make it difficult for you to appeal to the masses. There's a lot of misinformation online right now, and as a social-minded business, you need to join trending conversations and counter it with the real facts. This will make you a hit with TikTokers, and your video views and follower count will increase as a result.
2. Being active
To go viral on TikTok, the trick is to post frequently on the platform. The reason for this is because you don't know what content will go viral. Publishing a wide variety of content on the platform gives you more opportunities to make it. When one of your videos goes viral on TikTok, your entire feed will as well, and this will ensure more people know about your brand.
Your content creation team needs to ensure you have enough material to post on your feed. They should analyze trending challenges and create appropriate content to ensure more users see your brand. But don't worry! Your videos don't need to be polished, as most of TikTok's videos have a natural feel about them - making them more relatable and easier to engage with.
Another thing that you need to do to remain active on the platform is to collaborate with other users and engage with your content. Comment on their posts and perform challenges together to generate more profile views.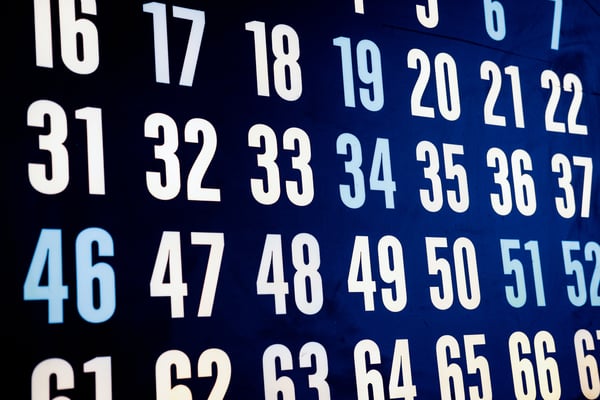 3. Collaborations
Like we just mentioned, doing collaborative videos can get your content and name out there. When you work with influential people to create videos on TikTok, you will get noticed by their audience. This will generate more views for your content, and this is what you need to go viral on the platform. This is much like promoting your work with influencers.
Come up with a good pitch and see if an influencer in your niche will work with you. Create unique content such as Duets (videos that play alongside other users' videos) that you will share on the platform. Because of the influencer's massive fan base, the content will be seen by a lot of people, and this increases your chances of going viral.
Also, TikTok influencers are trusted within their communities, and their endorsement is all you need to get accepted there. Getting in touch with influencers on TikTok can be difficult, and you may have to contact them on different platforms like Twitter, Facebook, YouTube, and Instagram.
To find a suitable influencer to work with your brand, check out our blog over on Atisfyreach: How to Choose the Best Influencer for Your Business.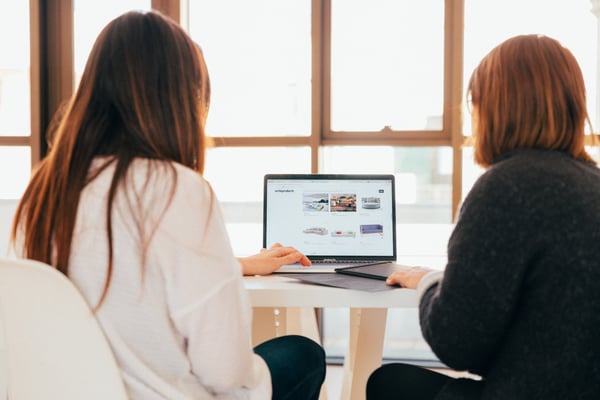 4. Uniqueness
To be famous on TikTok, you need to create your own unique and innovative style. Much like your brand, you'll want your content to be seen. While most big TikTok users appeal to the masses, they all have their own USPs (unique selling proposition) – which is fancy marketing talk for something that makes them stand out.
Just look at some famous accounts on TikTok like Charli D'Amelio and Zach King. Charli creates all sorts of videos but adds choreographed dances to make them unique. She has amassed an enormous following on TikTok despite being on the platform for a little more than a year.
Zach creates digital amazement by posting videos that have been digitally edited to appear like he is doing magic. The videos are quite popular, and this stands to show that TikTok values authenticity above all.
Create unique and personalized content to gain a vast following on TikTok for effective product marketing. You can jump on trending challenges, but you should add a creative twist to make your videos stand out.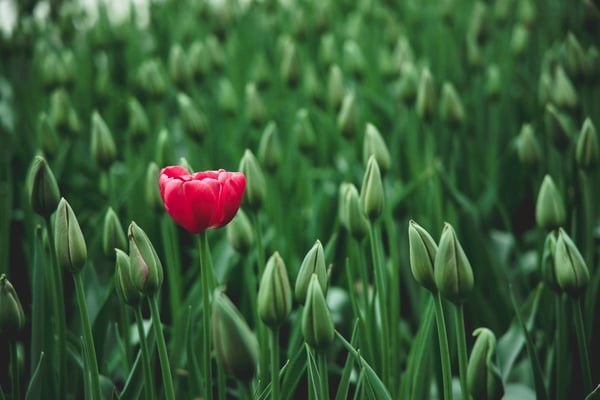 5. They use TikTok tools
To create the best videos on TikTok, you should make sure to use most of the design tools available on the platform. TikTok is continuously adding new effects and songs, and you need to be on the lookout to ensure you are among the first people to use them.
When you do this, people will be seeing the latest effects on your videos for the first time, and this could make you go viral on the platform. TikTok also wants people to make use of their latest effects, so your videos will end up being shown to a lot of people to enlighten them of the latest updates.
You can find the new releases at the Sounds library and effects from the Effects icon that you will use to enhance your content. Make the most of the opportunities the tool gives you!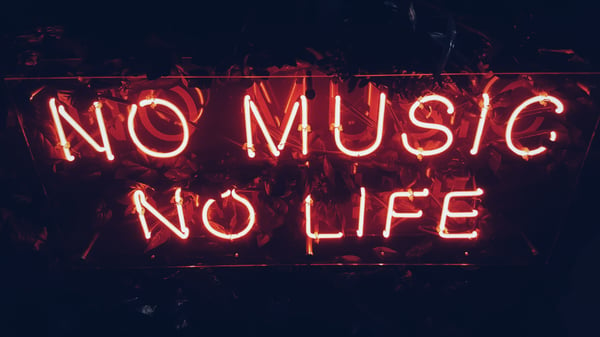 6. Rewatchability
To go viral on TikTok, the videos you create should be rewatchable. If people think it's only worth watching once, then they won't show it to their friends or watch it again later. Most importantly, it won't be memorable. People should be able to watch the clip to the end and watch it again for more thrills. Your video should tell a compelling story that will hook the users to the end. A great way to do this is to add a plot twist that will encourage your users to stick around to see how the story plays out.
It also pays to be humorous when you want to create videos that will be watched over and over again. People are on TikTok to have a good time, and if your clip can make them laugh, then you can be sure that they will watch the clip several times. They will even recommend the clip to their followers, and before you know it, your video will be trending on TikTok and other social media platforms.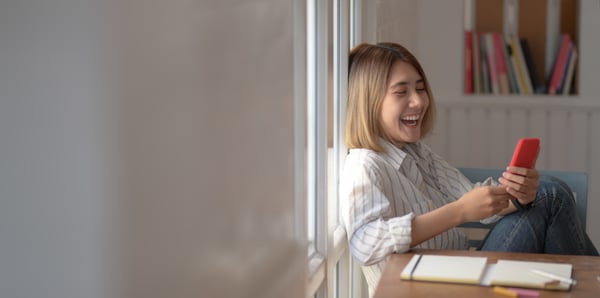 7. Riskiness
Viral video makers aren't afraid of being cringy or doing weird things. Normal is boring, and to stand out on the TikTok, you should not be scared to add a crazy twist to your videos. Let your personality shine in the videos you create. With this tactic, you will find yourself attracting a lot of attention on the platform. Your follower count will increase since more users will want to know what unique content you are working on next.
Keep tasting different content ideas to see what will go viral. One plan may not work, but this doesn't mean you should stop. Find creative ways to make your clips stand out, and before you know it, you will be driving huge traffic to your profile with one viral video.
Marketing your products will now be easy as you will have a broad audience to target with your messaging.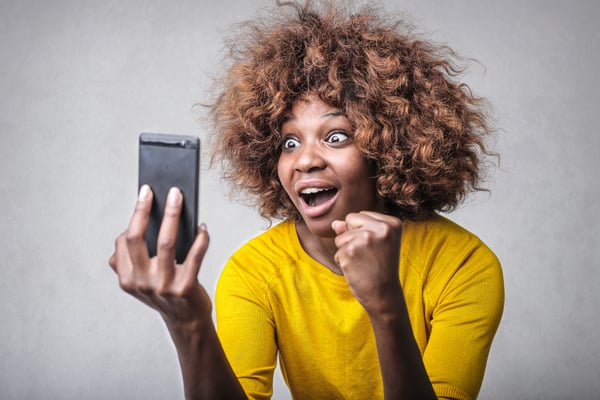 8. Relatability
This comes back to approachability. You want your videos to be something that relates to the general inquisitiveness, humor, and style of your audience. 60 percent of active users on TikTok are between the ages of 16 and 24. This means that if you want your videos to go viral, then you need to create content that appeals to this demographic. Don't produce content they aren't they're not going to engage with as this will be a waste of your time and marketing resources.
Think about the songs that are hot right now and check out other popular videos to find out what appeals to the users. We recommend working with someone to analyze the platform regularly in search of hot hashtags and trending videos that your business can infiltrate. This will ensure you are first to jump on trending issues, which will help you enhance your profile visibility and brand awareness.
But remember, while you shouldn't be afraid of being cringy, it's not something you want to go for. Conduct in-depth analysis to find out what trends suit your brand best to ensure that you come out on top.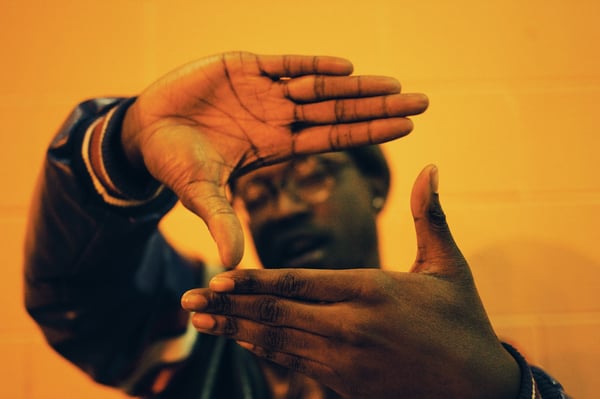 Getting video marketing right
Video is a crucial component not just of your content marketing strategy, but also of the overall health of your business. However, it is not something you can just jump into without a strategy. Luckily, we've got all the best tips for you here: Your One Stop Video Marketing Handbook.
---
No matter your methods, you cannot force your videos to go viral. Trying too hard won't help you get the spike of fame you need. You need a precise marketing plan that will ensure your brand marketing videos reach a lot of people, and we can help with that.
Game Marketing Genie can help you maneuver the platform challenges and create a TikTok marketing plan that will help you reach new audiences and get the best ROI for your efforts.
Need more info? Let's chat today about how we can make the most of your marketing opportunities.