5 Ways You Can Gamify Your Marketing
by Game Marketing Genie, on 03-Sep-2020 10:59:52
Marketing is no longer just about showing prospective customers why they should buy. You need to make them feel as though they are connected to your brand – whether this connection comes in the form of a want to buy, a positive brand image, or a feeling of brand loyalty. You can do this with interactive marketing content, and gamification is one of the best strategies to use.
Games and non-video game marketing may sound like an odd pairing, but they are actually a match made in heaven. Visitors get to have fun when interacting with their preferred brands and companies boost their customer engagement. Everybody wins!
Read on to find out how to add a gamification layer to your digital marketing strategy.
What is gamification?
Gamification is the application of gaming attributes such as competition, ranking lists, incentives, and scoring systems to your online marketing strategies. The ultimate goal of gamification is to engage a brand's customers profoundly. The features of gamification make it easy for businesses to attract users to a brand with the overarching objective of building brand loyalty, establishing long-term connections, and giving them a reason to come back to the brand to purchase goods and services.
Figure 1: Gamification - Source: easypromos
When used as a marketing tool, gamification helps companies boost their sales and increase profits. Customer-oriented gamified marketing also propels companies closer to their business objectives by aiding in collecting customer data, increasing user engagement, enhancing brand awareness, and promoting repeat business.
Gamified marketing has been used for years with brands like Coca-Cola, McDonald's, and Nike using this dynamic marketing technique to achieve their business goals. With 64 percent of the U.S population being gamers and the average millennial spending 96 minutes playing games on their phones every day, gamification can be an innovative method of incorporating brand messages and promotions.
Here are five gaming tips to get you started!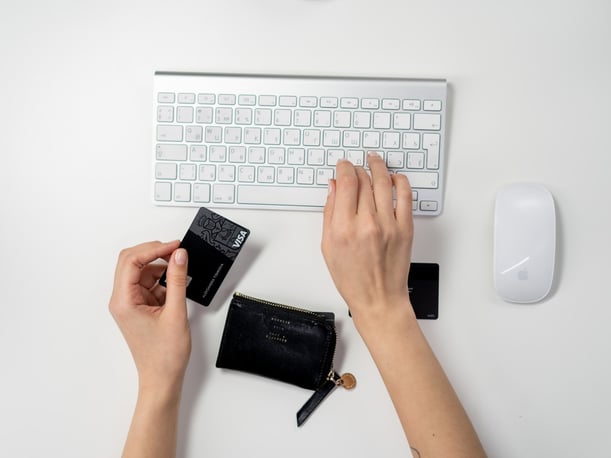 How can you gamify your marketing?
Gamification involves incorporating gaming elements into your marketing strategy to encourage users to perform specific actions. Some of the strategies that work include:
Loyalty programs
Loyalty programs are implemented to reward customers who are loyal to a brand. Every company wishes to have repeat customers who purchase their products over and over again. Loyalty programs help companies recognize and reward such customers.
The programs are designed to have customers earn points for every purchase they make. The more money a customer spends, the more points they collect. These points can then be redeemed for rewards such as discounts on future purchases, coupons, or exclusive content. An example would be after every 10 purchases on your online store, the customer receives a 10% voucher.
Loyalty programs encourage users to spend more on your business for them to qualify for the rewards. The rewards and incentives create a sense of achievement among the consumers and reinforce the idea that if they're loyal to the brand, they will be rewarded for it.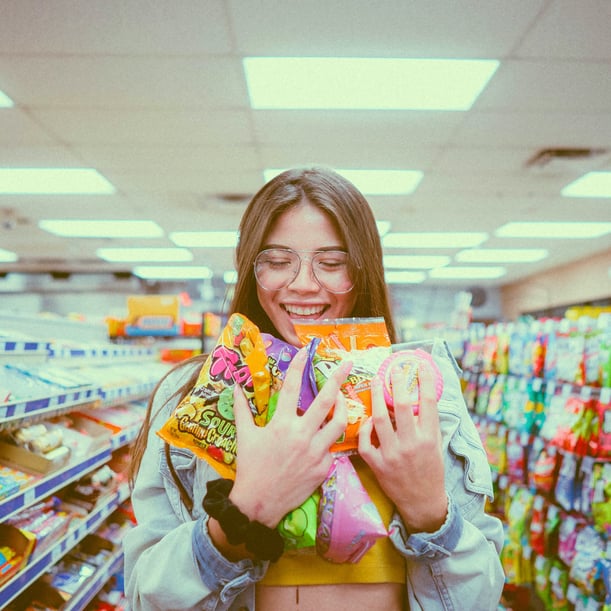 Chance games
Chance games turn lead generation into a fun game that your customers will love. These games give visitors a chance to earn rewards in exchange for valuable contacts that you will nurture with the hope of converting them into paying customers.
"Spin the wheel" is one of the standout chance games that you can incorporate into your marketing campaigns. The uniqueness and interactive nature of these games will make it difficult for visitors to ignore your popups, and this will make it easy for you to achieve your user engagement and conversion goals.
What's more, marketers have complete control over the setup of the games. You can select the prizes you want or have as many wheel slices as you desire for example. The rewards, in this case, could be anything from free shipping, discounts, or even branded merchandise. This tactic will help you convert visitors into leads and encourage them to complete their purchases because if a visitor has earned a 10 percent discount off a product, they might as well go ahead and purchase it.
The simplicity of these games is another thing that makes them an excellent asset for brand promotion. When gamifying your marketing, one of the main rules that you should adhere to is to keep your games as simple as possible. With spin the wheel games, all a visitor has to do to get the wheel moving is to click a button.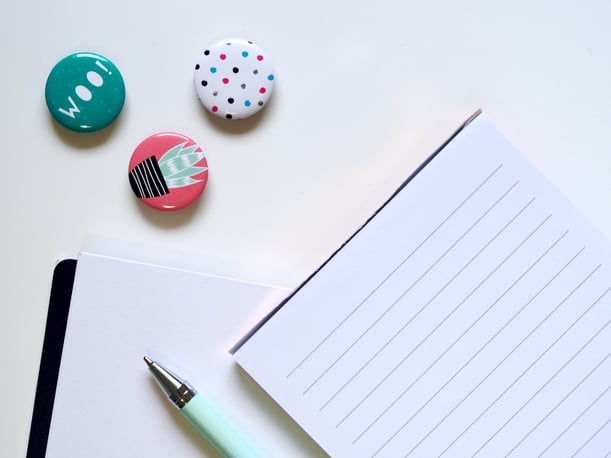 Badges and customer accounts
Digital badges are another gamification element you can incorporate into your marketing. Badges are popular, and they can be seen everywhere from Facebook's trophies for "Top Fans" to Google Maps badges for its "Local Guides". They are great for building brand loyalty since they recognize the work your audience puts into using your product or services.
Customers see earning a badge as an accomplishment, and as such, they will put more effort to collect as many badges as possible. This means they will interact more with your product to unlock new levels and earn new ones. For this reason, badges act as motivation tools that encourage people to spend more time with your brand.
You can also use gamification to encourage customer interaction with your product by rewarding active participants with a badge. Interested users can be asked to create customer accounts for interacting with other participants and sharing user-generated content. This strategy allows brands to increase customer touchpoints, which goes a long way to improve brand awareness.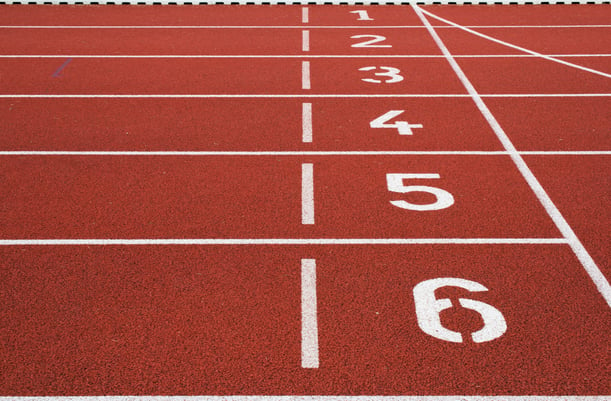 Contest gamification
Are you looking for a gamification strategy that will expand your brand awareness? Why not run a contest? Contests are fun, and attract your audience and their friends. A successful contest will not only improve the visibility of your brand, but it will also drive massive customer interaction.
When creating a contest, divide the game into small activities that customers can learn about gradually instead of offering them a complicated gamified experience. Test the game using focus groups to find out if it has an optimal difficulty level to maintain the interest and excitement of your users without becoming boring. For example, you can get customers excited for a contest starting at 12 pm, and then give away a $100 voucher to the first person to find a certain symbol on your website.
Figure 2: McDonald's Monopoly game. Source: The Marketing Store
McDonald's multimillion-dollar Monopoly campaign is one of the best examples of using a contest to gamify marketing. This contest has raised McDonald's brand awareness for years, and the good thing is that everyone can take part in the contest as long as they buy from a McDonald's store within their neighborhood to gather the game pieces. McDonald's has been profiting wildly from this contest, and this shows just how effective contests can be as a user engagement tool.
Playable ads and branded games
If you're looking for a bit more in-depth gamification, look no further than creating your own game or gamified ad. The interactive nature of playable ads makes it easy for users to get acquitted with your product by making the onboarding process easier. They eliminate the steep learning curve through the use of pointers and descriptive texts that tell the user what to do next. You can create a simple platformer level ad to be played on mobile with your branding and brand messaging.
Figure 3: The official game of The United States' army. Source - America's Army
Branded games can be used to educate users on certain issues and portray the usefulness of a particular product. America's Army created a series of FPS games that are designed as a form of recruitment propaganda for people to determine if they want to join the American Army. If players like the gaming experience, they can visit America's Army website to learn more about enlisting.
We have explained more about playable ads in our blog, Why are Playable Ads a Great Way to Pitch Your Mobile Game?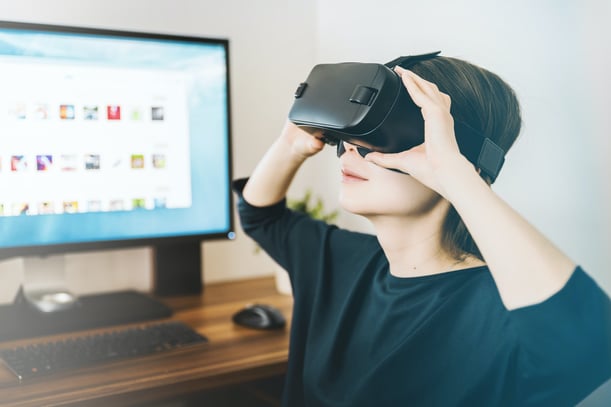 The value of VR and gamification
Virtual reality is one of the latest innovative tools marketers can use to enrich their relationships with customers. Gamified marketing strategies rely on customer engagement to raise brand awareness, and by integrating virtual reality into your gamification strategy, you will be able to create an immersive marketing experience that will captivate your users like never before.
This combination places your customers in your brand story and allows them to experience your brand attractively. You will be able to elicit different emotions from your customers, and those emotional hits will not only impact them but also securely tie them to your company. By offering unique experiences that only your brand can offer, marketers have an opportunity to build sustainable relationships with new and existing customers.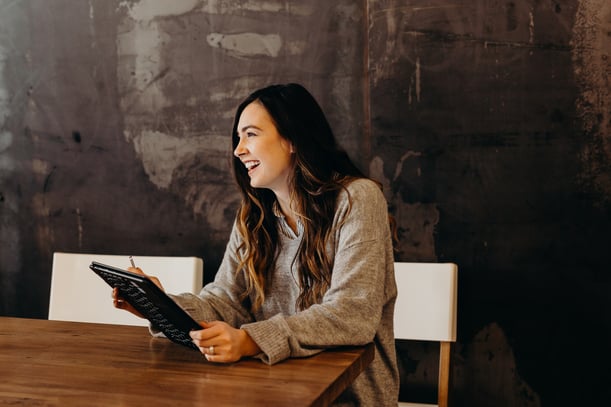 Want to learn more about digital marketing?
Digital marketing is a vast industry, and you need a strong understanding to master it. That's why we've compiled all of our best resources to create the ultimate guide to digital marketing. Check it out here: Everything You Need to Know About Video Game Digital Marketing.
---
Implementing a gamification marketing strategy is not easy. It takes time to find the right techniques that are perfectly suited to your brand. The team at Game Marketing Genie is here to help. We have the skills and expertise to develop a digital marketing strategy that will drive massive user engagement for your brand. Get in touch and let's discuss how to use gamification to solve your marketing problems.
Do you want to know how to develop marketing content that engages visitors and drives sales? Take a look at the best digital marketing strategy tips to get started.
Want to make your game's marketing amazing? Reach out to us today!