The 7 Top Digital Marketing Strategies to Consider for Your Video Game
by Game Marketing Genie, on 08-Apr-2020 15:51:16
The marketing strategies you've used in the past won't work for you the same way they used to. Any good business knows that they need to stay up-to-date to ensure that they stand out in their market. This includes researching trends, rethinking marketing strategies, seeing what competitors are doing and overall optimizing the way they run and present their brand to the world.
So, we're here to tell you some of the biggest trends in digital marketing for 2020 that you should be considering for your plan now and in the future.
But first, do you understand the basics of digital marketing? If not, read our guide here: The Game Developer's Guide to Digital Game Marketing.
1. Conversational marketing
Sometimes it's easier to buy something when the process feels more natural. And this is precisely what conversational marketing is. It refers to a new, personalized approach to moving buyers through the sales process. It uses the power of automated questions to chat with your audience and move them through the marketing funnel with real-time conversations.
This natural flow of language makes it much easier for your audience to engage with your brand and share information, which will provide you with a deeper insight into the types of people that make up your audience. But the reason it is so effective is because it builds a relationship between your audience and your brand. Instead of getting your audience to fill out a lead capture form and having them wait for days for a response, you can generate information for them and for yourself instantly.
Chatbots are a popular way to get started. They use natural language and pre-programmed responses to generate a conversation based on inputs from your audience. This is done using a process called "conditional logic", which you have the power to set up and control.
You can also do this with live chat. This is software your audience can use to send a message directly to you or one of your team members in real time. You can add these programs on your website, or use native ones like Facebook Messenger on your business page.
Drift is a popular service provider for conversational marketing, and provides various automation programs you can use to get started.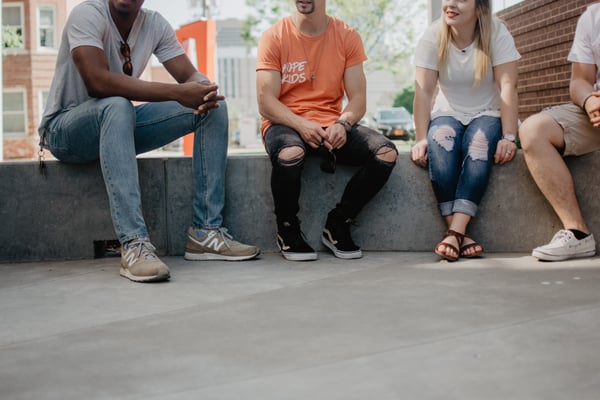 2. Data-driven marketing
Analytics is one of the most important aspects of any good business. You need to know how you're performing to see what you can improve on, should continue doing and need to stop.
A report by McKinzey & Company noted that consistent users of customer analytics were 23 times more likely to perform better than their competitors than infrequent users, and nine times more likely to eclipse them in customer loyalty rankings.
The data you collect can also give you insights into your customers, and how you can more effectively connect with them.
OkCupid are no strangers to using data - and why would they be? They've got the data of many people across the world. The difference here is that they share insights created from it with their audience without being intrusive and in ways that are of interest to them. Their data use allows them to develop content that suits their audience, interests their demographics (including age and gender) and gives an insight into what dating culture looks like.
So as we can see from this example, data can not only be used to develop a strong digital marketing strategy, but also to create good content that benefits your overall marketing plan.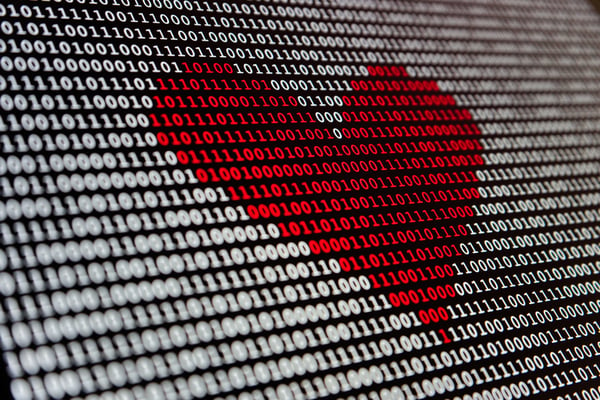 3. MarTech and marketing automation
You want your marketing methods to be effective and professional, but you also want them to be easy to create, automated and valuable to your brand.
There are many different types of software for you to choose from to achieve these goals. They present a range of opportunities for businesses looking to control their digital media, improve their user experiences and gain critical data to help them make informed decisions later down the road.
A majority of these were summed up by Scott Brinker, a MarTech specialist who has advised on technology for HubSpot, in a supergraphic which divides up the technologies into six key landscapes:
Advertising and promotion
Content and experience
Social and relationships
Commerce and sales
Data
Management
For instance, if you're looking to get into inbound marketing to promote organic growth and earn your audience's loyalty by sharing valuable and educational content, managing your customer-brand relationships and providing ongoing optimization then you might want to look into HubSpot.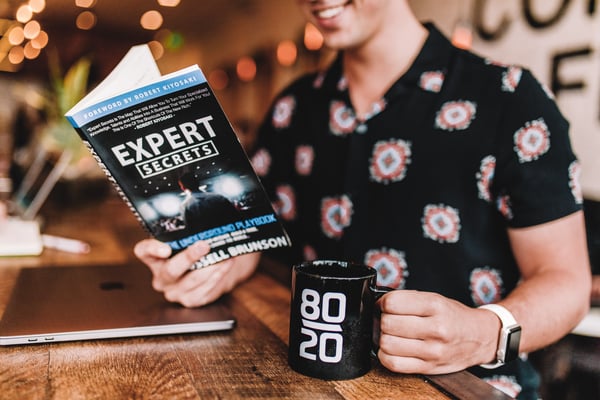 4. Visualization
Did you know that just over 50% of consumers prefer to see video content from brands over other options (according to data from HubSpot)? There's a reason this works so well - and it's because people want to get the information they need in the fastest way possible.
Research has shown that people prefer seeing visual content over text. You only need to look at image and video-based platforms like Pinterest, Instagram, Snapchat and TikTok to see why this is true.
They're also easier to remember than written content. Visualizations not only make your information more attractive and accessible, but also help your audience to absorb the information better.
And let's face it, you probably would rather see a video or infographic about a new product from a brand you love rather than a big slab of text. The truth is that visualization is a booming industry for marketing new products.
Want to turn your viewers into loyal customers? Make the most of video with your Your One Stop Video Marketing Handbook.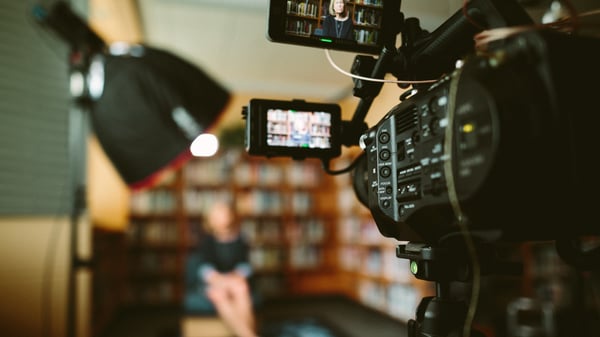 5. Personalization
It's easier to collect and organize your audience's data now than ever before, and this influences the way your audience expects to see you interact with them.
It is also true that it's easier to reach people with marketing methods in all kinds of different locations. This means that your audience are already being bombarded with ads, sales pitches and messaging from brands across the world. Traditional advertising isn't as effective as it used to be as more and more people start to tune out marketing and take measures like adblockers to make sure they don't have to see it.
The answer to your problems is personalized marketing, which builds a solid connection between your audience and your brand.
Personalization is no longer limited to automatically changing the addressee's name in an email marketing campaign. Advancements in technology and AI have now reached the point that you can ultra-personalize everything from your content, targeting locations and even language use for different audiences.
We're in the decade of personalization, so take the time to get started.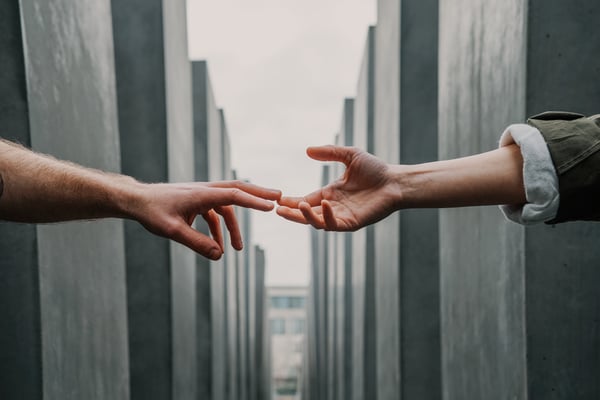 6. Search engine optimization
SEO will always continue to be an important part of any good marketing strategy. You need to stay on top of your competitors, optimize your website and ensure you hold on to your position within the market.
With the growth of different search techniques - including voice and mobile - the way people are using search engines to find information is constantly evolving.
You'll have noticed yourself that sometimes it is no longer necessary to click through to a website to find the information you require. You'll often get little snippets from websites that give you the information you need - right there on the search engine results page (SERP).
This information can appear anywhere on a SERP, but the most sought after position is that of "position zero", also called a featured snippet. This refers to the spot right at the top of the page before the organic listings. It is a highly desired position as it is often the only information a person will view.
It's difficult to achieve position zero results, but if you can be the first in your industry to do so, then you'll hold power over your competitors. It requires different SEO techniques than getting your page to rank higher on a SERP, so expect to see more SEO companies offering this service in the future.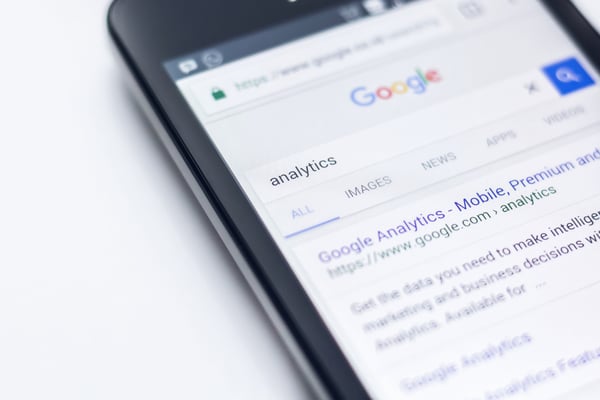 7. Influencer marketing
Last but not least, what we believe will be one of the biggest trends in advertising - influencer marketing.
The popularity of influencer marketing is growing rapidly, and doesn't seem to be slowing down. It is estimated by Influencer Marketing Hub that its market will grow to be worth 9.7 billion this year alone. This statistic alone should communicate to you why you need to consider it for your future marketing strategy or risk being left behind.
We cover influencer marketing, why it will play a big role in the marketing sphere and more in our blog over on Atisfyreach: Why Influencer Marketing is the Future.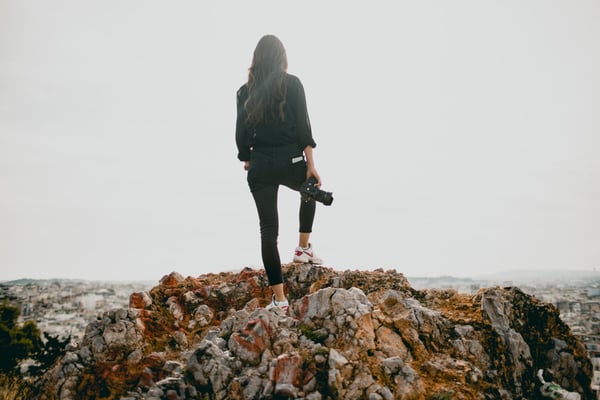 Want to learn more about digital marketing?
Digital marketing is a vast industry, and you need a strong understanding to master it. That's why we've compiled all of our best resources to create the ultimate guide to digital marketing. Check it out here: Everything You Need to Know About Video Game Digital Marketing.
---
So, there you have it! We know that the tried-and-true methods might make you feel comfortable in your marketing strategy, but we urge you to branch out and try including some of the new marketing trends so that you don't get left behind by your competitors.
The team at Game Marketing Genie can help you plan, create, design, optimize and distribute your marketing strategy for 2020 so that you can rise to the top of your market. Let's talk soon about what your business goals are and how we can help you achieve them with a specialized digital marketing strategy for you.
Need more info? Let's have a chat about how we can help you become the business you want to be!