How to Choose the Right Game Marketing Agency? Top Things to Consider
by Game Marketing Genie, on 29-Aug-2023 13:23:12
The gaming industry is one of the most powerful markets, generating billions of dollars. The industry's dynamic growth has led to an increasing number of companies seeking opportunities in the gaming sector. If you're wondering how a game marketing agency fits into this landscape, continue reading this article.
As of early 2023, a Statista report indicated that 33 percent of game developers were working on games for PlayStation 5. Additionally, 27 percent were focused on developing Android mobile games. Over the past year, approximately 6,000 new games were released on Steam, averaging more than 34 games per day, according to a report by OSGamers.
The video game market is experiencing remarkable growth, with revenue projected to reach $385 billion in 2023, and an expected year-on-year growth of 7.9% until 2027. To ensure your game generates revenue, it needs to connect with the gaming community first. This necessitates executing both online and offline promotional strategies.
Nevertheless, digital marketing in the gaming industry differs significantly from other fields. The challenges it presents to brands can be overwhelming at times. This is when brands often turn to video game marketing companies specializing in this unique field. A game marketing company can assist in:
Increasing downloads from app stores.
Optimizing content that resonates with gamers.
Driving organic traffic.
Effectively positioning the game in diverse markets.
Generating excitement around the product.
Why should you hire a game marketing agency?
If you're wondering why you should hire a game marketing agency when you can handle all the tasks yourself, consider this: marketing a game is a lot of work. It involves tasks such as sending out press releases, running paid campaigns, and leveraging the power of influencers. This process requires a certain level of expertise and time, which might divert your focus from the most important aspect—developing a great game.

Furthermore, a game marketing agency is already equipped with the knowledge of what needs to be done and how to do it—like reaching out to relevant influencers. Video game marketing companies are usually quick to spot opportunities for promotion and collaborations.

Additionally, entrusting a game marketing agency with your marketing efforts is more sensible, as juggling multiple marketing tasks can be challenging. With the right team and direction, you'll be able to target the right audience, run effective marketing campaigns, and carry out specific actions aimed at influencers. Remember, game marketing isn't limited to only the launch phase but can continue post-launch as well.

In summary, hiring a game marketing agency allows you to stay focused on your game, while benefiting from years of marketing experience and valuable data.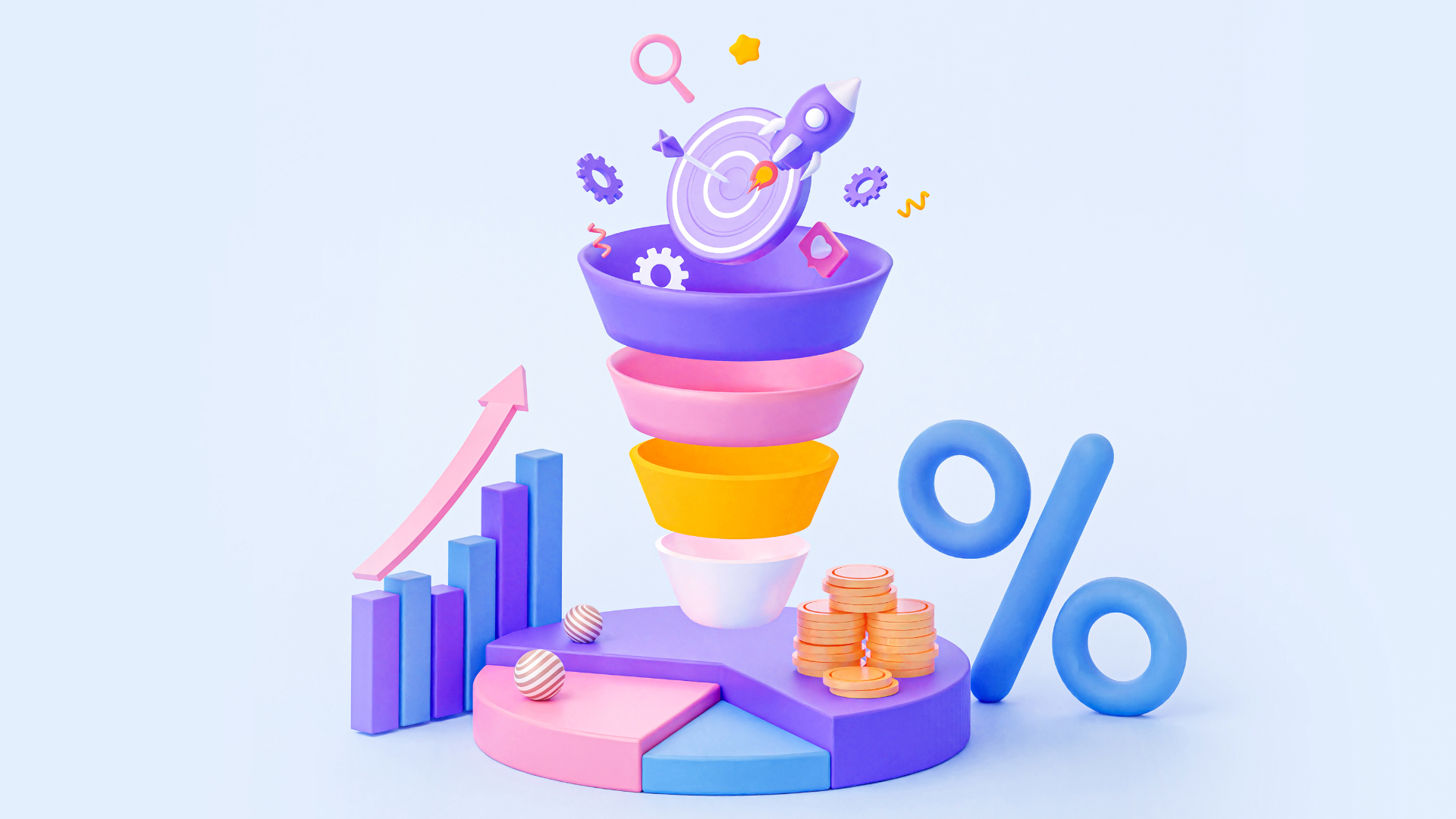 How to choose the right game marketing agency?
1. Finding a good fit:

Look for an agency that aligns with your company's vision and personality. Seek agencies with a focus on your specific industry vertical, like the gaming industry. In today's global landscape, considering agencies from outside your country is wise. Research their offerings on their website.


2. Developers' concerns:
Dealing with a cross-industry marketing agency can pose challenges for developers. This often arises from a lack of well-defined boundaries and expectations from the outset. Insufficient clarity regarding scopes and unfamiliarity regarding the gaming industry can lead to repetitive explanations. When set targets aren't met, developers face the choice of either hiring internally for game marketing or switching to a different agency. Opting for a specialized gaming-focused digital marketing agency is recommended for better outcomes, given their niche expertise and industry knowledge.
3. Process of choosing the right agency:
It is wise to assess their expertise and passion for gaming. Make sure you take into account both local and remote agencies and seek recommendations from industry acquaintances.
a. Preparing for the initial meeting:
At your initial meeting with a gaming agency, you will get to know about the company and the services they offer. A good game marketing agency will want to learn about you, your game and your vision, so that they can put a marketing plan in place.
So before you head into a meeting make sure you have a game plan and questions to assess the agency and are prepared to discuss your game, vision, and marketing goals.
b. Questions to ask yourself before the meeting:
Before the meeting, make sure you go over certain concerns, like assess if your involvement affects the company – the extent of creative and strategic control. Determining if you need a full marketing package or specialized services based on your game's stage. Your can questions can be in the form of:
How long will you give the agency to prove themselves?
Who will manage the agency relationship from your end?
How much creative and strategic authority are you willing to grant them?
Do you want a complete marketing package or something more specific?
c. Questions to ask the agency:
You would probably have a lot of questions that you want to ask the
video game marketing agency
. To ensure you have all the information that you need and understand what they will provide to increase customers and sales for your game, don't forget to ask these questions:
What are the initial strategies they plan to implement for your game? Ask about the agency's initial strategies for your game's exposure. This helps align their approach with your existing efforts or explore new strategies for success.


What marketing tools and technology do they use? Request details on the marketing tools and technology they utilize. Also, inquire about growth hacking techniques they plan to use to expand the user base.


Can they provide a marketing funnel for your game? Ask for the marketing funnel they envision for your game and
gain insights into how potential customers will engage with your game.


Which platforms will they use for marketing? Clarify which platforms the agency plans to use for marketing. Also, understand the type of copy and creatives they intend to employ on these platforms.


Do they offer a trial month at a discounted rate? Inquire about the availability of a discounted trial period. Consider partnering with the agency for a one-month trial to assess their performance before committing.


Do they outsource or do everything in-house? Determine if the agency handles tasks in-house or outsourced them. Prefer agencies that manage everything in-house for smoother communication.


Can you pay for results rather than a fixed cost? Check if a results-based payment structure is feasible. Discuss payment options linked to performance outcomes.


Who will manage your account? Understand who will manage your account. This knowledge helps identify the main point of contact within the agency.

---
Pricing – what should you be paying?
The cost of marketing a video game depends on several factors, notably the game's scope and the development company's reputation. For well-established studios with a strong online presence, marketing campaigns must align with their high-quality content. AAA game marketing budgets are often undisclosed, but estimates for games like Grand Theft Auto V range from $70 million to $110 million.
There's a connection between substantial marketing investments and impressive returns. For instance, Grand Theft Auto V achieved $1 billion in sales within three days of release. In contrast, indie game developers with tighter budgets allocate 25% to 50% of their development costs for marketing efforts, aiming for a targeted approach to maximize their resources.
In short, marketing budgets for video games differ based on company size. While AAA games can invest tens to hundreds of millions in marketing, indie developers work with more modest budgets, allocating a fraction of expenses for strategic promotion.
The key takeaway is that regardless of budget size, effective marketing tailored to the target audience plays a pivotal role in the success of both AAA and indie games.
There are a number of payment plan options that a game marketing company can offer:
Hourly rate: Once you sign a contract with an agency and an agreed hourly rate is confirmed, you will be billed for the number of hours that they work on your marketing strategies. If you are given an estimate of the number of hours that it should take to complete a campaign, then there shouldn't be too many surprises when it comes to billing time.


Retainer package: Being on a retainer package means that you will pay a set fee, usually each month, and the agency should complete all specified tasks within this without charging you extra. This can work well as you know exactly what you'll be spending month to month, and it's up to the agency to deliver no matter how long it takes them.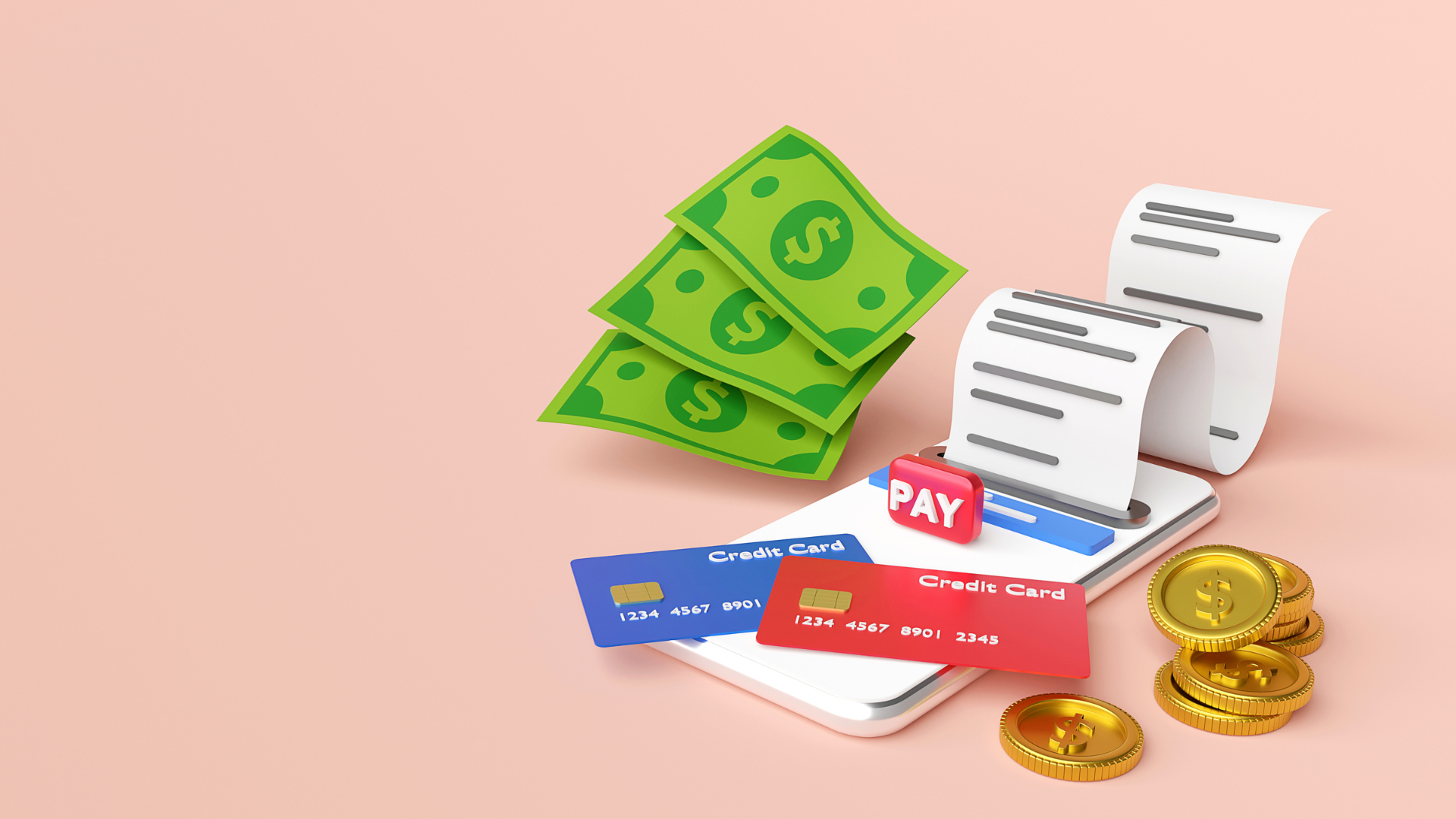 Milestone pricing: The agency will quote you for each task or project they are going to undertake. This is a good option if you like to know what you are going to pay upfront and have different sized projects. It's then up to the game marketing agency to ensure that they complete the project in a timely manner.


Commission-based model: This traditional model involves the client setting a campaign budget. The game marketing agency takes a 15% cut, usually, from the client's campaign spending.


Revenue-based model: It's an emerging payment model where an agency earns a percentage of revenue generated through campaign. There's no upfront payment, rather it is based on the performance.
---
Takeaway
Branding and positioning a marketable game involve various challenges. Ensuring a smooth process necessitates retaining diverse creative talent, which can be challenging for many businesses. Even if marketing tasks are delegated to an internal team, exceptional results aren't guaranteed. Instead of short-term savings, invest in marketing for desired outcomes.
At Game Marketing Genie, we are committed to creating successful marketing partnerships. With our team of experts, you can achieve the level of game success you aspire to have. By partnering with us, you gain access to diverse services and talents under one roof. We go the extra mile by providing structured weekly campaign reports.
So, look no further, elevate your game with Game Marketing Genie; book a call today!