Game Marketing Agency: 5 Key Questions to Ask to Find the Right Fit
by Game Marketing Genie, on 06-Dec-2022 11:17:18
The digital marketing landscape will only become more complex as technology evolves and consumer behavior changes. It's challenging to keep up if your in-house marketing team is forced to do more with less (as many are).
Game publishers hesitant to implement modern digital strategies will eventually need the right people to carry them out. A game marketing agency is ideal for indie game developers who lack the resources to expand their internal teams or require a partner with specific expertise. However, selecting the right agency is a big undertaking.
By the end of this article, you should have the answers to the most important questions to ask a game marketing agency when looking for a new one to help your game grow confidently.
1. What experience do you have with video game marketing?
Whatever deliverables you require from your video game marketing agency (or what they claim they can do), make sure they've done it before and done it well.
Working with an experienced game marketing agency has the advantage of knowing how to navigate the waters specific to that industry. A generalist marketing agency may have experience with big launches but not with the type of experiential marketing that fans of the gaming industry expect. More importantly, in the gaming and pop culture industries, where fandom is a big deal, brands require a partner who understands marketing strategy and fan communities.
Look for a marketing agency that offers consultations or strategy sessions. This is an excellent opportunity to ask questions and determine the best game strategy.
If you can't find client testimonials on an agency's website, you can ask about them. You want to see results, and we all know that past success predicts future success. Quotes, testimonials, case studies, or stories help you decide if they have what it takes to deliver the same results for you. To be clear, the goal is not to find a success story that perfectly matches your intent. Instead, consider whether they can meet challenges in innovative ways.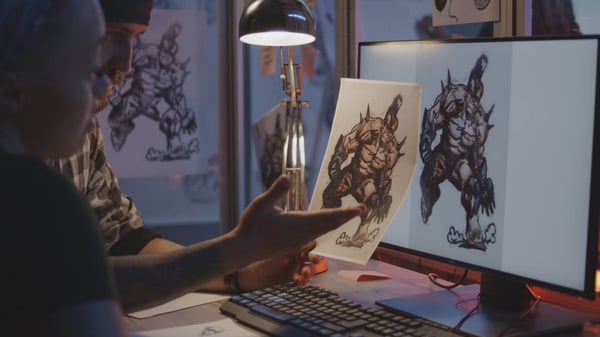 2. What strategies can you offer us?
Hiring a creative agency is a no-brainer when you know your project requires creativity. But even that is a broad umbrella for game marketing strategies.
If you ask us, our teammates are among the best in the business. They bring innovative thinking and artistic value to everything they do, from concept to execution, and the quality of the output reflects this.
However, we do not create campaigns based solely on aesthetics. No good agency should.
Good ads and content serve a purpose. You may want to expand into a specific demographic, gain more market share, or expand the business — there's a problem that your marketing should solve.
Select an agency that has designed creatives that are strategically developed to solve problems. But before you are ready to talk strategy, ensure you have outlined your needs and goals to the agency. This information will make it easier for them to evaluate which methods will work best for you. Assuming a game developer understands their game's objectives, the right agency should be able to tailor a strategy to meet that client's needs. In an ideal scenario, an agency would create all of its client strategies from the ground up, designing each one specifically to meet business goals and objectives. However, they may even suggest improvisations to build on existing groundwork your team may have done.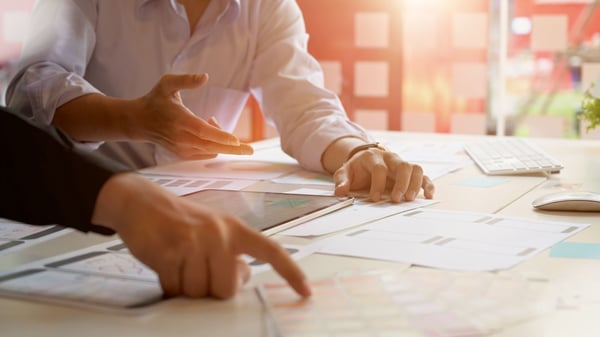 3. What do you need to know to create my game marketing campaign?
Most marketing challenges go much deeper than your brand's outward appearance. The right agency will develop a thorough understanding of your game from the ground up. They'll examine your region and target market and gather as much information as possible. It delves deeply into issues and constructs solutions that begin with the fundamentals, so that surface fixes have a solid foundation.
Most importantly, a good agency pays attention. It understands what you're trying to accomplish, not just with your marketing but also with your gaming business, and everything it does is geared toward making it a reality for you.
For example, at Game Marketing Genie, we work with developers to create extraordinary experiences and unique projects and brand tie-ins for their games. We do more than hand over work to our clients. We become business partners, learning about the internal and external pressures that affect your game and incorporating that knowledge into everything we do. We can deliver successful marketing and advertising by taking a holistic view of the data and the situation. This is why we want to know as much as possible about your game so we can add our expertise!
Of course, this will depend on your campaign, but some of the standard questions a game marketing agency will ask you are:
What makes your brand/game special?
Who are your competitors?
What is the goal you have in mind for your game?
Who is your audience, and why would they be interested in your game?
And some information they'll ask for includes:
Game assets (to make creatives)
A description of the game (i.e., the story, style of play, platforms it'll be on, etc.)
Descriptions of any characters or notable areas
Any social media platforms you already have or want to use
Marketing campaigns you've tried previously
If there are any particular strategies you want to use (yes, we consider your ideas too!)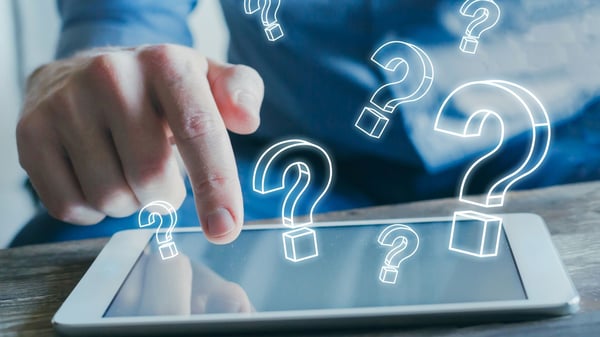 4. Who will be working on my account? (Or will you have a dedicated point of contact?)
Regardless of the agency's size, the answer should be "Yes!"
Agencies must provide a human touch, which an account manager should do. An account manager is typically the primary point of contact. This person should thoroughly understand every aspect of the client's campaign goals and coordinate with their team members accordingly.
At the very least, the best agency will always provide recurring meetings and campaign updates based on mutually agreed schedules. This is a best practice by default. A good video game marketing company should be adaptable enough to provide the level of communication required by the client to demonstrate campaign health.
Similarly, other experts might work on your campaign (remember, it is a team effort). The agency may have graphic designers, content creators, campaign managers, and influencer marketing specialists (and more). You can always ask who handles what aspect and their expertise in the area.
Please keep in mind that due to workload management, agencies may only be able to commit a specific person to your account once you commit to partnering with them.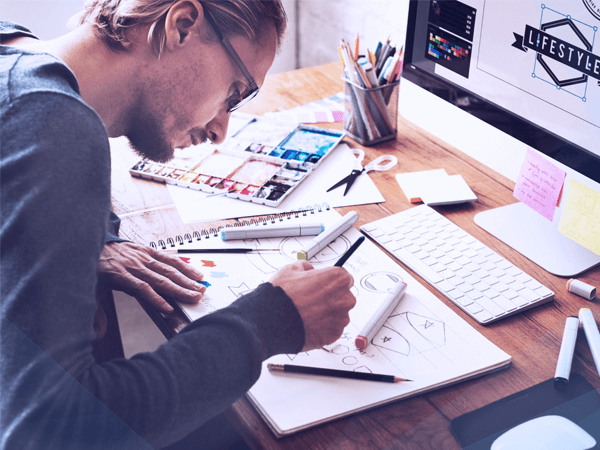 5. How do you measure success?
This is necessary to ensure that you and the agency are on the same page regarding results. For example, it's not uncommon for clients to request an account-based marketing strategy while expressing a strong desire for an inbound strategy that increases high-quality leads. Both are viable strategies that can produce results but are measured differently.
Data analysis for gaming brands is one of the most critical factors in understanding the effectiveness of marketing tools used in promotion and the overall success of a game in the market. Analytics enables you to answer key questions about a game's quality and fun, user engagement and monetization, and so on.
There are a lot of options for analytical systems on the market today for tracking game analytics. To name a couple:
Google Analytics collects analytics for browsers, social media, and mobile games.
UTM analytics on Steam track a game's number of visits and purchases (excluding in-game purchases).
The agency decides which analytical tools best serve your game's needs depending on the game platform, the hypotheses to be developed and tested, and the client's marketing budget (some systems and tools are paid).
Additionally, inquire about how the agency measures client satisfaction. Yes, results matter, but so does forming the right partnership. How do they operate? Will their processes be compatible with your requirements? At GMG, client satisfaction is one of our measures of a job well done. The right digital marketing agency cares about your success and happiness.
Tip: Bring a game plan to discuss your success metrics (be honest if you are still unsure) and make sure the digital marketing agency agrees on the goals and metrics that define success for you.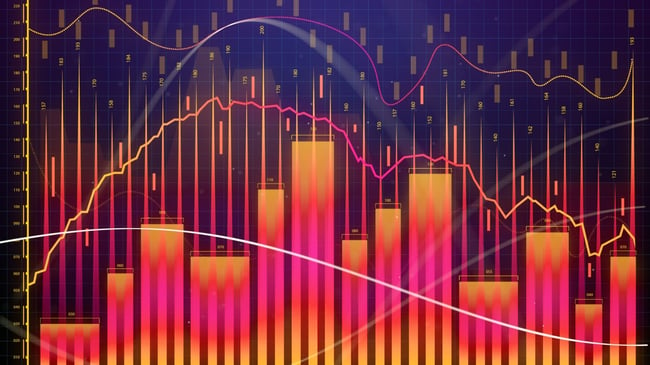 Other questions you might want to ask
You can ask additional questions to make your vetting process even more thorough. Some of them may look like this:
What is their pricing structure?
What is the agency's method of campaign creation?
What is their specialty? Do they offer full-scale services?
Will they offer revisions, and how many?
Can they help a game of your size/style?
How tech-savvy or data-loving are they?
Why hire Game Marketing Genie as your partner agency?
Game Marketing Genie is a full-service game marketing agency. We work with start-ups, emerging companies, and established businesses to help them reach their full growth potential, inspired by data and fueled by purpose. Our tried-and-true multi-channel video game marketing solutions assist your brand in reaching the right audience with strategies that engage and deliver results. We provide consulting and management services with a team of highly motivated specialists dedicated to delivering only the best for your brand.
Our services include:
Game marketing (obviously!)
Digital advertising
Social media management
Influencer marketing
Content marketing
Mobile game marketing
And more!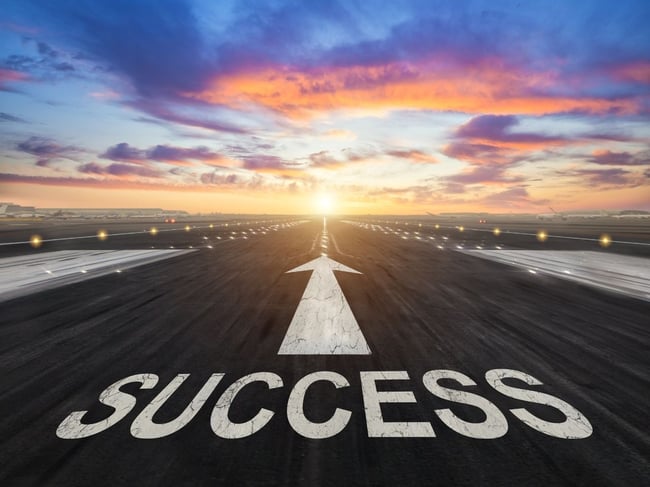 The ultimate guide to game marketing
But that's not all! We've got heaps more excellent game marketing tips in The Ultimate Guide to Game Marketing: Everything You Need to Know.
---
Wondering if we're THE ONE?
Schedule a call with our team and ask these questions.
We'll listen, ask about your challenges, and use our expertise to help you implement your gaming growth strategy.