The 20 Item Game Dev Marketing Checklist
by Game Marketing Genie, on 22-Oct-2020 09:25:20
Great games are backed up by great marketing efforts. If you're a game developer with a myriad of marketing channels, it is easy to be confused while designing your game marketing strategy. Take a look at this video game dev marketing checklist that will help you stay on track, heighten your brand and employ the best marketing methods. While we don't advocate that you use all these marketing strategies at once; you can pick out the best ones that fit your budget and scale of operations.
1. Create a website
Whether it's for the game you're currently working on or for a foundation for all your gaming titles, your company needs to have a website to establish your online presence. A captivating home page needs to feature an overview, present relevant links, and highlight appealing screenshots that showcase different aspects of your game. Including a media or gallery page that features relevant videos and images will boost the credibility of your website. Once you've established a successful online presence, your site will help in expanding your audience reach and also help you provide better entertainment.
2. Post on forums or message boards
Forums are a great place for publicizing your projects, exchanging feedback, and gaining valuable insights. Post about your current gaming project to keep your audience updated, and ask them politely to spread the word about your game too. In this day and age, you can find many message boards to let the word out about your gaming projects. However, based on your product you have to carefully choose the forum you want to use.
For instance, Touch Arcade is a perfect forum if you're developing your game for the AppStore. This is one of the most active message boards where you will receive hundreds of views within no time at all. TIGSource is a great resource for those developing indie games. The devlogs section in this forum is a great feature to pique your audience's curiosity. Likewise, Droid Forums is an excellent platform to promote Android gaming applications. Check out for those forums that suit your gaming platform and niche the best, and get started!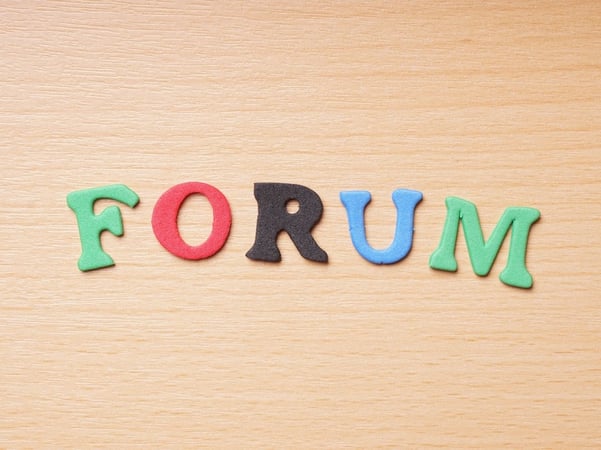 3. Start a dev blog
Though a development blog is not as essential as a website for your brand's online presence, it helps you tell your story, keeps gamers interested as well as keeping your audience updated about your project's progress. Gamers and other developers like to read about your struggles and how you've overcome them. It adds the human element and volumes to your brand's success story. An important tip for a dev blog is to keep it personal and write it with a first person viewpoint. Although you don't need to write about every single bug fix you've encountered, update it enough so that gamers will know that your game is coming by.
4. Social media and video sharing sites
What comes to mind when you think of getting the word out and spreading it like wildfire? It should be social media - and nothing can beat its impact! Mostly free to use, and an easy place to gain support from friends and family alike, millions across the world use these platforms as they have become an indispensable part of everyone's lives.
If you want to take your game a step further, you'll need to create pages or accounts exclusive to your business and game to reach out to greater audiences, giving them a place to follow your account and stay updated about your game. If you're thinking about releasing a stunning video for marketing your game, YouTube is the perfect option. If you want to step up even further and make it more personal, Twitch would be ideal for live streaming your game, as it also facilitates you to directly get in touch with your audience to clarify any of their doubts and get priceless inputs.
Don't use platforms that won't work for you. Find the best ones in What Are the Best Social Media Platforms to Market Your Game On?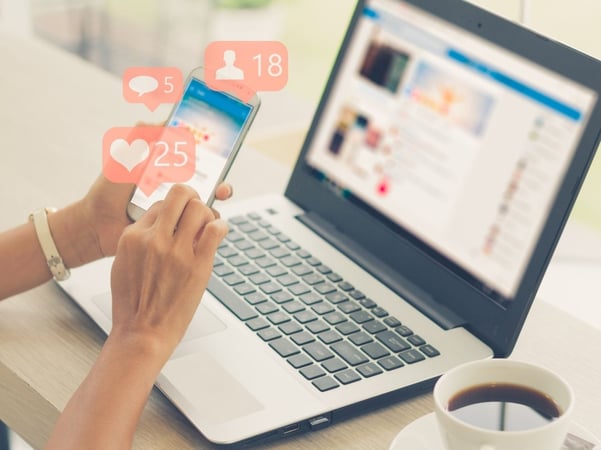 5. Influencer endorsements
Endorsements are not limited to celebrities alone; influencer recommendations have been on the rise with the upswing of social media platforms. Getting your game endorsed by influencers that best suit your brand's values and business requirements will boost brand awareness among your target audience. Also, getting product reviews from well-known influencers and gaming bloggers in this industry segment will create confidence about your game in the customers and convince them for the purchase.
Learn more about influencers in our extensive blog list about video game influencer marketing.
6. Influencer product placements
As mentioned above, influencers are instrumental in product promotions. If you're still not considering influencer marketing strategy for your product promotion, you will lose out on a strong audience base. Influencers have a strong and genuine follower base who can influence the purchase decision of your target market with ease. Studies have proven that influencer marketing has been one of the effective ways to reach out to audiences and augment conversions. The reason this strategy works is that the product recommendation comes to the audience directly from someone who upholds their position as a trusted industry thought leader.
Product placement with the right influencer gives you access to the right audience, as well as helping you get the same loyalty and trust as the audience gives their influencer. If you look at the flipside of the case, landing with an influencer who doesn't align with your brand and target audience will be a detriment for your brand.
Don't struggle to find the wrong influencers for your game. Let the team over at Atisfyreach help you out. The Atisfyreach platform helps you create campaigns simply, find and vet the right influencers, manage payments and contract deliveries, and grow with performance metrics all from one dashboard. Find out more over at the Atisfyreach website!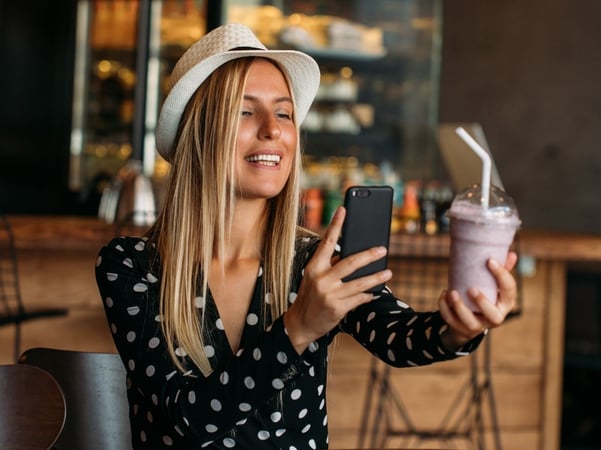 7. Trailers
Though trailers come a little later in your product marketing strategy, they are one of the vital elements that keeps your audience anticipating your game release. To release a trailer, you don't need it to be perfect or the most dramatic. What you need is to communicate with your audience about what they should expect from your game, include a minimum number of screens, and build the eagerness that they will be locked on to. Also, ensure that you highlight your game's title and your company name/logo for brand awareness and brand recall purposes. Always remember that you cannot have too many trailers; creating the hype, suspense, and anticipation are the essential elements of a great trailer.
8. Gaming conventions
Gaming conventions are an interesting option to go for if your budget and time accommodate. It's a great place to meet a myriad of gamers and many developers who are all looking forward to the next thing that would disrupt the gaming industry. PAX, E3 (Electronic Entertainment Expo), DreamHack, Tokyo Game Show, Europe Gamer Expo (EGX) and gamescom are a few noteworthy gaming conventions. The impact of interacting with gamers on such fronts is incredible for developers. So, book a booth and get going! You can catch their eyes through free giveaways, allowing them to experience your game's demos and more.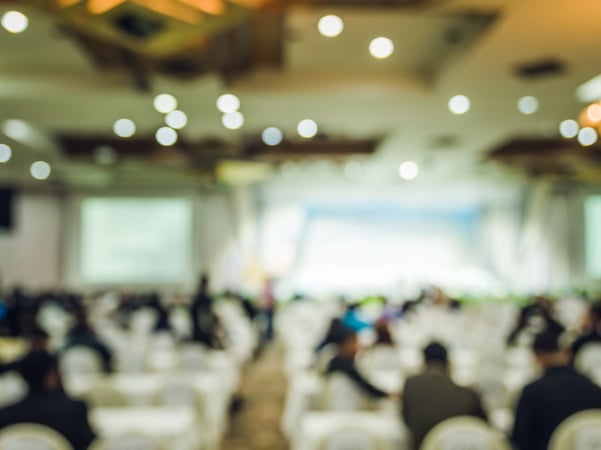 9. Contests
Another way to garner attention is game contests. To enter, you'll need to submit your game or a demo version to contests that recognize excellent games. Choosing to put your game into contests like eSports World Conventions and Independent Games Festival will grab audience attention. Yet another way to bring your game to the forefront is by localizing it. Being a part of local game jams is a great idea to market your product to gamers who share similar interests. Chameleon Run, Goat Simulator, Class Aquatic, Home Improvisation and Gods Will Be Watching are few successful instances of game jams.
10. Crowdsourcing
Talk about crowdsourcing for your company or cause, and fundraising comes to mind. But there's more to it than just drawing monetary sources from different platforms.
Hiro Fodder: A Blue Hope, is the perfect demonstration to dive deep into the major marketing benefits of crowdsourcing. From compelling the company to develop great video content and a detailed description of the game, Hiro received the support of 302 individuals. Though the support number might seem small, their page got more than tens of thousands of hits which indirectly amplified their visibility over a short period of time without much advertising efforts.
Showcasing their game on crowdfunding platforms also helped them connect and signup contracts with over 1500 seasoned and like-minded developers for their then upcoming project which was disguised as an additional bonus. Kickstarter and Indiegogo are few noteworthy mentions of crowdfunding platforms. Next time when you want to go in for crowdfunding, give it your best shot and watch the wonders it does for your game!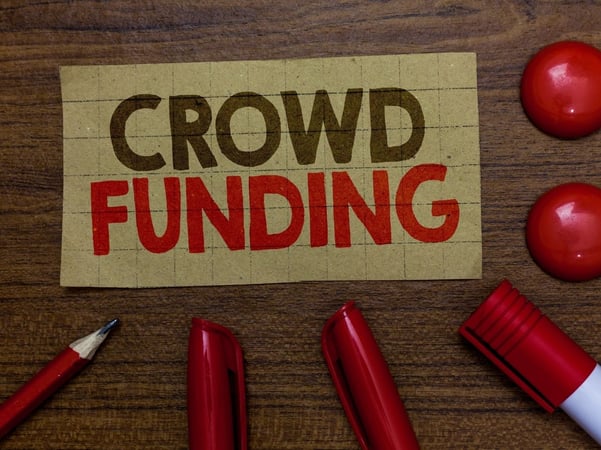 11. Alpha funding
Alpha funding differs slightly to the way crowdfunding works, but is a skillful method to create brand awareness for your game. Distribution platforms like Desura helps you get your game in the public eye prior to its release. However, you will have to shell out a few dollars to start. Another great thing about these platforms is that they allow gamers to play your game despite it being incomplete and watch your game evolve. Moreover, gamers can contribute to your game too! All the benefits that you reap from alpha funding are amazing, but you must provide an amazing game.
12. Branding and design
Branding and design are indispensable parts of an excellent gaming experience, and nothing can act as their substitute. Branding is more than just your logo design, colours, typefaces, and fonts you create for your brand to stand out. It is the emotional connection that customers associate with when they think about your brand.
For instance, about twenty or thirty years ago, if you heard the word "halo," you'd probably picture an angel with a bright ring over their head. Talk about "Halo" now, everyone associates it with an excellent gaming experience. This is the impact of branding: being able to break down old ideas, and replace and imprint new ones in the minds of customers.
If your organization has a great game, it is just another game title that you have. But when you have branding efforts backing it up, you are all prepped up for taking over the world of gaming.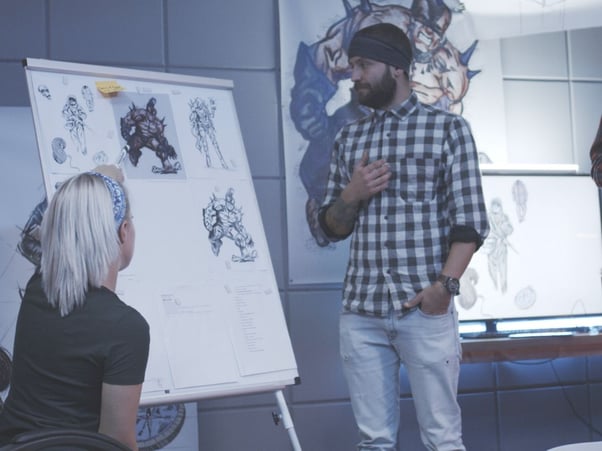 13. Digital advertising
Currently, there are about 2.2 million apps on iOS App Store and 2.8 million apps on Google's Play Store alone. Given this, it is not easy for players to find your game. That's why you need to optimize your audience reach through advertising in several digital spaces. Along with purchasing ad spaces for your game, you can also advertise your game title in popular magazines, relevant blogs and websites, game reviews websites, and opt for affiliate marketing as well. Strategic advertising positions your game right and increases your conversions. Taking the assistance of a gaming marketing agency to design and execute a smart digital advertising campaign will accelerate your game's growth.
14. Good copywriting
Great product copy is a game changer. Along with branding and design, copywriting is crucial for your game to excel in the marketplace throughout its lifecycle. Your audience gets the taste of your game from your copy. Creating a persuasive headline and tagline, that highlights the benefits of your game, and a captivating call to action are the essentials of a great copywriting campaign. Exceptional copy positions your brand for success and increases your brand's value proposition.
15. Email
Not everyone understands the true potential of email marketing. Many claim it doesn't work, but when in the hands of a professional, email delivers results that you're looking for.
Stats from Wordstream reveal that the ROI generated from email marketing alone accounts for over 3000% to 4000% when executed by an email marketing expert. Furthermore, HubSpot revealed that about 59% of marketers confess that email marketing is their single largest source for lead conversions.
With average gamers in the age bracket of 34 years, studies show that about 99% of them check their emails on a daily basis. It further reveals that about 73% millennials check their emails more than ten times a day. Given these statistics, incorporating it in your marketing strategy will certainly boost your games' lead generation.
Email isn't dead. Find out why in Why Email Marketing Is Key for Your Game's Content Marketing Strategy.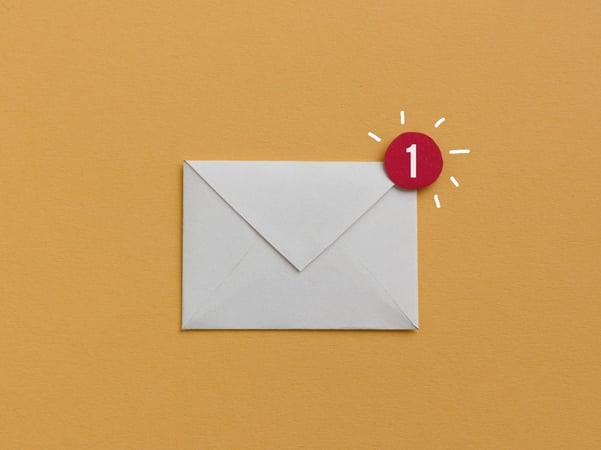 16. Events
Allocating huge amounts of money for hosting an event may seem taxing, but the benefits you reap from it are many. From conferences, tech seminars, video game leagues and tournaments to trade shows, publicity stunts, and philanthropic enterprises that are held round the year, events are a great way to garner attention from all sections of the community. Hosting events is indeed an excellent way to gain access to free advertising. If your budget accommodates event hosting, why not go for it! If it doesn't, try sponsorship at least!
17. Brand sponsorship
Like we mentioned earlier, if hosting an event would be taxing, you can always go for brand sponsorship which puts you in a similar limelight. Popular gaming festivals and events are hosted every year across different geographical regions. Why not consider sponsoring that event without having to organize it from scratch? Brand sponsorships save your budget, time, efforts, and promote you simultaneously without much hassle.
18. PR
While press releases come later in your product promotion strategy and will have a great impact, they won't be felt until your game has a concrete follower base. Press releases amplify the effects of a sound marketing campaign, and the key lies in carefully designing an effective marketing campaign and then using a press release as a tool to intensify the reach to your target market.
You need to make sure your PR campaign is successful, has good content, and is engaging. We've got all the tips in Your Guide to the Perfect Game Marketing Press Release.
19. Reach out to review sites
Gaming news and review sites are the go-to places for gamers to find the best games on the marketplace. With a swarm of games being released year after year, it's difficult to make your mark in the gaming industry - unless you have a foolproof strategy. Getting your game listed on these news and review sites has an added advantage and bolsters your marketing efforts. GamesRadar+, Metacritic, Destructoid, Nintendo Life, and Games Informer are few notable gaming news and review sites.
20. Mobile ads
Though you may think that mobile game ads are a distraction, research reveals that gamers pay more attention to mobile game ads than regular adverts. They give you room to design interactive visuals for gamers to experience your brand, and you can also consider playable ads which give gamers the opportunity to play your game prior to downloading it. Video game marketing companies will help you nail playable ads and mobile game ads so that your potential audience gains the best brand experience.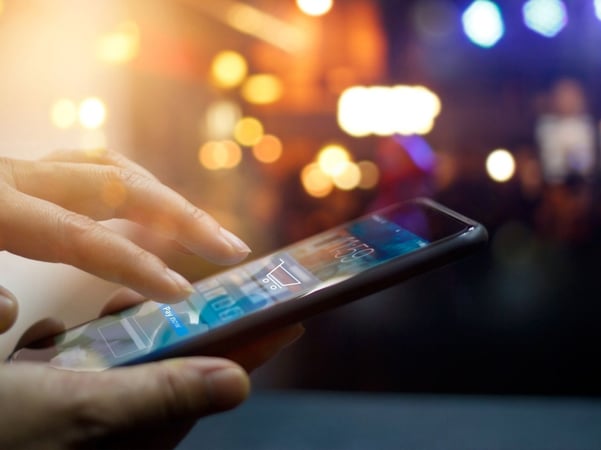 Get your game on with our game launch guide!
Enjoyed this article? Want to know more about launching a game? We've got much more to share with you in The Game Dev's Guide to the Best Game Launch!
---
With this 20 item game dev marketing checklist you now have a clear understanding of where your game stands and what you can do to shine in the world of video games. You need to understand that providing a great game concept and an unbeatable gaming experience is where the crux of your marketing effort lies.
We understand that this checklist may seem overwhelming. That's why the team at Game Marketing Genie can help you sketch out an effective game marketing strategy and take care of your video game marketing from end-to-end. You can rest assured that your game will succeed with our video game marketing agency at work.
Need more info? Contact us today!