Social media marketing: 7 steps to create a winning game strategy
by Game Marketing Genie, on 02-Aug-2023 15:53:34
You have successfully developed a game, and now you're thinking about how to reach the target audience. If you're wondering what an efficient and effective way to reach your audience is, the answer is simple: social media marketing.

Social media has become an indispensable tool in the marketing arsenal, especially for the gaming industry. According to Datareportal, there are over 4.88 billion active social media users as of July 2023. Game developers must capitalize on this vast audience to promote their games effectively.

In this article, we will tell you how to create a social media strategy for your game to achieve better growth and drive conversions.

"You can game the social media in the short run, but not for long," - Seth Godin, author and marketing strategist.
Step 1: Define your target audience
An important step in social media is understanding who your target audience is. When it comes to using social media to promote your game, you should conduct thorough research to understand the motivations and interests of gamers and the gaming social network. You can use tools like Google Analytics and social media analytics to define their demographics, behavior, and preferences

Here are a few questions that can help:
What is the gender of your audience?

How old are they?

Where are they located?

What is their income level?

What are their interests and preferences?

How does your game affect their interests?

Why would they play your game?

These questions can help you create buyer personas and allow you to personalize content to enable better engagement.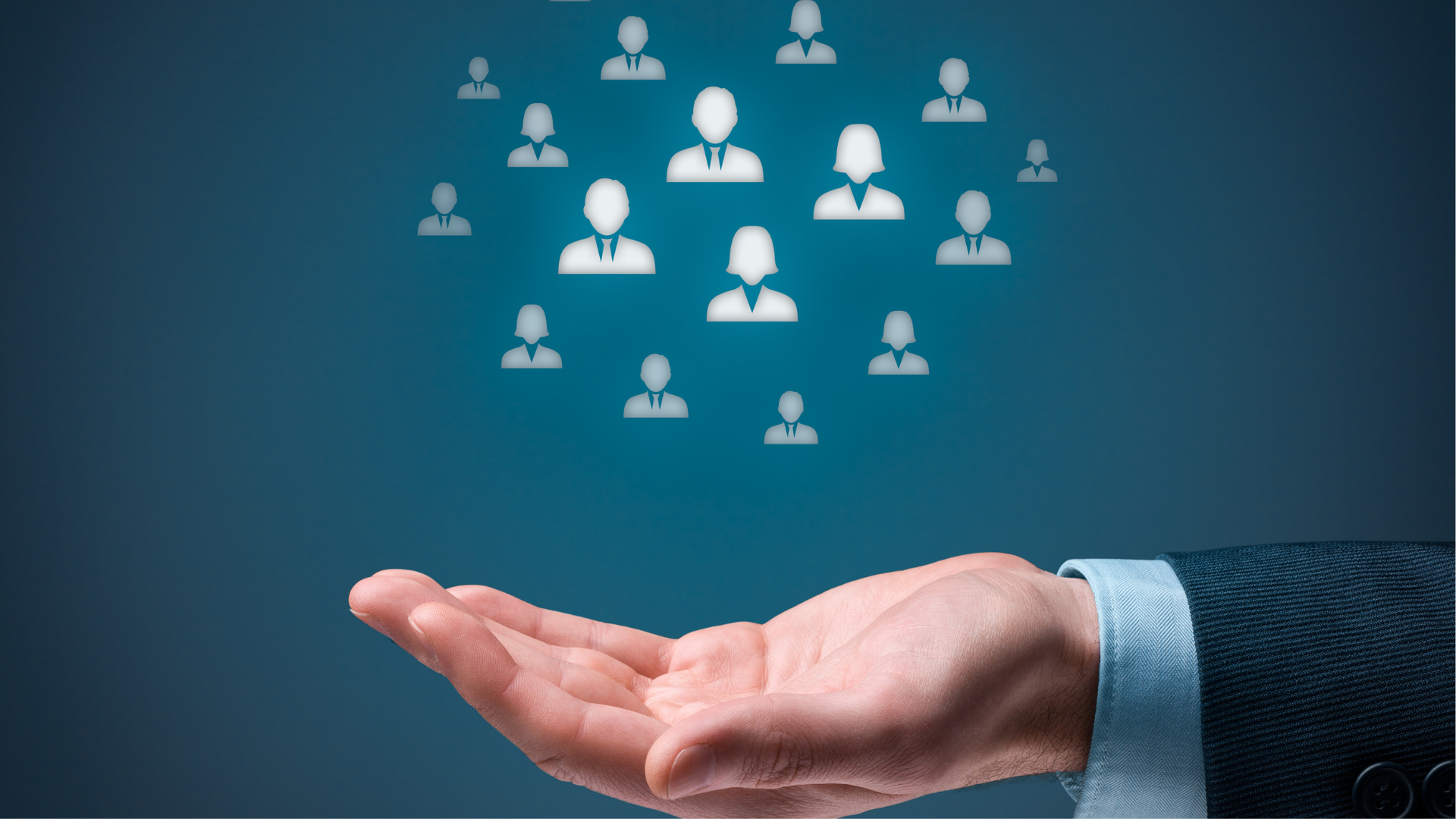 Step 2: Set clear goals

To begin with, setting clear and SMART goals is paramount. Your social media marketing strategy should align with your game's broader marketing objectives. You should first ask yourself what is the goal you want to achieve through your social media campaign. It can be one or all of the following:


Increasing brand awareness
Generating leads and sales
Growing the market and audience for your game
Creating a community around your game
Driving web traffic
By establishing well-defined objectives, you can track and measure the success of your social media efforts more effectively.
Step 3: Schedule your social media posts
Posting content on social media at random times can lead to missed opportunities for engagement. Analyzing the gaming social network to identify the best time to post is imperative; it's usually when your target audience - gaming enthusiasts are the most active.

By following this step, your posts are likely to reach a maximum number of users. Additionally, being responsive to comments and queries promptly is essential for fostering positive relationships with your players.

Moreover, consistency in posting is key, as it helps you build a strong relationship with your audience. To avoid last-minute hassle, planning posts in advance can help. Creating a social media content calendar beforehand can enable you to stay prepared and save time.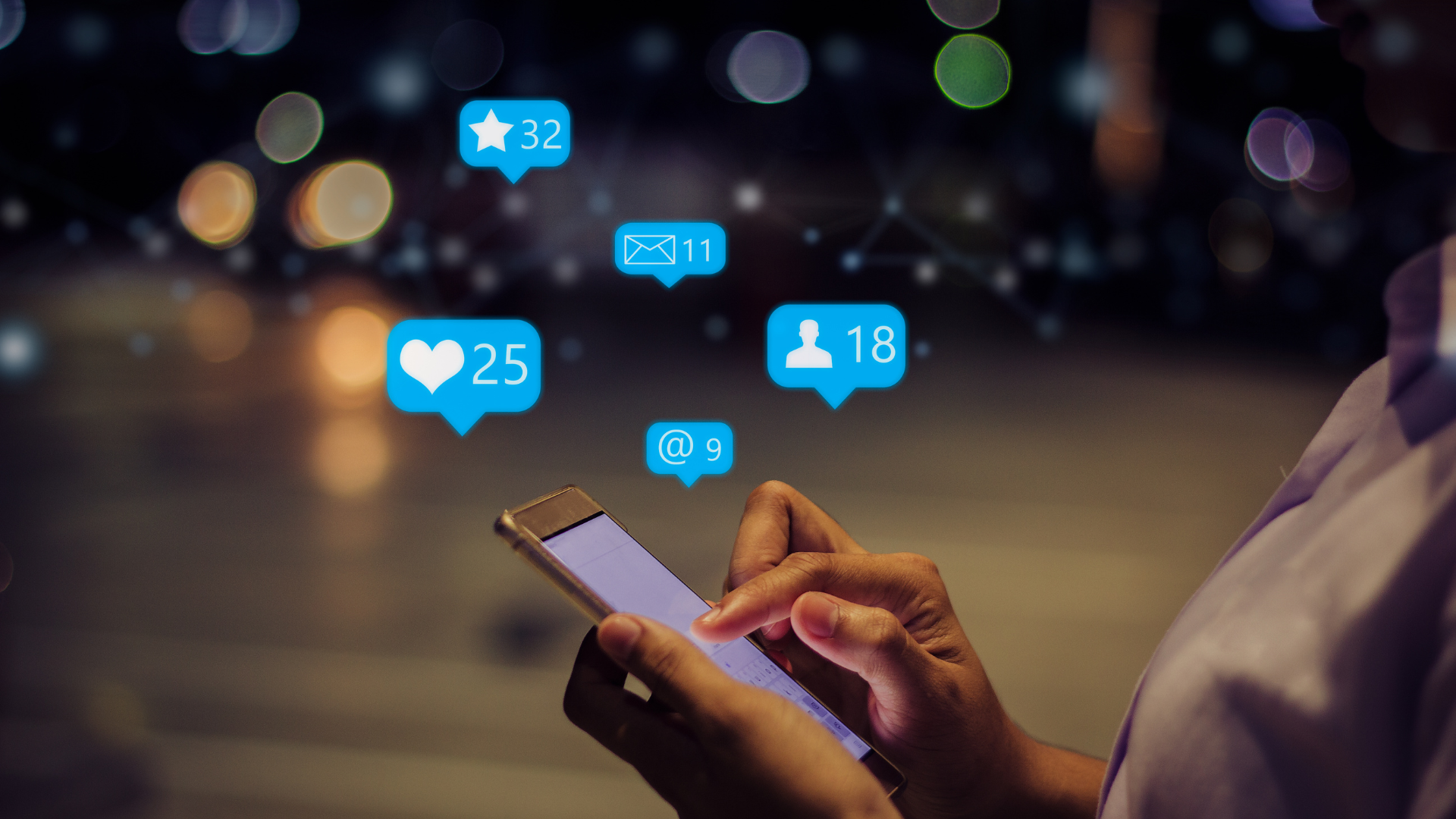 ---
Step 4: Create compelling content
You should create content that is interesting, engaging, and valuable to your gaming audience and the gaming social network. Tailoring the content for different platforms is essential. For instance, Instagram is a platform that is all about aesthetics. So if you choose to promote your game on Instagram, you need to have visually-appealing content.

You should make it a point to incorporate video content in your social media marketing strategy. According to Sprout Social, 93% of social media marketers say video content is an important element of their social media strategy, perfect for showcasing mobile games.

Apart from video content, encouraging user-generated content can help showcase your game's worth and drive excitement among potential players in the gaming social network.
Step 5: Monitor social media metrics
An effective social media strategy relies on data-driven decisions. Apart from focusing on metrics like likes and follower count, you should also keep an eye on the engagement rate, social media mentions, reach, clicks, video views, impressions, and brand sentiment.

Social media analytics tools and Google Analytics can provide valuable insights into your marketing efforts. Use this data to evaluate campaign performance, identify areas for improvement, and allocate resources effectively.
When you monitor social media metrics you will know the amount of effort and money you're spending, and how much you're getting in return.

Step 6: Track, measure, analyze and optimize
Social media marketing is an ongoing process requiring constant evaluation. You should regularly track the progress, experiment with different approaches and change your strategy accordingly.
Additionally, you can also track your landing page to understand how people discover your game and what is the pace of growth in the web traffic.

Given that social media marketing is a dynamic landscape, revamping strategies as and when required will ensure your game reaches its target audience effectively.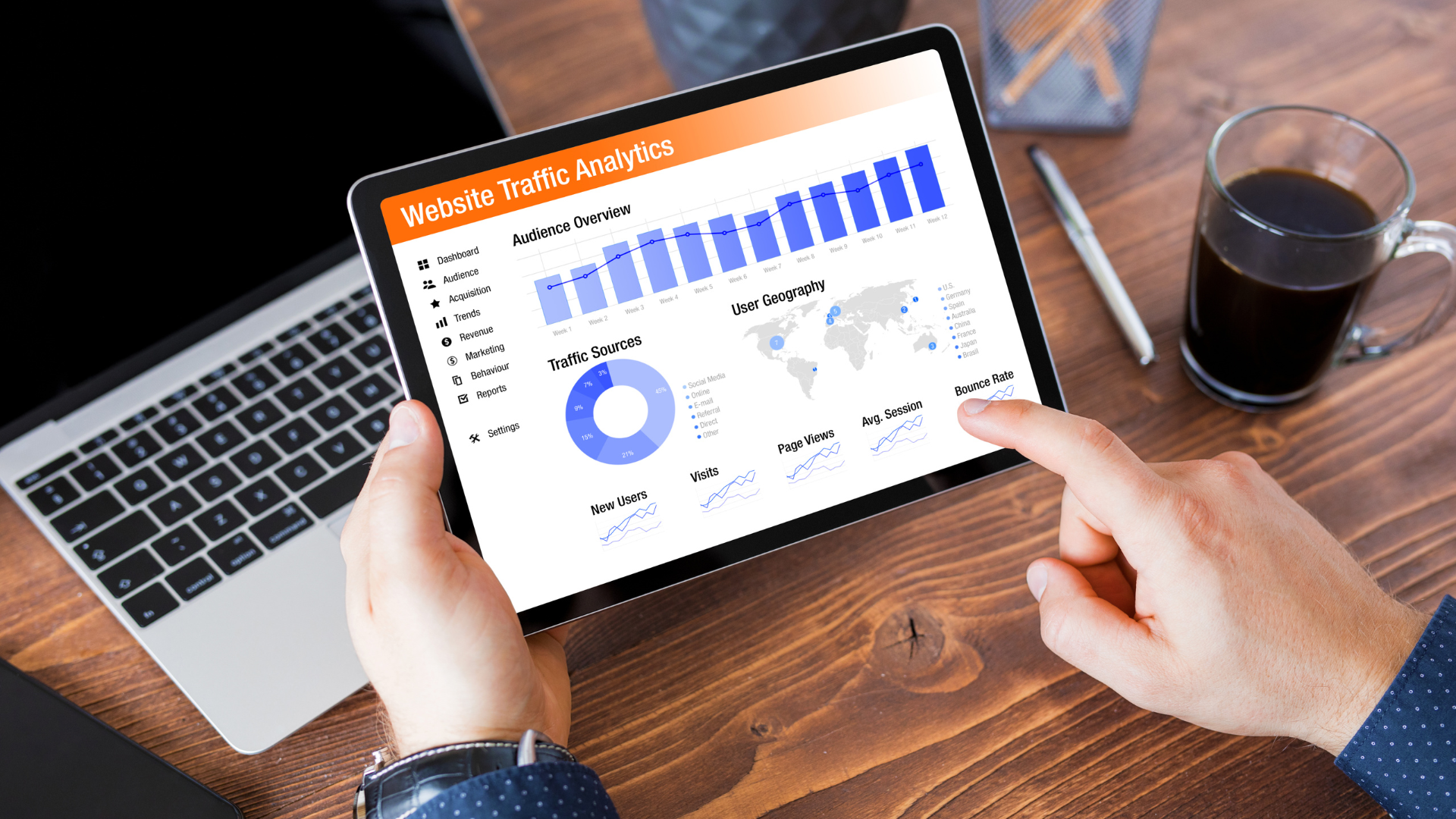 Step 7: Monitor competitors for your social media marketing strategy
Monitoring your competitors' social media strategies can offer valuable insights into what works and what doesn't in the gaming social media. This is an essential step if you really want to improve your social media presence. Once you've identified your competitors, analyze their social media to see what they're up to.

Here are a few ways to monitor your competitors:
Follow their social media handles
Subscribe to their email updates
Examine their best-performing social media content
Use social media listening
Furthermore, by learning from their successes and failures, you can refine your social media strategy to stay one step ahead.
---
Final Words
To sum it up, social media for gamers presents an immense opportunity to reach the mighty gaming social network. By defining the target audience, setting goals, analyzing player preferences, leveraging valuable metrics, and delivering compelling content, game developers can create a social media marketing strategy that drives brand awareness, engagement, and, ultimately, game sales.
If you're a game developer keen on getting the desired results for your game, consider partnering with a full-stack social media marketing agency like Game Marketing Genie for all your social media requirements.
With our expertise and experience in the digital marketing and gaming industry, we can help you generate more buzz and sales for your game. Whether you are an indie developer or a major gaming studio, we have a range of services for all your social media needs.
Stay ahead in this social media race with Game Marketing Genie. Book your free consultation today!