How to Make the Most of Videos In Your Social Media Marketing Strategy
by Game Marketing Genie, on 11-Feb-2021 09:00:00
One of the most effective forms of content is that of video. An incredible 4.6 billion video ads are watched on a daily basis, and the number of people who watch videos for entertainment is growing at an astronomical rate.
This trend has given businesses from different industries the opportunity to promote their products and services to viewers across various platforms - including social media.
Why is video so important?
Loved by marketers and audiences alike, videos are a great medium for storytelling. Videos can be created from a range of different media combinations including text, GIFs, podcasts, images, music, links and more. The most common types of video content types include:
Customer testimonials
Educational videos
Explanatory videos
Gaming videos
How-to videos
Live streams
Memes
Presentations
Q&A videos
Unboxing videos
Vlogs
Webinars
87 percent of marketers choose to use video as a powerful marketing tool to reach out to their target audience. Why? Because six out of ten people prefer to watch online videos than regular television. As content consumption has been largely drifting to video-centric platforms, it is no surprise that marketers are increasingly using videos to engage their audiences and improve brand trust.
With the rise of platforms like YouTube, TikTok, and even Facebook and Instagram encouraging video content consumption by introducing new features, brands are now finding it easy to reach out to their target market.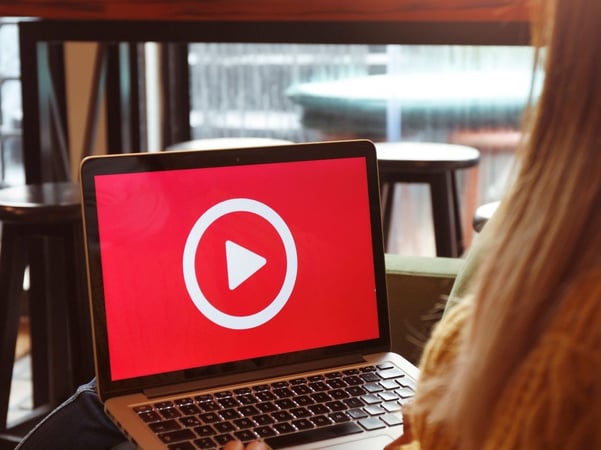 Some quick video marketing stats
52 percent

of marketers claim that videos help them get the best ROI
Seven out of 10 millennials watch a business video when they shop online
One in every four online shoppers claim that they've searched for a product related video
Including a video in a landing page helps businesses to increase their conversion rate by 80 percent
A staggering 1 billion videos are shared on social media platforms every day
Want to make these statistics relate to your own marketing efforts? Then you need to know how to undertake some amazing social media video marketing!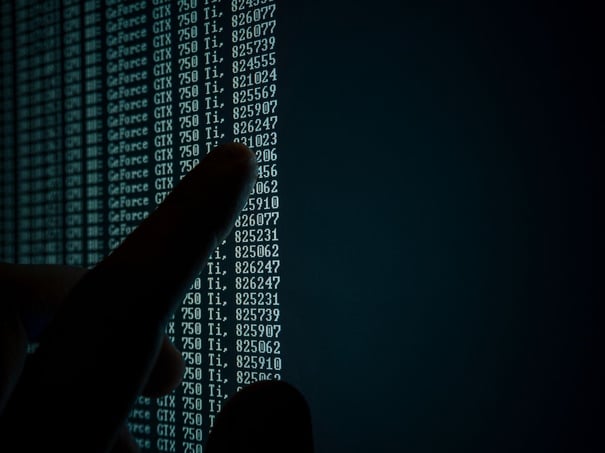 How make your video marketing count
Develop your videos with your marketing goals at the forefront of your planning process
Establishing your marketing goals is key to any successful business campaign to give you a blueprint of where you want to go, and the results you can expect. Your social media video marketing goals could include increasing brand awareness, growing your email list, increasing website traffic, optimizing your conversion rates, or improving your audience engagement. Establishing goals using the SMART (Specific, Measurable, Attainable, Relevant and Timely) goals framework is an excellent way to begin.
Shape your content around the audience you already have
A successful marketing campaign begins with research, and one of the important aspects of research is knowing your audience. What's the point of creating videos and putting it up on your social accounts when your audience isn't interested?
For this reason, you need to remember that your video content needs to resonate with your target market. Take the time to understand your audience, their preferences, and concerns to build your content around those points. Using your buyer personas and conducting interviews with your potential audience will help you gain valuable customer insights that you can incorporate in your video content. A proficient social media marketing agency that provides excellent social media marketing services will help you through your video content marketing effectively.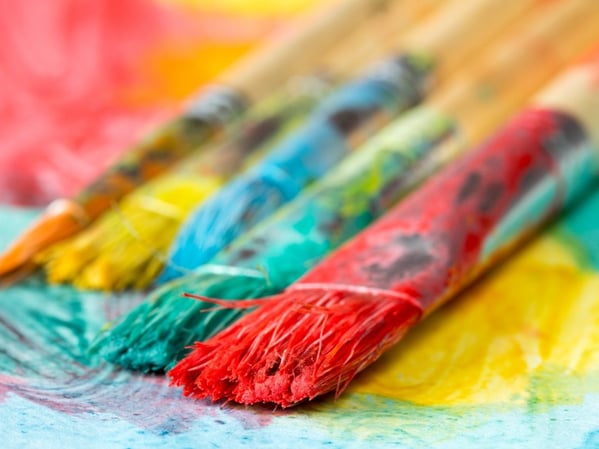 Analyze, track and measure your videos' success to replicate it
Once your videos are published, how will you know if they are reaching your marketing goals? You need to measure the success of your video campaign and you can do this by tracking your video using different metrics. Watch hours, view counts, likes, comments, and shares are some of the metrics that you need to watch. Every platform has its own set of metrics that will help you measure the performance of your videos.
You also need to bear in mind that older videos on your social media accounts will still be watched. This is why it is essential that you optimize them using the right keywords, description updates and more.
Plan how you'll promote it before you shoot it
Perhaps the most important element to consider how you will promote your videos. Your video promotion strategy should include the platforms you will use, your pre-launch strategy, a video production plan, and post-launch strategy as well. After all, video creation is not a one-time affair. Once released, your video must be promoted on different social platforms that are documented in your video marketing strategy.
Setting strict timelines and adhering to them is vital as this acts as a signpost, signaling what you've accomplished and the remaining tasks that you need to complete to ensure your video is made properly. Having these timelines and promotion strategies in place will help you maintain order and help your team to work cohesively as well.
One of the best new video platforms is TikTok. With 800 million users across the world, it is a great place to promote your content, especially if you wish to reach the younger generation. Businesses are benefiting from this massive platform by introducing entertaining and engaging creative challenges for their target audience.
Find out more about how businesses are using TikTok to succeed in our blog 5 Brands That Killed It on TikTok (and How They Did It).
YouTube, Facebook, and Instagram are just a few of the other platforms that you can consider. If you are not confident about how to make your videos or where to promote them, working with an established social media marketing company can help you with your video promotion strategy from end-to-end.
A strong CTA
Video marketing is favored because it can persuade consumers to take the desired action. But this only works when you have the right calls-to-action (CTAs) that are supported by great content. Try CTAs like "free trial," "enter to win," "fill out a form," "follow us," "like this video," "subscribe now," or "watch another video" to encourage the results you want to see.
Use your videos to create other assets
Just because the video is created and published does not mean that it cannot be used elsewhere. Here are just a few of the different content types you can make from a good video:
Rich screenshots
GIFs
Shorter videos
Podcasts
Image carousels
Make the most of your video and use it to create value across your business!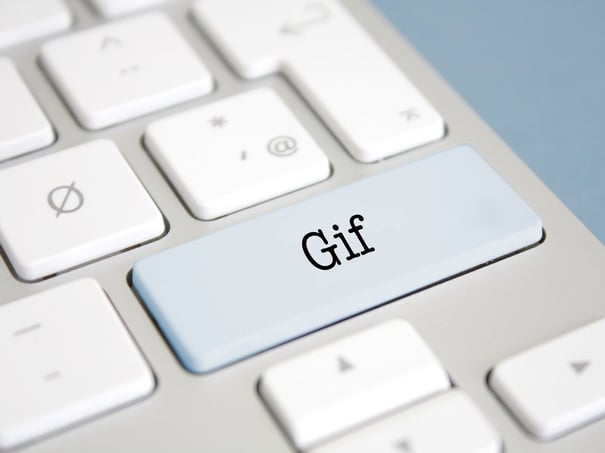 Make your videos accessible
Videos are a great way to reach out to diverse audiences, so you need to make them accessible to as many people as you can. For instance, if your audience base is from another country, including subtitles in their native language will help them understand what your video is about. Similarly, adding closed captions for the hearing impaired shows that your business is accessible. Practicing this helps your business capture your target audience - no matter who they are.
SEO is your friend
Everyone wants their videos to go viral, but how do you achieve this? With SEO! How your video ranks in the universal search is all based on the page authority of your website.
Along with your web pages, ensure that your social media accounts are optimized as well. Bear in mind to place videos in spaces on your website where they are more likely to be seen by your audience.
Social media giant Instagram has specific sections dedicated to feature videos in the form of reels, IGTV videos, or live streams, and Facebook allows businesses to select the video-specific page format to help social media specialists to optimize their Facebook business pages to feature videos.
Also, you must remember to use rich keywords to ensure that your videos show up when searched for! As a marketer, you need to stay abreast of the latest updates on social media platforms to see how you can use the platform updates for your business's advantage.
Optimize your videos
Just as important it is for a business to optimize its landing pages, blogs, and websites, it is equally important to optimize videos. The four fundamental elements that you require for a successful video optimization are the video's title, thumbnail, description and keywords. These need to intrigue the viewer and grab their attention.
Video titles also play a major role whether you're on YouTube, TikTok, Facebook, or another platform. Make them to the point, so your audience is intrigued to click and engage - and hopefully share it to their friends!
For your video thumbnail, ensure that you customize it based on your video theme and marketing campaign. Use high quality images and word your content thoughtfully to attract your target audience. The reason you need to invest time in creating an intriguing thumbnail is, it gives a reason and a purpose for your target market to watch your video. Further, a thumbnail gives them a gist of the value they will gain by watching your video.
Your description and keywords go hand in hand. As mentioned before, use rich keywords that relate directly to your video, and place them throughout your description. You can also include them in the title (we recommend this). Don't go overboard with keywords though, as having too many will hinder your results.
Whatever your business type is, ensure that your videos are professionally done, presentable, pleasant, and intriguing at the same time.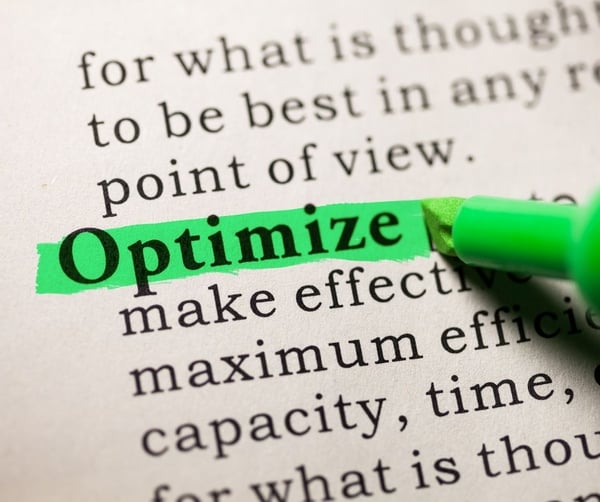 Social media is your key to marketing success!
With the right strategy, social media can make your brand stand out among the masses and help you grow into a leading figure in your industry. Get all the tips you need to know in our ultimate guide here: Your Must-Have Guide for Social Media Marketing!
---
A great social media video that captures your audience's attention is not an easy feat to accomplish. It requires an excellent production plan, and a great team to pull it all together. Therefore, partnering with a social media marketing company can help you create engaging videos that give value to your audience. Game Marketing Genie has seasoned professionals who can help you create great video content that aligns with your marketing goals from end-to-end.
Feeling like you need a little more info? We're here to help!