Google Analytics: The Beginner's Game Marketing Guide
by Game Marketing Genie, on 27-Apr-2021 10:11:48
Anyone that operates on the Internet should be familiar with Google Analytics. This in-depth tool has been a company's best friend since its launch in 2005, providing a wealth of information about a site's performance to help marketers make informed business decisions.
If you've never used Google Analytics before, it can be a bit overwhelming at first. There are dozens of reports you can track using GA. Some of these are simple, while others are very complex.
As a beginner, we'll guide you on the important reports you need to track and analyze. We'll also walk you through how to set up Google Analytics on your website to give you a better understanding of your website performance.
What is Google Analytics?
Figure 1: Google Analytics. Source: Google
Google Analytics is a web analytics platform that allows site owners to track and analyze website actions and traffic. It's one of the many support tools Google provides for website metrics. The platform gives users a clear picture of how their sites are performing. It collects a large amount of data, processes it intelligently, and generates insightful reports. These reports help users learn more about their websites and their visitors.
Data collection is the first element of Google Analytics. The platform gathers a broad set of data about your site and its visitors. This includes the number of visitors to your site, where the visitors come from, and how they progress through your site.
It then processes the raw data by separating the data by users and sessions. User data is the data on distinct visitors to your website. Every time a random user visits your site, they're assigned a unique user ID. Google Analytics automatically recognizes that user when they re-visit your website.
Session data captures the time a visitor spends on your site and the actions taken. This data is critical in understanding user behavior and site performance.
Lastly, Google Analytics solutions present the data to you in the form of reports. The visual representation of the data makes it easy to identify patterns and gain insights.
What can it help you with?
Google Analytics is an important platform if you want to grow your game. Here are some of the reasons you need to learn Google Analytics and implement it when running digital campaigns.
Discovering your traffic sources
Google Analytics will let you know where your players are finding your game. Your traffic sources may include direct, referral, organic search, social or paid search traffic. This information is crucial in your marketing since it shows where players access your game and the effectiveness of your digital video game marketing strategy.
If you're getting more traffic from organic search, it shows that your SEO strategy is working well and should be optimized further to attract more visitors.
If you aren't getting any social traffic, it's time to revamp your social media content strategy to generate more from your social media profiles.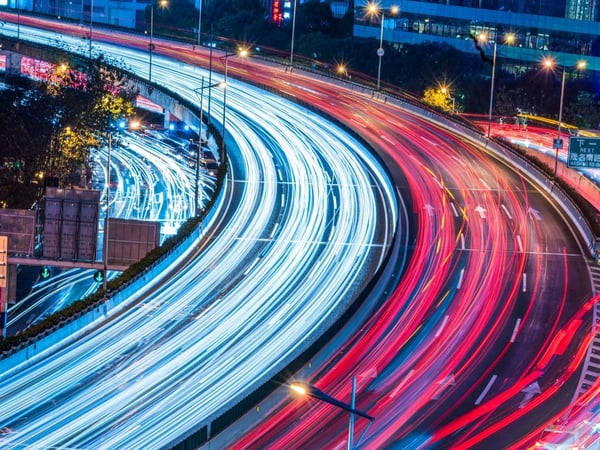 Custom reporting
Do you need specific information from Google Analytics regularly? GA allows you to create custom reports on the data you need. Custom reports make it easy to track your performance when running marketing campaigns. You won't have to filter through a lot of metrics to get what you want, saving you a lot of time and effort. With the insights from the custom reports, you are empowered to make smart decisions regarding your marketing goals, content, and other business objectives.
Finding insights into optimization opportunities
Analytics reports are the perfect place to learn about optimization opportunities for your website. You will know the channels you need to focus on to bring in more traffic to your site. You'll know the popular pages with visitors and use this information to improve other webpages to ensure visitors spend more time on your website. Work with a Google Analytics gaming marketing agency to find practical ways for improving your website.
Team data management
Google Analytics allows you to add other users to manage your account. You can add people with diverse marketing skills to manage your data, thus helping you make the most of the insights you gather from your customer and marketing data.
Tracking returns
It goes without saying that an analytics tool should help you track your performance! When coupling Analytics with Google Tag Manager, you're presented with the ultimate in review software.
Learn more in our sister company's blog here: How to Track Marketing ROI With Google Tag Manager and Analytics.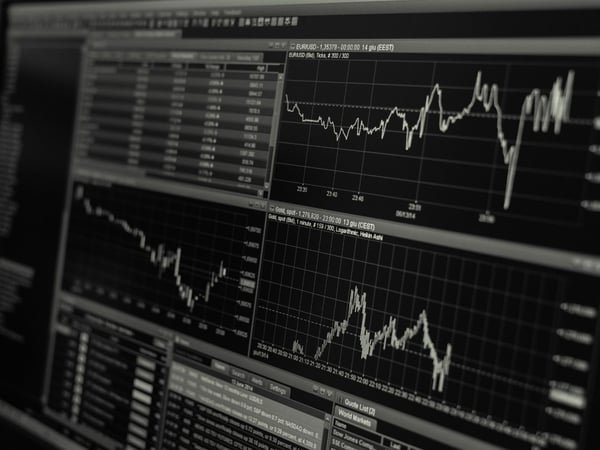 How to set your Analytics account up
Setting your Google Analytics account to analyze your video game marketing metrics is simple. You will need a Google account to start the process, but you can use the one you've been using for services like Gmail, Google Drive, and YouTube.
The google account you use to set up analytics should be one you plan to keep forever and have full control over. You can allow other users to access your Google Analytics later on, but make sure you're the only one with full access and control over the account. This will ensure you don't lose your Google Analytics data when you part ways with the person who has been managing your account for you.
So, once your Google account is ready, head over to Google Analytics and click the Sign in to Analytics button. You will be directed to a page with the steps you need to take to create your account. Click the Start Measuring button to continue.
Figure 2: Setting up Google Analytics. Source: Google Analytics
Next, you will be taken to a page where you'll provide information about your website.
Figure 3: Account setup. Source: Google Analytics
After filling in the account setup information, you get to choose what you want to measure. You can add up to 50 sites to track but for now, enter the URL of the site you want to link to your account. Click the Create button to finish the setup process. Your account is now ready, and it will provide you with a tracking code to add to your website.
How to put Google Analytics on your website
How you add the tracking code depends on the type of website you have. CMS websites like WordPress and Wix have specific areas where you add the tracking code or tracking ID. If you've developed your site with HTML files, you'll have to add the tracking code to the header or footer to ensure you can track all the webpages.
To get the tracking code and tracking ID, go to your Google Analytics home screen and navigate to the Admin button located on the page's bottom-left corner. Select "Tracking Code" from the "Tracking Info" section and copy the code or tracking ID. Paste the code or tracking ID in the relevant section on your website to link it to your Google Analytics account.
How to add users
You can add users to your Google Analytics account if you need help managing your account. You get to determine how users access the account when adding them to your property. They can have account-level access that gives them access to all properties or view-level access that only allows them to see your properties with the permissions you provide. You can change a user's access level at any time.
To add users to your account, go Admin and move to the desired account/property. Click User Management and in the Account Permissions list, click the "+" sign. Enter the email address of the user you want to add and select the permissions you want. Click Add.
The new users will be notified by email that they have been added to your Google Analytics account.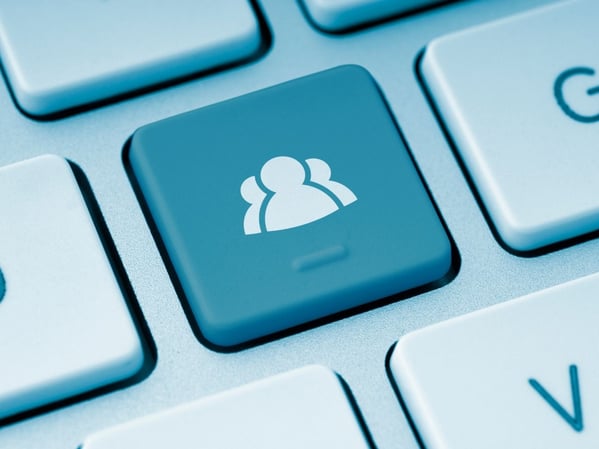 Google Analytics tips
With more than 28 million websites successfully using Google Analytics right now, here are a few tips to help you succeed with the platform.
Set up goals
Most online marketing campaigns have specific objectives in mind. It could be to get player to purchase in-game items, sign up for your beta program or provide their details in a contact form. Whatever your goals, Google Analytics gives you a way to assess how well they perform.
To set up the goal feature, go to the Admin panel and select the "Goals" option. You can choose an existing goal from the dashboard or create custom goals. Once this is done, you'll be able to track how your goals convert.
Set up site search
If your website has a search function, you should set up a site search to analyze how your audience uses this function. This feature gives you a lot of valuable information on the queries visitors search for and how many times they undertake the searches.
Get the URL of your search button and add it to the site search settings. Save the changes to allow GA to track all the searches made on your website.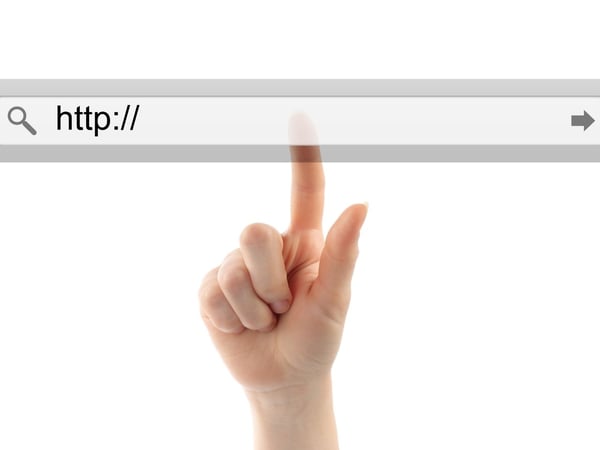 Start tracking like a pro
If game marketing wasn't hard enough, add analytics into the fray! This is a crucial part of your campaign, and something you'll need to master if you want to get results. But it's dangerous to go alone! Take this: The Game Dev's Complete Guide to Game Marketing Analytics.
---
Google Analytics provides many opportunities for your business. It allows you to track important marketing metrics that reveal the performance of your website and other game marketing strategies. Navigating the platform is difficult if you have never used Google Analytics before.
That's why it's advisable to work with a Google Analytics agency to set up and manage your account. The team at Game Marketing Genie can help. We will help you create an account and customize your reports to ensure you gain concrete insights to help you grow your business further.
Are you ready to start tracking your site data? Our data-driven strategies will help you improve your site content and marketing campaigns.