What Does Esports Marketing Mean for Your Brand?
by Game Marketing Genie, on 17-Sep-2020 16:44:04
Many people consider gaming to be a fun pastime activity, but the reality is that esports is rapidly becoming one of the world's most lucrative industries. For those who aren't familiar, esports is competitive video gaming played at a professional level. It has grown from a niche activity to a global spectator sport that ranks alongside music and film as one of the major players in entertainment.
Figure 1: Global esports market. Source: Newzoo
Stats from 2019 show that global esports revenues exceeded the $1 billion mark with the audience growing to 454 million viewers made of esports enthusiasts and occasional viewers. Brands now recognize the value of esports marketing. Many are working with an esports marketing agency to connect them with the gaming community through sponsorship projects, design experiences, and high impact campaigns.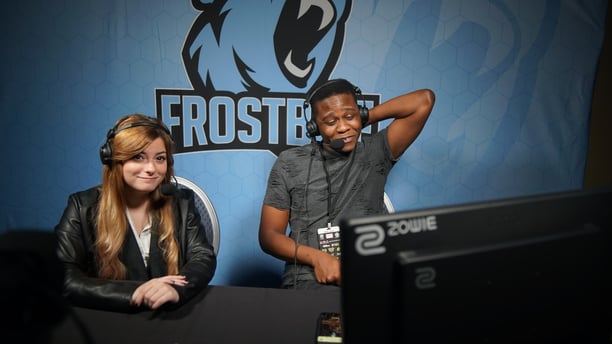 What is esports?
When discussing games and sports, most people think of fields, pools, and courts, not a bunch of young people in gaming arcades playing DOTA, Fortnite, Overwatch, or Counter-Strike on gaming systems. Today's youngsters have redefined gaming and made electronic sports a priority, among other sports.
The current generation is digitally advanced and highly tech-savvy, and so the esports industry has experienced incredible growth each year. People between the ages of 18 and 35 are enthusiastic gamers, and the industry's growth has made it a potential market for brands looking to capture this elusive audience. It is expected that there will be more than 500 million esports fans worldwide that brands can target by 2020.
But esports actually didn't start as recently as you may think! For a little more history and a little less marketing, take a journey in Everything You Need to Know About the History of Esports.
The esports network is quite extensive due to the presence of many contributors, such as teams, top players, tournament organizers, streaming platforms, game developers, and viewers. Esports provides companies with a medium to reach another vast consumer market. The global count for views and online gamers is increasing every year thanks to developers' innovative strategies and esports marketing agencies.
The expansion of the esports industry has brought more effective and lucrative opportunities for brand marketers. Instead of disrupting the industry, brands are working on ways to become part of it. Sponsoring tournaments and endorsing gaming elements are ways brands are claiming a share of the esports industry. However, the success of these brands depends on how they engage and connect with their audience on gaming platforms.
You'll also need to know if it is the right avenue for your business. Luckily, it's easy to find the answers with 5 Questions You Can Ask to See if Esports Is Right for Your Business.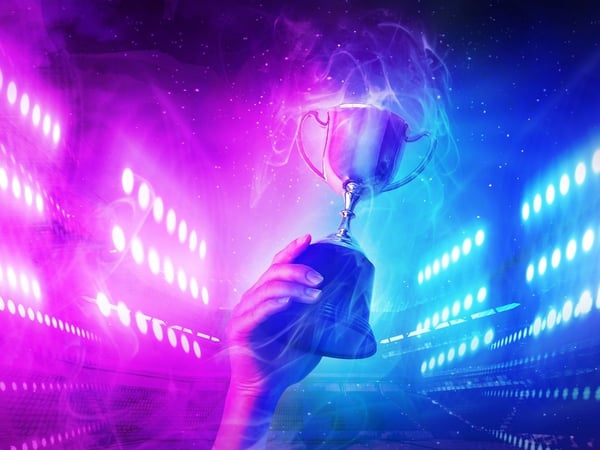 Esports and marketing
There are different strategies brands can use esports to grow their businesses such as:
Influencer marketing
Partnering with an esports influencer can help brands create unique marketing experiences for their audiences. These partnerships allow fans to connect with their favorite esports stars while allowing brands to advertise their products at the same time. The key to a successful influencer marketing campaign is to find the right esports influencer to work with. Brands should be clear about their goals and only work with influencers who share their goals and values.
Esports influencer marketing services take place on streaming sites such as Twitch, YouTube, and Facebook Gaming. The platform that works best for depends on a number of things including your type of game, the audience you're looking to reach and the kind of influencer you want to work with.
Want to make it easier to find the right streamers on these sites? Atisfyreach has got your back! Our platform is driven by AI and machine learning to match you with the right people on the right platforms at the right prices. Ramp up your esports marketing today with Atisfyreach!
Creating an esports team
Forming an esports team is a great video game marketing strategy that will help you connect with the gaming community and market your brand to a dedicated audience. You can create a team from scratch or find an underrated team on your chosen platform and sponsor them. This arrangement gives you access to the prime advertising spots when the team streams its content.
Figure 2: Gillette Gaming Alliance. Source: Gillette
Proctor & Gamble has used this strategy to connect with their esports audience. The parent company of Gillette partnered with live streaming platform Twitch for the Gillette Gaming Alliance campaign, where a team of 11 streamers from different countries would create content for the brand. The alliance supported a "Bits4Blades" promotion that gave fans the chance to earn Twitch Bits when they bought Gillette products displayed by the team members. The campaign earned P&G a 4 percent increase in sales, including a 10 percent rise in the U.S for Q1 2019.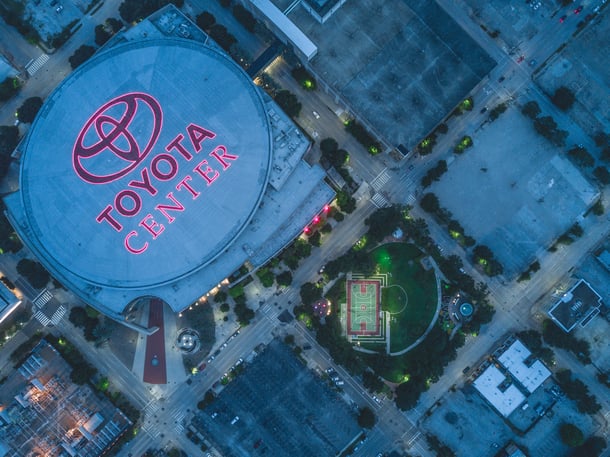 Sponsorship
There has been a rise in esports sponsorships lately, with many Fortune 500 companies such as Mercedes-Benz, T-Mobile, and Coca-Cola getting in on the action. Esports is profitable for brands that get featured within the games, and many advertisers recognize the huge marketing potential in this.
You can take many esports sponsorship routes such as sponsoring teams, tournaments, gamers, and arenas. These opportunities will open many doors for your brand and help you reach a global audience, create excitement for your products, and expand your market in entertainment.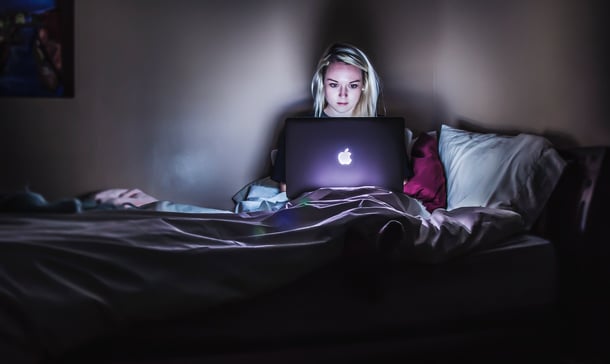 Content marketing
Content marketing is one sure way to establish your brand in the gaming world. Sharing valuable information will help you earn a loyal following with esports enthusiasts. You can work with an agency to create exclusive content that your influencers will share on their channels.
Meanwhile, you can focus on promoting your content through your social media pages, website, and in-stream ads. Add compelling CTAs to your content to get viewers to perform the desired action. If the content is unique and properly designed, its chances of going viral in the gaming communities are high.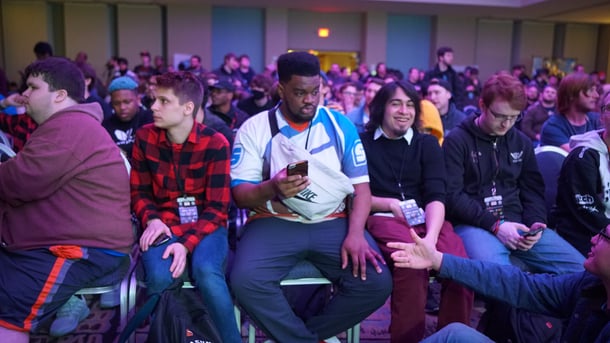 Host tournaments
Hosting tournaments or team events are other viable channels for gaining entry into the world of esports. Such events will help you appeal to the young generation who are fans of electronic sports. Hosting a tournament can prove expensive for the small brands, but the wise marketer can look for partnership opportunities with other brands to co-sponsor an event.
You can also partner with local businesses in your area like sports bars and gaming arcades to host a tournament that will attract small esports teams in your area who cannot afford substantial entry fees.
But that's not all! We've got plenty more great esports marketing strategies in our guide here: 10 Esports Marketing Strategies You Should Be Using.
Examples of brands that have nailed it with esports marketing
Esports news reveals that more brands are embracing this form of marketing to improve their digital presence, and below are a few examples.
BMW
Figure 3: United in Rivalry. Source: BMW
BMW is making a shift in its marketing strategy by moving into esports with the hopes of appealing to the next generation of consumers. The German carmaker announced that it has entered into a branding alliance with five top esports organizations that compete in League of Legends: G2 Sports (Germany), Fnatic (U.K), Cloud 9 (U.S), FunPlus Phoenix (China), and T1 (South Korea).
The partnership's main provisions involve BMW providing vehicles to the teams for traveling to and from gaming events. The cars feature colorful graphics and have the team logos painted on them. The teams would engage with their fans on social media, place BMW logos on their jerseys, and collaborate with BMW on content creation.
The campaign under the headline "United in Rivalry" forms part of the company's marketing strategy that highlights teams' competitive spirit. BMW leverages these rivalries through heavy social media engagement on Facebook, Twitter, Instagram, WeChat, and the various streaming platforms to entertain their fans and boost engagement levels through posting memes, engaging in banter, and other modes of pushing this competitive narrative.
Red Bull
Red Bull is another brand that has been using esports to connect with its users. The company has hosted significant tournaments, sponsored top players, and partnered with teams to appeal to the younger generation who are fans of esports.
Advertising during the live gaming sessions and getting involved in the contests have generated a lot of sales for the brand. The company has entered into many sponsorship agreements like these over the years that have benefited both parties.
Figure 4: Esports team. Source: Red Bull Esports
In 2019, Red Bull hosted The International 8 tournament in Vancouver, Canada, with team OG emerging victorious to win the $11,200,000 first prize jackpot. Team OG, made of esports stars "Topson," "7ckngMad", " JerAx," "ana," and team captain "N0tail", came from behind to beat the Chinese team PSG.LGD 3 - 2 in the final.
Thousands of esports fans attended the event to see OG claim the biggest prize in esports history. The event was also streamed on different platforms to give fans the chance to see their favorite esports stars in action.
For more brands that have killed it in the esports industry, check out 5 Brands That Leveraged Esports Marketing and Succeeded.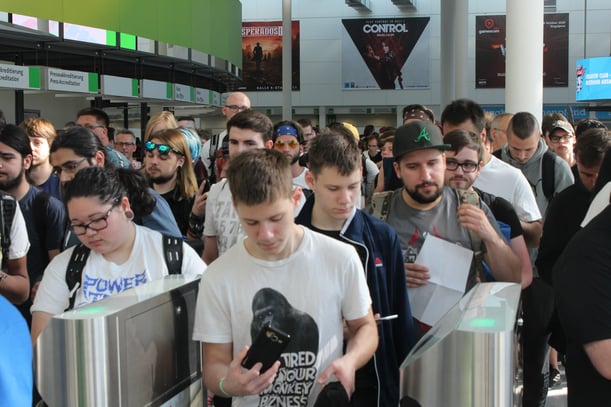 The next generation of marketing
Take your marketing strategy to the next level with esports marketing. Find out what it is, how it works and if it is right for you in our full guide - Esports Marketing and You: The Complete Handbook.
---
Esports is a growing industry that presents a lot of attractive marketing opportunities for brands. It reaches the younger generation effectively who are turning away from the traditional channels in favor of gaming. If you want to get started with esports marketing, the team at Game Marketing Genie can help.
We provide services that help brands connect with the gaming community through strategic esports sponsorship plans, tailored marketing campaigns, and data-driven, bias-free advice. Get in touch, and let's help you build a true connection with your audience.
Had a look at the esports resources on this page and want to learn a little more? Click on the following link to learn more about creating your own esports marketing strategy.