5 Questions You Can Ask to See if Esports Is Right for Your Business
by Game Marketing Genie, on 16-Mar-2021 11:18:20
The video gaming industry is flourishing and has an audience base that is ever growing, presenting incredible opportunities for businesses to tap into. If you think that advertising in the esports segment won't bring you a good return on investment (ROI), then you'd be wrong!
Businesses from diverse industries from across the world have been investing heavily in esports and reaping the benefits, so let's find out if it would work for you!
What is esports?
Put simply, esports refers to organized and competitive video gaming events where players contend in teams professionally in games like League of Legends, DOTA 2, Fortnite and Apex Legends. Valued at an humongous $1.1 billion in 2019 alone, the esports industry is estimated to grow at an astounding 24.4 percent year by year until 2027.
With millions watching esports tournaments every year, this industry is also estimated to hit a massive revenue of $1.6 billion by 2023. Sponsorship, merchandise, tickets, advertising, publisher fees, and media rights are major avenues through which this industry receives revenue from.
Here are a few of the most acclaimed esports teams:
Team Liquid
OG
Cloud9
Team SoloMid (TSM)
SK Telecom T1
Fnatic
G2 Esports
FaZe Clan
Ninjas in Pyjamas
Astralis
Esports has encouraged many gamers from across the globe to gaming from a mere hobby to a mainstream career opportunity. Esports players' popularity is measured not only by their victories but also by their follower base and viewership.
It may appear like you've got a lot to consider when jumping into esports marketing. And you do! Before you embark on your esports marketing journey, you need to answer the following questions to help you set up your business for success.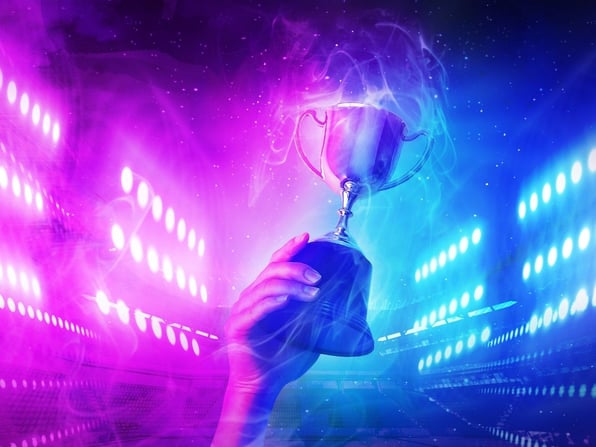 1. Does esports appeal to your audience?
A prerequisite for a successful esports marketing campaign is knowing your audience. Studying your audience thoroughly will help you understand if esports appeals to your target market. After all, there are more than 1 billion individuals who watch esports from all over the world.
22 percent of all netizens claim to have watched esports tournaments in the past, leading us to understand that this industry has a diverse audience. Marketers need to analyze their own audience demographics carefully to determine the similarities between esports viewers and their audience.
Additionally, esports viewers spent an incredible 7.46 billion hours watching esports in 2020. Let's take a look at Twitch for example. 2.2 million users stream content everyday, and a magnificent total of 71 million hours of content is consumed on this platform on a daily basis. A massive watch time like this helps us understand that esports has a very engaged audience base. In the light of this, brands need to readjust their marketing mix to tap into a larger audience to make their businesses thrive.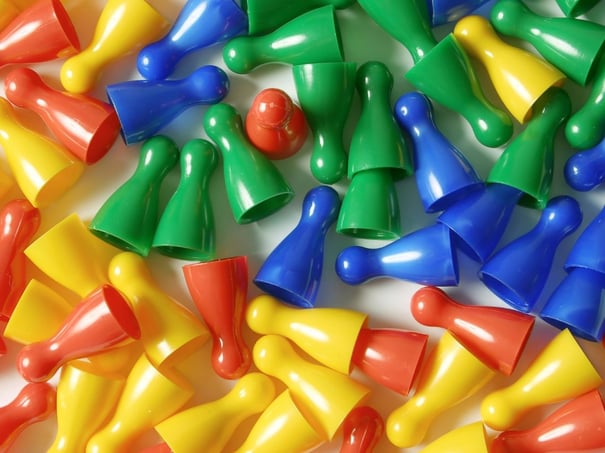 2. Does my industry fit into the world of esports?
One of the difficulties that business owners always struggle with is whether esports advertising will work for them, especially if they're not from the gaming industry. However, many non-gaming industries have found their place here. Done well, you can leverage esports marketing to enhance your business growth irrespective of the industry you're in.
Fashion houses, technology companies, automobile companies, food and beverage, and entertainment brands have collaborated with esports teams and organizations to increase their brand awareness and reach out to a wider segment of engaged audiences. These brands include Red Bull, Louis Vuitton, Gucci, PepsiCo., Intel, Mercedes Benz, Honda, Disney, the U. S. Airforce, Coca Cola and more.
From sponsoring teams and in-game advertising to hosting esports tournaments, the opportunities are endless when it comes to esports marketing. Businesses need to come up with creative ways to find a common ground between their products and esports to succeed.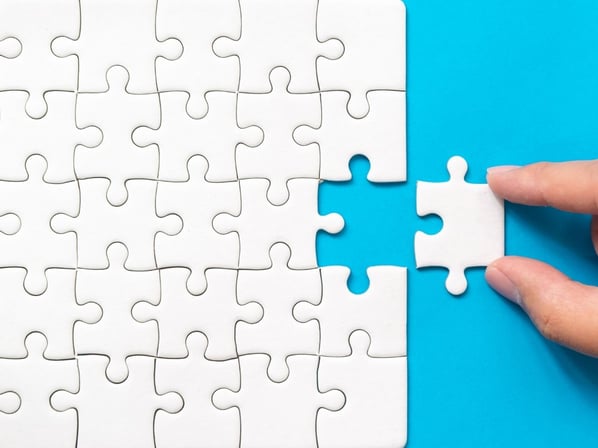 3. What kind of people do I want to work with?
Sponsorships and collaborations are an excellent way to market your brand, as they help you penetrate into the esports market. But this may have negative repercussions if you don't have a good understanding of who suits your business.
One of the most important aspects that you need to carefully consider is whether the esports teams that you want to work with align with your brand values. Sponsoring teams that don't reflect your brand values will tarnish your reputation, and turn your audience against you.
Collaboration with the right team will lay the foundation for brand credibility, create customer loyalty, help you gain increased market exposure, and pave the way for new growth opportunities for your business. Once you've shortlisted your potential players or teams, analyze them, and then decide whom you want to work with.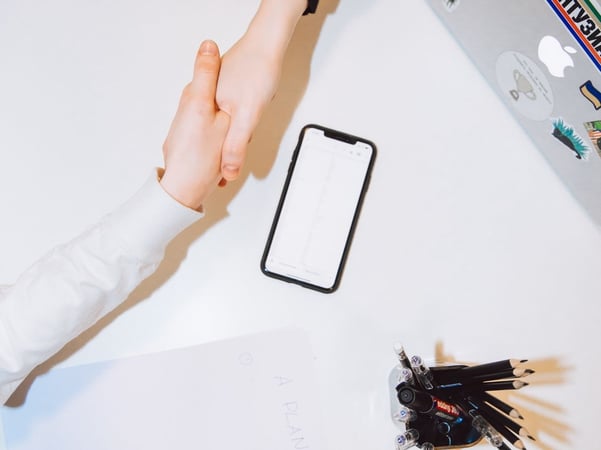 4. What type of campaign do I want?
The next big question is this: what type of advertising campaign do you want to use? Based on the impact you want to create for your business, you can use any one of the following game marketing strategies:
Team/event sponsorship
Sponsor teams that match your brand's values and style, or take it to the next level by sponsoring esports tournaments if it fits into your marketing budget. Red Bull is a noteworthy brand that sponsors esports tournaments, teams, and players, which has led it to gain incredible brand awareness amongst this industry.
Influencer marketing
Influencer marketing is an incredible growth marketing strategy that you should incorporate in your overall esports marketing plan. Handpick gamers that have genuine following on their social media accounts and craft a compelling influencer marketing strategy to gain a foothold in the esports industry.
There are many esports influencers out in the market today. To know how to leverage these opportunities, read our blog, How To Make Your Mark With Esports Influencer Marketing.
Or if you wish there was a platform that made campaign creation easy, found and vetted the right fit influencers for you, managed payments and content, and provided detailed performance metrics, then check out Atisfyreach!
Product placement
Yet another popular yet relevant marketing strategy is that of product placement. With user engagement in esports being at an all time high, this marketing method will help you create the impact that you're looking for. Nike's four year collaboration with the League of Legends Pro League (LPL) in China is a testament to this. In 2019, Nike released launched LPL jerseys which led to an exponential increase in the brand's sales in China.
If you've got the budget, try starting your own esports team, building a marketing strategy around merchandise giveaways, or featuring your branding in the game itself to draw the attention of your target market.
We've compiled a list of esports strategies you need in our article, 10 Esports Marketing Strategies You Should Be Using.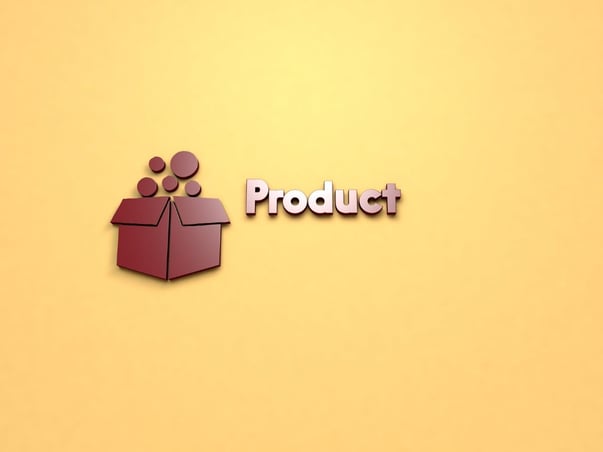 5. What will my budget allow?
By the rule of thumb, established companies allocate 6 - 12 percent of their revenue for marketing. But small businesses need to concentrate on allocating 12 - 20 percent to ensure they get the return they desire.
Though the percentage allocation may seem daunting for small businesses, there is no scope for your business growth without investing in marketing. Looking at how the esports industry is making strides in terms of audience acquisition, you can't afford to miss out on marketing opportunities in this field.
Whether you want to take small, calculated steps in esports marketing or want to grab a foothold in the industry all depends upon your marketing goals. Check for different marketing opportunities that fit well with your budget and then take a step into the industry.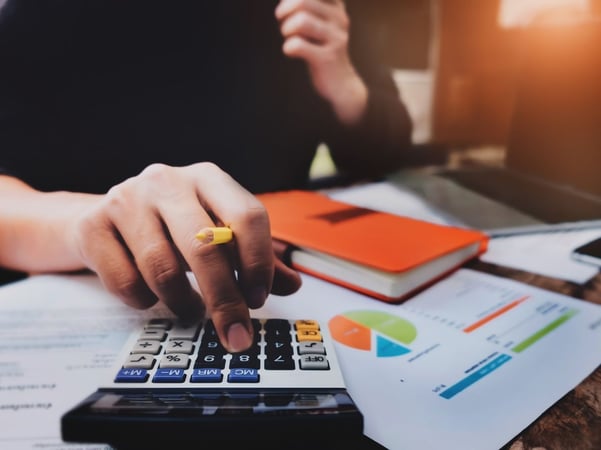 The next generation of marketing
Take your marketing strategy to the next level with esports marketing. Find out what it is, how it works and if it is right for you in our full guide - Esports Marketing and You: The Complete Handbook.
---
There are many strategies that can help you penetrate into the esports industry, but choosing the right one that'll bring you the results that you're looking for is what you must concentrate on. Partnering with a game marketing agency that understands the esports market and your business will help you nail your marketing strategy.
Game Marketing Genie has a team of experts that nail video game marketing and can help you reach your marketing goals. Talk to our team today!