Facebook Video Game Marketing and Why It's Essential
by Game Marketing Genie, on 11-Jul-2018 11:07:09
You have a great video game which has completed the testing phase and is now released to the market. All the hard work and time spent developing is done. Your game is up and running and the people who have tested it love it. The problem is you are not meeting your player quota. There are not many people that are buying, playing, or downloading your game quite yet.
A variety of factors may be causing this. The market may simply not be big enough. Worse, your current marketing materials may not be reaching your target demographic. There is also the fact that the market is flooded with lots of video games making it hard for yours to get noticed. While this can all seem really daunting and insurmountable at first, don't panic! You can easily find ways to get a new game into your target market's sphere of interest through social media marketing.
Having over 600 million players on their platform, Facebook is one of the best channels you can utilize if you want to bring your game to potential players. Today, we will give you the breakdown on why (and how) you need to be using the world's largest social media network as a platform for marketing your game effectively.
Why market your video game using Facebook Ads?
Maximum exposure at a relatively low cost
With the data hijacking controversy (see CNBC for details) Facebook went through earlier this year, consequently leading to the loss of more than three million users under the age of 25, you might be wondering whether you are better off advertising your game on a different social media platform. While it is a good idea to get your product onto multiple platforms, Facebook has still retained much of its marketing power and has remained first on the list.
Despite this setback, according to Statista, the social media platform has retained the majority of its more than 2.1 billion active users that it had in the first quarter of 2018. As recently as this April, Facebook has remained the social media site with the highest number of monthly active users followed by YouTube and WhatsApp each with 1.5 billion users. It is pretty safe to say that all your target and potential markets are still on the platform.
What's more, according to AdEspresso, is that advertising on Facebook is relatively cheaper than on other popular online advertising channels such as Google AdWords and YouTube. The average cost per click on Facebook Ads came in at just $0.97 compared to one to two dollars (see WordStream for more info) on Google AdWords.
There is also the fact that Instagram, the image-based social media platform with around one billion active users, is actually owned by Facebook. So, if you decide to extend your ad campaigns over to Instagram, you can easily do so as long as you already have a Facebook Ads account. Less work to do in advertising is always a good thing!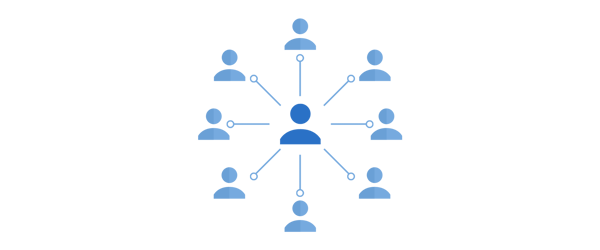 A good track record of success
Facebook has multiple case studies involving video game marketing. Here are a few:
Ubisoft – Before launching Assassin's Creed Origins, the French game developer worked with Facebook to make an augmented reality camera effect. That effect, the game trailer video, and the power of Facebook marketing drove up purchase intent by 235% in their country.
Small Giant Games – By using dynamic video ads, as well as the platform's targeting, optimization, and audience-building tools, they significantly increased their app installs. They also had a 30% increase in payer conversion and a 60% increase in customer lifetime value.
PlayStudios – They utilized Facebook's strategic targeting and value optimization on a 2-week campaign for their POP! Slots game. The results were a 35% higher payer rate and a 73% higher return on ad spend than App Event optimization.
Considering all this, making a Facebook Ads account and advertising your video game on Facebook will end up being a very cost-effective decision.
Learn more about who your market is…



Game developers will find Facebook Ads' Audience Insights feature useful in finding out more about who the market is and what might get them interested. The Audience Insights page is an option under Facebook Ad Manager.
This well-designed feature gives you aggregated information about the people who are already connected to your Facebook page (assuming that you have already created one for your video game) and it allows you to upload your current customer or mailing list so that Facebook can match this information to individual social media accounts.
With Audience Insights, you can see a breakdown of your market based on factors like current location, family size, gender, education level, current relationship status, job title, and more. You will also get information on their listed hobbies and interests.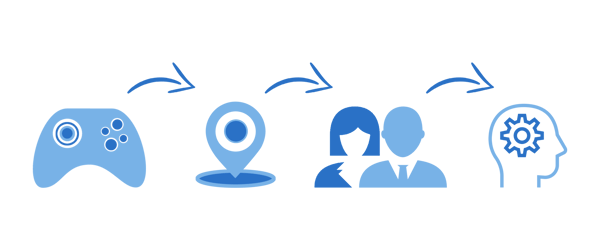 Most importantly, you can find information about what types of products they are most inclined to purchase. You can observe as specific a demographic as you would like or discover new markets by venturing into the activities of groups of people with the same interests as your targeted demographic. We will discuss this in more depth on the next section of this article.
You can use the information from Facebook's Audience Insights to tailor your ad campaigns and strategies to effectively draw your target market into purchasing or downloading your video game. Utilizing this information will get you more engagement and a higher return on investment for those ads.


...and advertise to them directly.
Now that you know more about your target market, you can connect with them directly. Facebook has excellent audience selection tools which help you ensure that your ads are reaching the right people.
The platform allows you to choose between three audience options when it comes to advertising your product: core audiences, custom audiences, and lookalike audiences.
Choosing the core audiences option will allow you to reach people on Facebook based on one or more of the following types of information:
Interests

:

Find your core audience based on their hobbies, favorite games, television shows, etc.
Location

:

Set a radius around an area to reach people that live in or near it.
Demographics

:

Target people based on their relationship status, age, education, workplace, and more.
Behaviors

:

Reach your core audience based on activities such as device usage and purchasing behaviors.
Choosing the custom audiences option will allow you to find your existing contacts on Facebook. As mentioned previously, this can be done by uploading your mailing or contact list to Facebook so that they can match this information with your contacts' profiles on the platform. You can build your Custom Audience on Facebook by targeting the people who have already downloaded or played your video game or the people who have visited your video game's website or page.
Choosing the lookalike audiences option helps you find new groups of people who are somewhat similar to your current target players. This will help you reach more people who might be interested in playing your game.
Different Facebook Ads objectives depending on your goals
Facebook Ads allows users to choose among eleven campaign objectives based on their marketing goals. Note that the specific campaign objective you choose will affect the ad delivery optimization options you will be able to choose from.
To give you a better idea of how all this works, here is a quick rundown of the Facebook Ads' eleven campaign objectives, their corresponding supported ad formats, and why you might want to pick one depending on your goal.
Brand awareness
This campaign objective is a great choice if you're a new video game brand looking to familiarize possible players with your brand and what you have to offer. Choosing this objective will also help in getting your website more traffic.
Supported advertising formats include an image, video, carousel, and slideshow.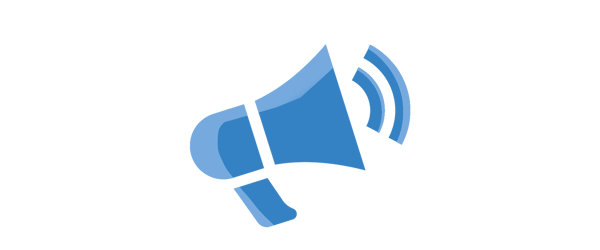 Reach
The reach objective is ideal if your game has limited time-time offers as its goal is to reach as many people as possible, as many times as possible, in a short amount of time.
Supported advertising formats for this option include an image, video, carousel, and slideshow.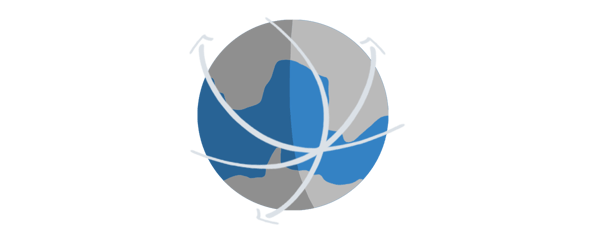 Traffic
As its name implies, the traffic objective's goal is just to get people to visit your video game's website.
Supported advertising formats for the traffic objective include an image, video, carousel, slideshow, and collection.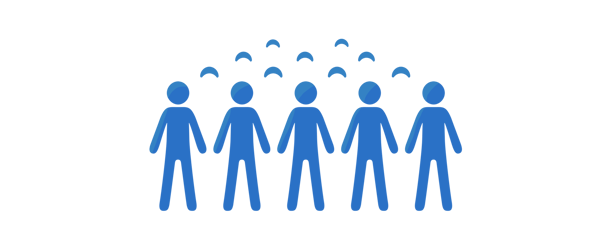 Engagement
Choose the engagement objective if your goal is to get your ad seen by the people who are most inclined to comment, share, or simply like your video game's page's posts.
Supported ad formats include an image, video, carousel, and slideshow.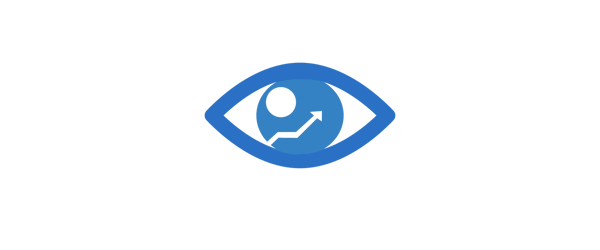 App installs
This is the objective to choose if your goal is to increase the number of people who download and use your game.
Supported formats include a single image, single video, carousel, and slideshow.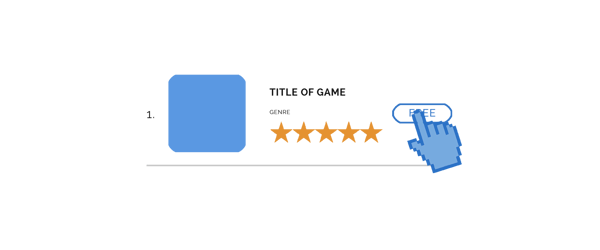 Video views
This campaign objective is another way you can increase your video game's brand awareness but targeted towards cold audiences or people who have never interacted with your brand yet.
Supported advertising formats include single video, carousel, and slideshow.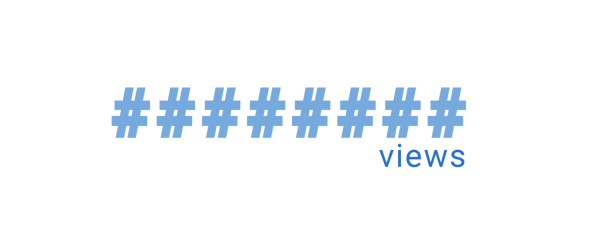 Lead generation
If the goal is to get people to give you their contact details (names, emails, etc.) before being able to download your video game or any other content, choose the lead generation objective.
Supported advertising formats for lead generation include a single image, single video, carousel, and slideshow.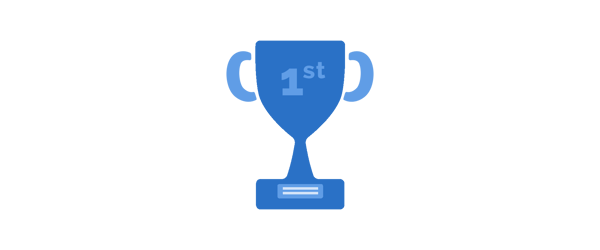 Messages
The messages campaign objective is a new one on the Facebook Ads arsenal. It is ideal for getting people to interact with your game's Facebook page via chat.
Supported ad formats include an image, video, carousel, and slideshow.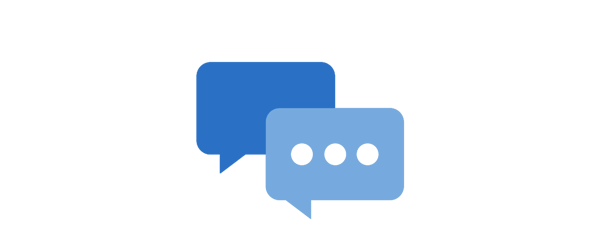 Conversions
Ads under this campaign objective are designed to increase sign-ups and sales (game downloads). This is also Facebook Ads' most popular option.
Supported advertisement formats include an image, video, carousel, slideshow, and collection.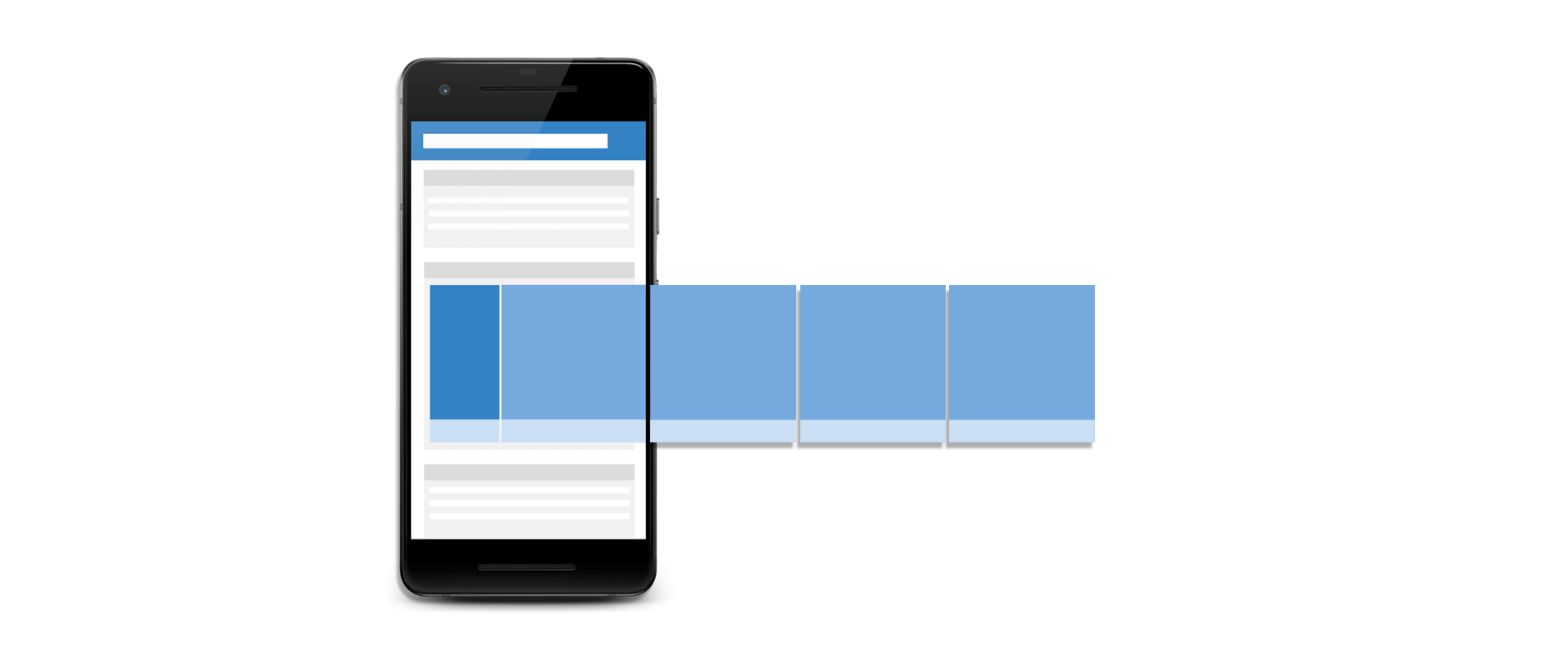 Product catalog sales
This campaign objective is targeted towards e-commerce websites and not so much for game marketers unless you have multiple games to offer.
Supported advertising formats include image, carousel, and collection.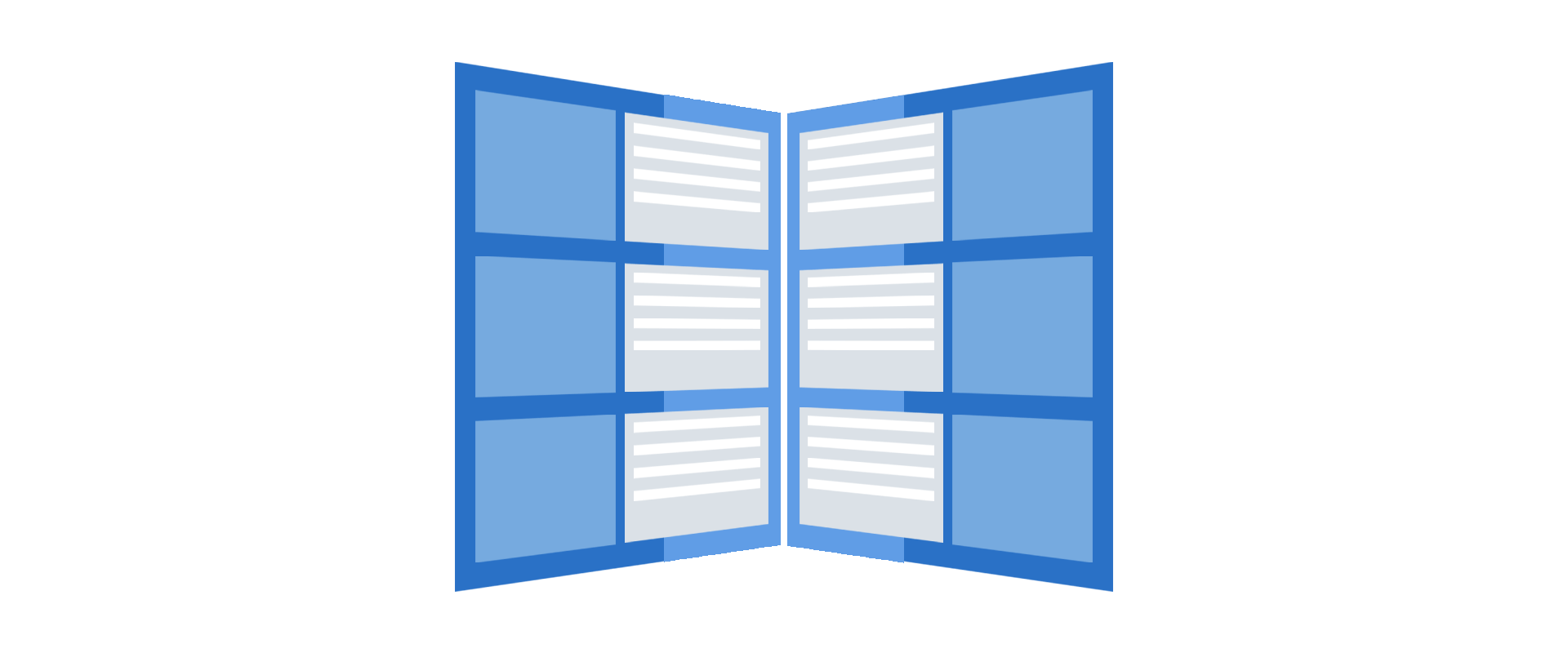 Store visits
Game marketers may not find this last campaign objective particularly useful unless you have a physical store which you want to increase visits to.
Supported ad formats include an image, video, carousel, slideshow, and collection.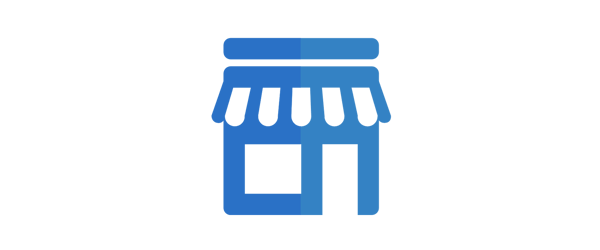 Social media is your key to marketing success!
With the right strategy, social media can make your brand stand out among the masses and help you grow into a leading figure in your industry. Get all the tips you need to know in our ultimate guide here: Your Must-Have Guide for Social Media Marketing!
---
Harness the power of social media
Despite its difficulties, Facebook remains the number one social media site when it comes to monthly active users.
Join other successful game developers and harness this platform's extensive reach to increase your video game's downloads and purchases with a Facebook Ads account. Get your video game within your target market's radar using Facebook Ads' proven effective campaign objectives and promote and advertise your game at lower prices and a higher return on investment.
Looking for a team to handle your marketing and advertising your game for you? Click here.