Steam Page Optimization: How to Get More Video Game Downloads
by Game Marketing Genie, on 18-Aug-2021 12:20:41
Steam is a hub for computer games. The platform is the world's largest distribution channel for PC games, with approximately 120 million players using it to connect with their favorite games in 2020.
These are huge numbers, but the sad fact is that most developers struggle to attract players to their steam pages. There are over 50,000 games on Steam, and the competition for player attention has never been greater. This article shares the best game marketing strategies you can implement to optimize your Steam page to improve your game's discoverability.
Use your USP
Gamers are a discerning lot and have an abundance of choice regarding the titles they can play. So, the only way to gain their interest is to ensure your USP comes out clearly as you promote your game.
Identify the thing that makes your game unique and use it to stand out from all the noise. This doesn't have to be a reinvention of the wheel. It could be a different setting or even an art style that differentiates your game from all others. When you do this, you give players a reason to choose your game and enjoy your amazing creation.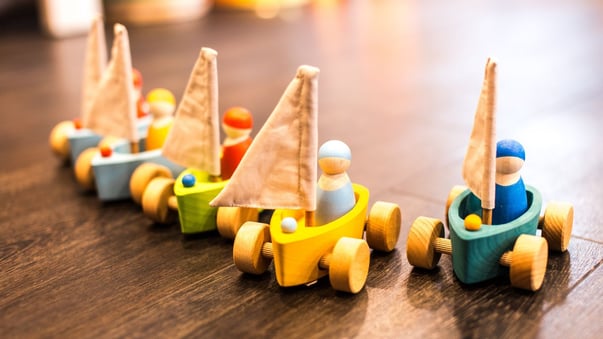 Know that your store page isn't the only place people will find you
For many Steam users, awareness of your game may begin in another section of the site besides your Steam homepage. As a game dev, you should be aware of all of these avenues to supercharge your video game marketing efforts and make your game visible to as many players as possible.
For example, many players interact with your game for the first time through the Discovery Queue. They will see the image or "capsule" you created for your game, and you need to make sure the capsule quality is excellent to draw more players to your game.
Steam tracks every view of your capsule as an impression, so you need a great image to make a great impact on players. Ensure the image is informative and reveals something about your video game to bring people to visit your page.
Use the right tags
Using the correct tags is an appropriate Steam marketing tactic that will make it easy for players to find your game as they browse different categories. Use appropriate tools like Steamspy to research tag combinations that will help you get a higher ranking for your game genre.
As you work on your tags, here are some of the things to highlight:
Sub-genre – e.g., survival, RTS, roguelike, colony sim
Themes and core mechanics – e.g., physics, sandbox, open world
The art style (if it's a defining feature of your game) – e.g., pixel graphics, atmospheric
Implement the best keywords
You also want to ensure you have the right keywords on your Steam page to improve your chances of getting found on search results. It's crucial that Steam understands the type of game you have to ensure it shows the right recommendations to users. With the right keywords, your game will show up when players are looking for similar games in Steam, thus helping you drive traffic to your page.
To ensure you show up favorably on search results, find the keywords that people frequently use on Steam and include them on your page. Add the keywords to your title and game description to ensure search crawlers can locate your page when users perform a search.
For example, if you've developed a racing game, add the keyword "racing game" to your title and several times in your description to optimize your page for search. Fit the keywords naturally in your description and avoid stuffing your content with too many keywords as this could ruin the user experience.
Engage a video game marketing agency to help you find the right keywords for your Steam page optimization.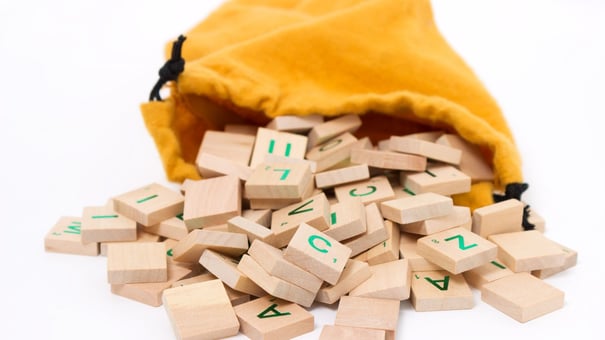 Create the perfect page
Setting up your game's Steam page may sound like a formality, but the more effort you put into it, the higher your chances of attracting players who end up buying your game. There are many things you need to iron out before pushing the live button, and here are some of them.
Good title
You need a good title that immediately captures the attention of your audience when they come across it. A compelling, well-written title that appeals to your customers will help you maximize your chances that gamers will follow through and add your game to their wishlist or buy it outright.
Work with an indie game marketing company to research game title ideas that guarantee sales.
Catchy description
Your game description can make or break a sale. This is the first content players see when they land on your Steam page, so it needs to be creative enough for them to read on to learn more about your game.
Figure 1: Euro Truck Simulator 2. Source: Steam
Your short description should give players an overview of what the game is all about. Use one sentence or two to describe the gameplay features such as "Travel across Europe as king of the road" in Euro Truck Simulator 2.
Great images/video
Add game images and videos that grab attention. Create a trailer that captures the important aspects of your game. If you have a unique hook that you believe will help you attract players, don't wait until the last moment to show it. This is because most people don't watch game videos to the end, and they may not get the chance to see your unique hook.
For your images, make sure they are of excellent quality and reflect what your game is all about. The images should focus on gameplay and core mechanics that effectively summarize your game.
Put the right price
Players want to know how much your game costs to see if they can afford to buy it. When pricing your game, make sure it's affordable to your target users; otherwise, you will struggle to generate sales.
Don't price your game based on what you want to earn. Instead, look at how your competitors have priced their games to understand the pricing range. This will help you remain competitive in order to generate sales.
Highlight any good reviews
Positive customer reviews will give your mobile game marketing a great boost. Players seek social proof before committing to a game, and the positive reviews on your page will help you persuade them to make a purchase.
Use the tools that Steam gives you
Steam now has various tools that developers can use to create customized pages and showcase games uniquely. The announcement feature is one such tool, with developers able to use it to notify steam users about their recently released game.
You can also try to stream your game on your store page. Steam allows publishers to broadcast games on the creator page to help players learn more about their games. To use this feature, go to your admin panel and enable broadcast settings.
Adding a Steam widget on your website is another way to leverage Steam tools to grow your game. This will help you drive traffic to your Steam page and impress players with your game.
Steam allows you to update the artwork when hosting events on your page to make the event special. For example, you can change the header and overview video to appeal to your target users.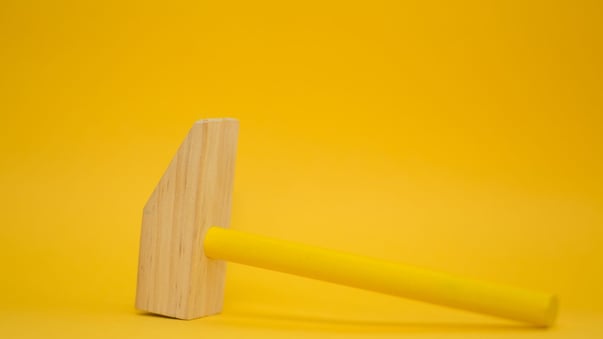 Track your data
Don't forget to track and analyze the data you collect on your Steam page. If your game isn't ready for download, you can track the number of wishlist signups you've received. If your game is ready for sale, track how many units you've sold over a given period. You can also track how many users have clicked your page link from their Steam client profiles or external sites like Facebook and Instagram.
UTM tracking is a great way to monitor your campaigns. By adding a special code to your URLs, you can track the source of your traffic, the type of traffic your visitors originate from, and the performance of specific campaigns. Analyzing this data gives you a clear idea if your indie game marketing strategies are working. In addition, you'll be guided on what to change to get more wishlist signups and sales.
Work with a game marketing agency for effective data tracking and analysis.
Don't just tell them why they should play your game, show them
Your Steam page should come together and present this information in the most engaging way. If you can't communicate why your game is worth playing, then you're not ready to market it yet.
Show players that they will enjoy playing your game through live broadcasts and other engaging content assets that bring your game to life. The team at Game Marketing Genie can help you discover how to make your game pop.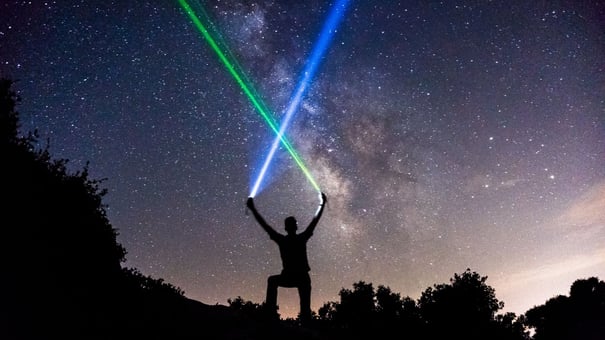 Get your players playing
Check out The Ultimate Guide to Game Marketing: Everything You Need to Know for the best game marketing tips.
---
A good Steam page is crucial for your game if launching on the platform. An optimized page will help you get discovered on the platform and attract users to try your game. We are an experienced video game marketing agency and can help you make the most of it.
Contact us today for help on how to improve your Steam page user experience.