What Is Tiktok Ads, and How Can It Help Your Video Game?
by Game Marketing Genie, on 03-Mar-2020 15:02:46
Social media has taken the world by storm. Since its inception in the late 1990s to its worldwide popularity today, people have flocked online to share their views and more. For instance, around 2.5 billion people use Facebook every month. As such, it is more than likely that some - if not all - of your target audience are present on one form of social media or another. This is why social media is one of your biggest assets, and you should be using it to its fullest potential.
But it's not enough to post content to all social media platforms, you also need to know who exists there. Different demographics use different platforms, and you won't have any luck reaching your target audience if you don't understand these metrics. Are you trying to target a primarily female audience? People in a specific country? Users that are younger? If the latter is true, then you might be best off investing in TikTok Ads.
What is TikTok?
TikTok is a video-sharing social networking platform that was launched in 2017. It is a fusion of parent company ByteDance's app Douyin and their acquisition of the popular music video-sharing platform Musical.ly, both of which have a similar function to TikTok.
It allows users to create short, catchy videos with a focus on comedy, music and performance. These videos are central to the user experience, and can be edited, reacted to and monetized. Creators can make anything from challenge and cringe pieces to collaborative videos with other users all over the world.
It is the worldwide reach that TikTok has that has made it one of the most popular social media apps available. The app was ByteDance's chance to expand to a market outside of China, and their merge of Musical.ly with the already existing TikTok gave them the chance to include an already existing audience. However, it still exists as Douyin in China, with a set of country-specific regulations.
In the two and a half years since TikTok was launched into the world, it has seen rapid growth unlike that of other social media platforms. In 2019 alone it added over 500 million more accounts, and has expanded to somewhere around 1.5 billion users in total.
Oberlo states that the majority of these users are of a younger demographic, with 41% of accounts between the ages of 16 and 24. This group's age range is similar to those who existed on Musical.ly and those that still use Douyin in China.
If you're interested in reaching an audience similar to this, it's clear that TikTok might be a platform worth investing into. Companies previously had the chance to advertise on TikTok through endorsements by popular creator profiles. However, in late 2019, the platform developed its own ad service in the form of TikTok Ads.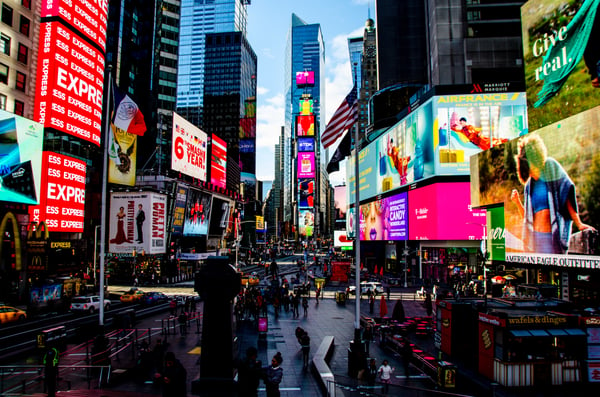 What Are TikTok Ads?
TikTok Ads allows advertisers to define their audiences, create their own content and choose when and where they want their ads to appear.
Using the platform, businesses are able to choose the format that suits their ad best. You can create anything including images and videos of various sizes and formats. But fear not, the service includes a "Video Creation Kit" which provides users with a range of templates to facilitate easy video creation, and allows you to compile existing images to create videos.
It also features an automatic ad delivery tool called "Automated Creative Optimization". The tool automatically makes, distributes and optimizes your ads for you. This helps extend your ads lifetime value and ensures that they are as fresh and relevant as they can be.
This service may sound like a dream come true, but you will have to evaluate your budget before you begin. A TikTok Ad campaign will set you back a 500 USD minimum, with an average price of $10 for every 1000 clicks. This price can range quite high depending on the scale of your campaign, so be prepared to allocate a portion of your budget to it.
Don't let this turn you away from TikTok Ads though. As the introduction of the platform is quite recent, the frequency of advertisements are quite low at the present time. While this reflects the current pricing, it also shows that the market is new, and suggests that now might be the perfect time to invest.
The ads you can use come in several forms including image and video ads of various formats and dimensions. These can be placed across any of the apps that are part of the ByteDance family, including TopBuzz and Vigo Video, which span across multiple vertical markets (some of these markets may not be available in your country).
There are a number of locations your ads can appear within these apps. Where they appear is dependent on the ads you choose to produce and the apps you want to feature on. Brand takeovers and effects, in-feed videos, hashtag challenges, post-video and upon opening the app appearances, in the audience-tailored "For You" feed and more are available for your ad to present in.
After your ads are all set up and are being directed towards your target audiences, you can use TikTok Pixel to track all the actions made on your website as a result of your ad. This is a JavaScript code that you can use to measure your ad's performance, automatically optimize for your audience and determine the type of people more likely to take certain actions on your site.
Get your in-house developer to install it manually, or set it up with Google Tag Manager using their one-click install technology. This needs to be set up prior to launching your TikTok Ads campaign. This data is invaluable to optimizing not only your TikTok Ad campaign, but also any other marketing campaigns you run.
When you look at TikTok Ads broadly, you'll see that it presents you with a range of opportunities that you wouldn't receive using other marketing platforms. But you need to know why it works.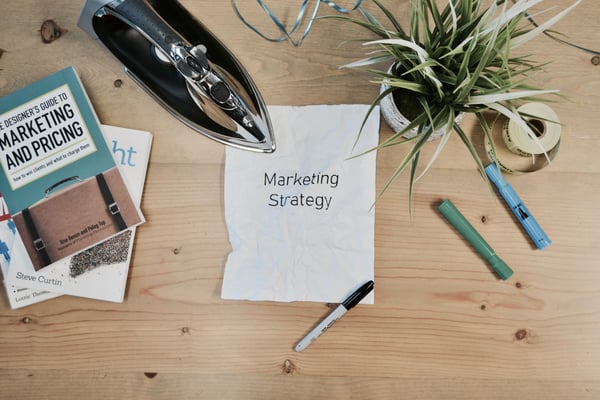 Why TikTok Ads work
While TikTok Ads may appear costly for the average small business, it is still considered to be an untamed frontier in the marketing world. This might be an incentive for businesses considering the possibilities of TikTok advertising to start getting involved. Nothing is more convincing than a success story, so let's look at one that made a big impact in marketing.
Chipotle
In May of 2019, Chipotle partnered with TikTok to create a hashtag challenge. They launched this challenge as part of the free delivery deal during Cinco de Mayo, and saw a spike in purchases following the campaign. This was before TikTok had launched their Ads service, but still goes to show the power of a paid collaboration and the hashtag ads feature that now exists on the platform.
The challenge used the hashtag #ChipotleLidFlip, and encouraged users to try and flip the lid onto a Chipotle burrito bowl. The hashtag was featured on the app from May 5 to 10, and was a paid promotion. It connected with audiences all over the world, from casual app users to YouTube personalities like David Dobrik.
Chief Marketing Officer of Chipotle, Chris Brandt, said that the company not only wanted to connect with people through food, but also through culturally relevant experiences and social media platforms.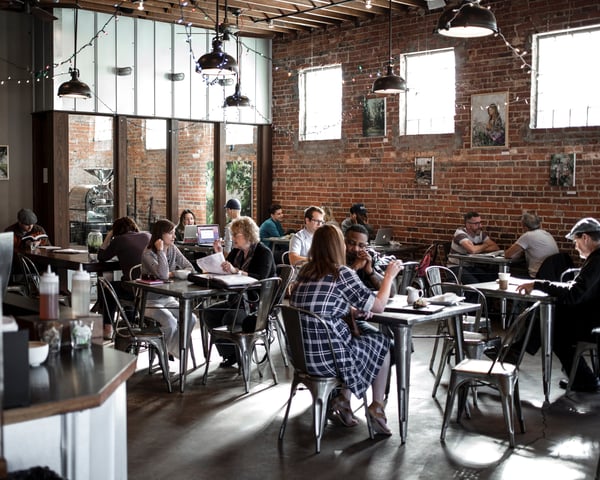 So, why did this campaign work and how could something similar work for you?
The user-generated and trend-driven nature of the TikTok platform allowed this to happen as the interactivity of the campaign encouraged people to jump in and spread awareness. And this is where you could succeed with TikTok Ads.
Make your TikTok ad content catchy, interesting and give it good reach, and you'll watch as your audience and brand image grows for the best. Learn more about TikTok's advertising suite in our blog on Growth Marketing Genie: What is TikTok for Business, and Why Does it Work?
Getting video marketing right
Video is a crucial component not just of your content marketing strategy, but also of the overall health of your business. However, it is not something you can just jump into without a strategy. Luckily, we've got all the best tips for you here: Your One Stop Video Marketing Handbook.
---
TikTok is a social media phenomenon that grew in popularity rapidly, but is still yet to be a major player in the marketing world. While big brands have already used the app to great success, smaller businesses are yet to make their mark on TikTok user base. Smaller businesses should start considering it for their future marketing plans if they want to stay ahead of the curve.
Use the TikTok Ad service to connect with your target audience, expand your reach and awareness, and become a player in a new area of marketing. At Game Marketing Genie, we understand the challenges you may face when delving into something unfamiliar. Let us take away any uncertainties you have about TikTok Ads and create an amazing social media marketing strategy for you, while you grow as a business and as an early investor into the platform.
Want to know more? Check out our social media marketing strategy page to find out how we can help you!