7 Key Video Game Marketing Strategies for Acquisition and Engagement
by Game Marketing Genie, on 30-Nov-2018 11:53:47
With over a million apps available for download on Google's App Store, making your mobile game stand out from the rest can feel like a challenge. Luckily, it's a challenge that can be overcome if you spend time formulating an effective marketing plan to acquire new users and keep them engaged once secured.
One of the most common techniques in user acquisition is paying for advertising across mobile ad networks. Unfortunately, this can easily become an expensive venture and you will probably want to consider keeping your budget in this area in check - especially if you're an independent game developer.
What you want is a user acquisition and engagement plan that will effectively reach a mass audience while staying within the budget that you have set.
Here are seven essential marketing strategies you can use to effectively reduce your costs while improving user acquisition and engaging players to ensure a steady stream of revenue from your game.
Diversify your ad strategy
Don't underestimate email marketing
Consider soft launching your game first
Setup rewards or incentives for player referrals
Keep players interested through 'exclusive content'
Run ad tests
Calculate your average revenue per user (ARPU) and use it as a guide in planning
1. Diversify your ad strategy
Don't put all your eggs in one basket by spending all of your mobile game app marketing budget on just one platform. Currently over 75% of mobile ad spending is on native apps. This leaves a lot of other areas underutilized.
Diversifying your user acquisition and engagement strategy will not only keep your cost per install (CPI) low but also let you know which advertising methods work best. Further, this will also allow you to reach more people in the long run.
Having said that, advertising on just one network leads to saturation which means that your conversion rate for app downloads will decrease over time.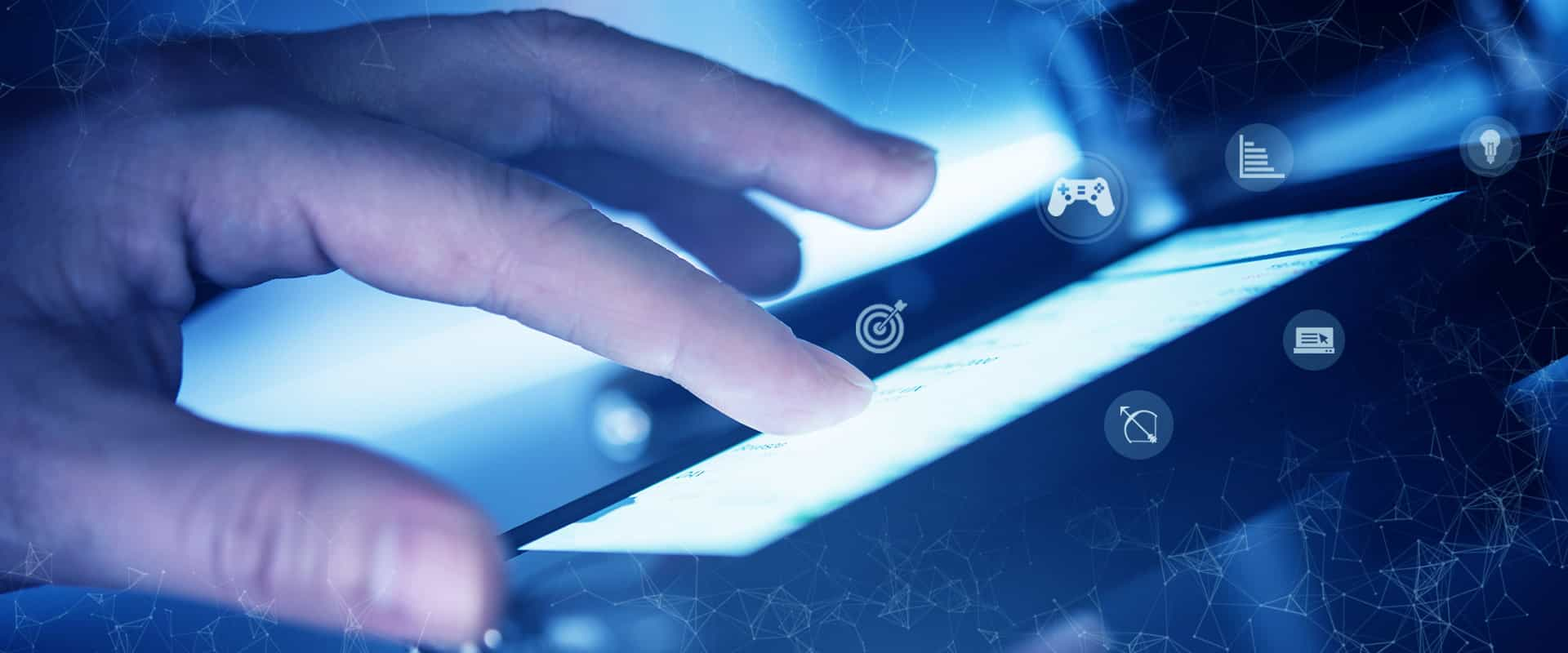 2. Don't underestimate email marketing
Put your game's official website to good use and grow your email list through it. After all, email marketing has been proven to prompt three times more sales than the marketing done on social media sites. Once you have a sizable mail list, you can then utilize it for user acquisition without spending too much money.
If you already have a regular newsletter, improve your email marketing strategy by including free offers that have something to do with your mobile game. It can be anything, just make sure it's interesting enough so that readers will make the extra effort to engage and click through to your latest offer.
3. Consider soft launching your game first
Soft launching your game is a great way to test the waters before diving fully into your user acquisition plan and overall marketing strategy.
This means launching your game to a small audience, not dissimilar to your target audience demographic, to gain insight on what users may or may not like. In the end, the goal is to determine what keeps users engaged and focus on those areas for when you launch your game to a bigger audience.
When Pixel Federation did a soft launch, they came up with a winning concept that had a conversion rate that was 13% better when compared to another option they had tested.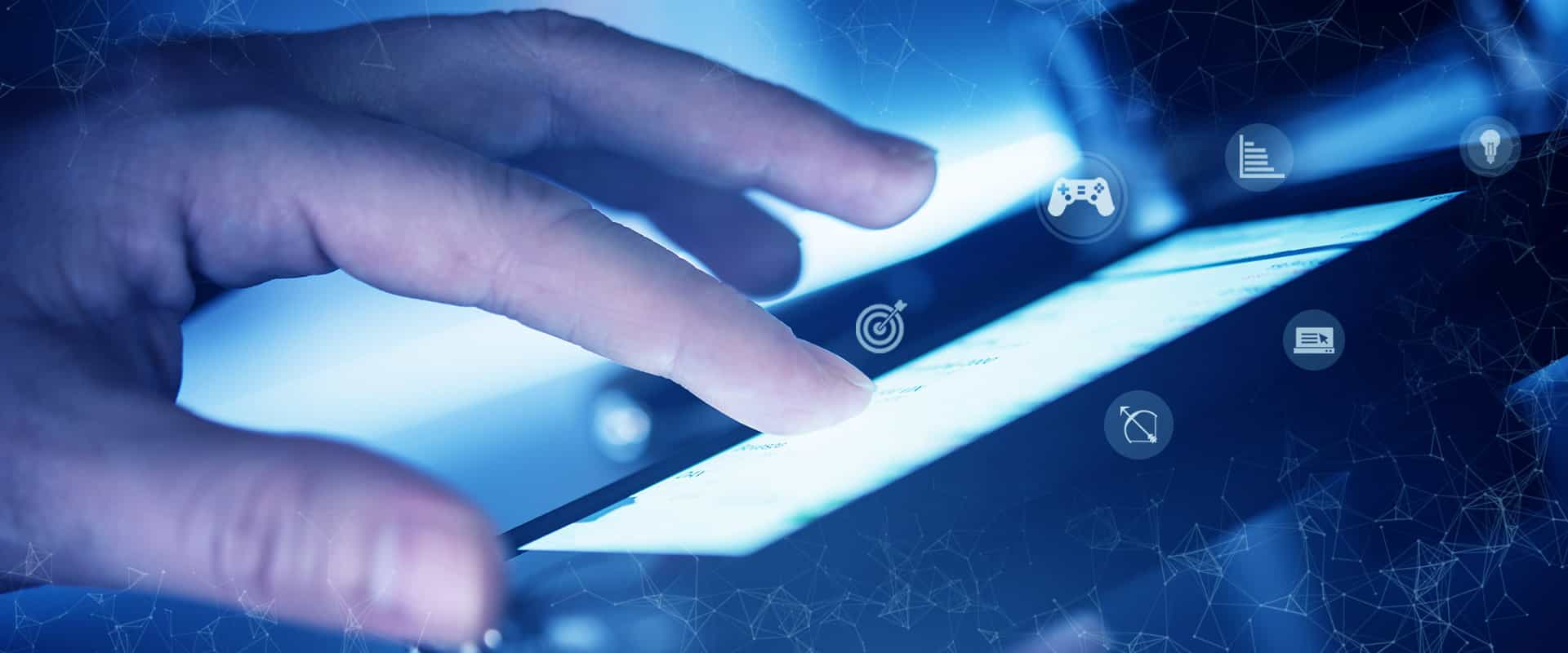 4. Setup rewards or incentives for player referrals
It's no secret that incentivizing user referrals is a great way to organically acquire users without spending much. Blizzard has had great success with offering in-game benefits for the referrer as well as the new player in World of Warcraft. They also give special permissions so that the friends can go on quests together, despite being on different levels. This encourages new players to stick around, thus improving Blizzard's gamer retention.
If you already have a rewards system in your game, you can incorporate a referral system to encourage your players to share your mobile game with their friends and grow your base faster.
5. Keep players interested through 'exclusive content'
When it comes to people who stop using an app, 24% of them came back if they were offered exclusive or bonus content.
Don't give away all the new information about your mobile game app in one channel alone. For example, you may want to announce new features or developments in all your marketing channels (email, your website, your Facebook page, etc.) but only reveal them on the best performing and engaging platform.
This technique will increase the value of the content you post by making it exclusive to one channel and will encourage your audience to share the new information.
6. Run ad tests
The idea is to find the most affordable but effective advertising platforms and invest most of your user acquisition budget on them. Once you determine the best ones, you can then grow your audience over time through scaling up advertising campaigns on those platforms.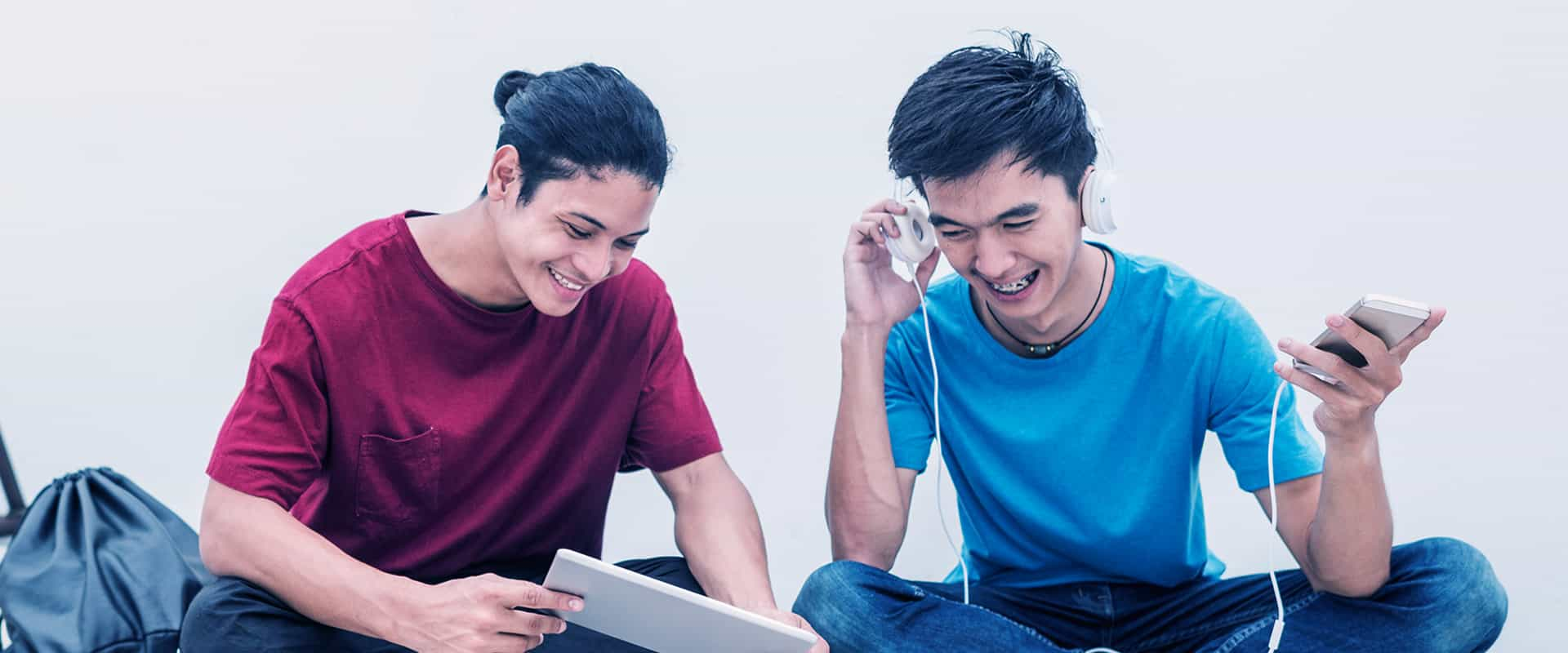 7. Calculate your ARPU and use it as a guide in planning
The average revenue per user (ARPU) is a guide that marketers use to determine how much money they can spend for operation and marketing while still being able to turn in a profit. For example, if your ARPU is targeted at $1, it's probably not going to be reasonable to spend $2 per potential user on marketing campaigns.
Globally, combined in-app purchases and advertising revenue is roughly $1.70 per user.
Knowing your ARPU during the planning stage of a mobile app marketing campaign can give you a better idea of how much money you can put in for user acquisition and what marketing strategies you can afford.
There are a lot of good ways you can reduce the costs of user acquisition and still come up with effective mobile game app marketing strategies. Give these seven strategies a try and see how they can help you grow your game's audience and revenue organically without spending much money.
Final Thoughts
Acquisition and engagement can be a daunting task, but once secured will push you past your competitors in the mobile game market. It will also make the engagement for the next game you develop an easier undertaking.
Want to know more?
Game Marketing Genie will help you pinpoint the right audience for your game. We know how daunting the task can be. Our team of specialists has been assembled from the best that the industry has to offer and our experience is second to none. Don't believe us? Let's have a chat!
Click here for more information on our In-App Strategies.