What Is Mobile SEO and Why Does It Matter?
by Game Marketing Genie, on 30-Mar-2021 10:33:07
There are 5.25 billion people that own at least one mobile device, accounting for more than 67 percent of the global population. Chances are, you may be reading this on your phone right now! As such, reaching out to audiences across the world is now easier than ever for businesses - and the gaming industry in particular.
What is mobile SEO?
What would happen to your business if your target audience could not find your website online? Ultimately, this will lead to a loss of opportunities to convert, and gradually your business would come to a stand still. Mobile optimization is your answer to this problem, as it will help your website to rank better in the search results.
Mobile SEO (search engine optimization) is the practice of optimizing your website for mobile devices, like smartphones and tablets, to maintain the consistency of your website design and ensure that it performs as necessary. This process means that you won't have to worry about your audience bouncing from your site because it won't load, is slow or is too difficult to navigate.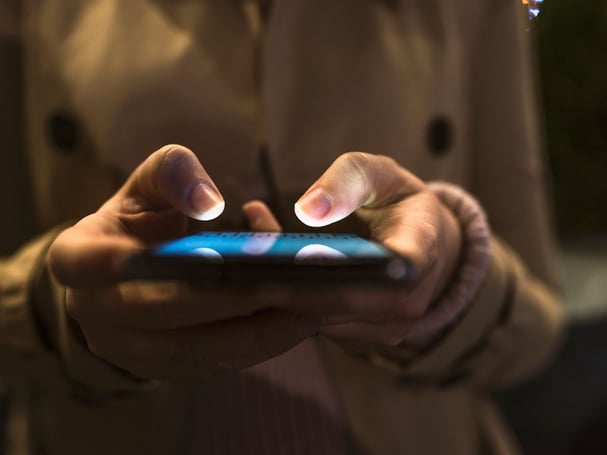 Why is it important?
Mobile traffic has been increasing at a considerable rate. More than 58 percent of Google search traffic is from mobile devices. When your website is optimized for mobile devices, it is easier for search engines to feature your website to your target audience.
Rolled out in 2015, Google's mobile first index is one of the revolutionary algorithms that rewards businesses which optimize their websites for mobile users specifically. This means that even if your business offers great services and is SEO optimized, if it is not mobile friendly, it won't take long for Google's algorithm to bring your website down.
Optimizing your website for a mobile improves your website speed, enhances user experience, and increases your audience engagement and is also a great way to create customers that are loyal to your brand, increase your conversions, and thereby increase your revenue. With more than 40 percent of transactions being made on mobile devices, it is hard for businesses to overlook it.
How to make your mobile SEO matter
If your website is already well optimized for search engines, then you don't have too much work to do
A well optimized website is what every business needs. Reaching out to your potential market is great, but creating a conducive environment for them to find and come to love your business is even better. An excellent inbound marketing strategy, SEO helps you drive quality traffic to your website, nurture leads, and helps increase your conversion rate by ensuring that your website appears when your audience searches for your business, services, products, keywords and more. The better your SEO efforts are, the more your website will show up in search results. But as we said earlier, regular SEO isn't enough. So, let's dive into some of the options you can consider for mobile SEO magic.
Optimize your site: responsive, separate mobile site, or dynamic serving
Have you ever opened a website and it didn't load properly, or you couldn't see the text and images, or it was too difficult to navigate through the site? Optimizing your mobile website helps you overcome challenges like these and design your website for an enhanced mobile experience. A mobile optimized website is reformatted for all devices and one of the robust and advanced web designs. Partnering with an accomplished mobile marketing agency can help you ease this burden.
So, what approach will you use to ensure that your website works for mobile users? There are three methods you can choose from.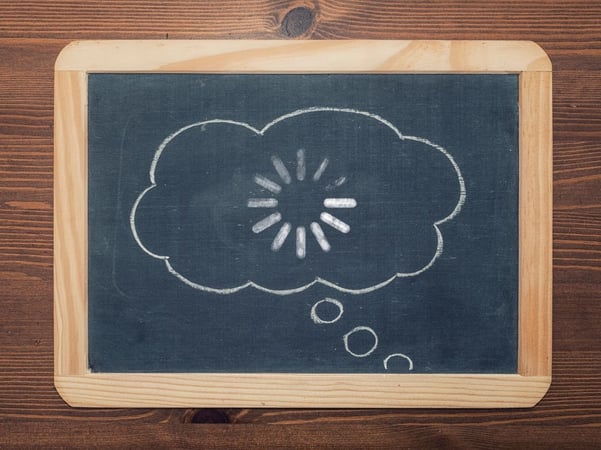 1. Responsive
By employing CSS3 media queries websites that are responsive feature the same content to customers on both desktop and mobile devices. Placing their content in a fluid grid, these websites adapt to the users' device interface automatically.
2. Separate mobile site
Additionally, you can also have a parallel website designed for your mobile visitors by creating a subdomain with "m" instead of the regular "www." Having parallel mobile sites helps you to create customized content for your segregated website visitors.
3. Dynamic serving
Dynamic serving enables you to display different content or offers for mobile users. You can use a single URL to display different HTMLs and CSSs content pages.
Focus on page speed
Simply put, page speed is how fast your content loads on your page. Google's algorithm considers page speed as an one of the most important factors when it ranks web pages. Higher page speed denotes improved user experience, low bounce rates, and increased time spent on the page. Businesses that have low page speed usually experience a decline in their conversions - we're sure you've jumped off a website when it wouldn't load!
High page speed improves your conversion rate and thereby, your return on investment (ROI). By optimizing images, using content distribution networks, and improving your server response time you can push your page speed to the higher end of the spectrum.
Choosing a reliable web hosting provider is one of the best mobile marketing strategies to increase your site's speed and decrease downtime. Working with a video game marketing agency will help you avoid technical issues like these faster.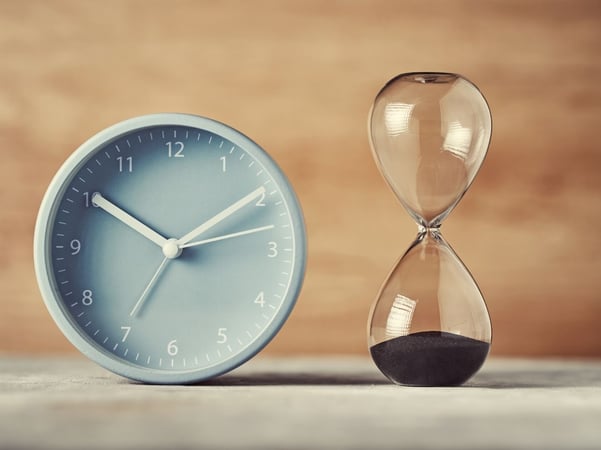 Don't block JavaScript, CSS or images
Gone are the days when SEO experts disabled CSS, Javascript, and images to make websites SEO compliable. To check if your web page is truly mobile friendly, the famous Googlebot needs to render your page, images, JavaScript, and CSS files to categorize and index your page for mobile.
Googlebot is a web crawler that is an essential part of Google's mobile SEO audit. It ensures that it sees the page just as your visitors see your page. Unblocking the mentioned files in your web page code helps you become mobile friendly and boosts your mobile search rankings, helping you capture as many mobile lead prospects as possible.
Optimize for local search
Local SEO is an essential part of your overall SEO strategy. Ensure that your business web pages are optimized for local mobile searches. If your business is functional in more than one geographic area, you can create different pages for different locations and optimize them for the specific geographies.
Incorporating local schema in your existing code will help search engines get an understanding of your business presence and business nature, making it easier for potential leads to find you. Additionally, setting up your Google My Business page and enlisting your business in local directories will help you optimize your web pages for local search.
Don't use popups
Popups for a desktop website are understandable, but they create an annoying experience for mobile users. This is especially true for the smaller screens of a mobile device.
Google even rolled out an algorithm to penalize sites that use popups. Try including in-text hyperlinks instead of popups to help you avoid any kind of penalties, enrich your user experience, and increase your revenue. A seasoned mobile game marketing agency can help you with the best strategy to capture your audience even without popups.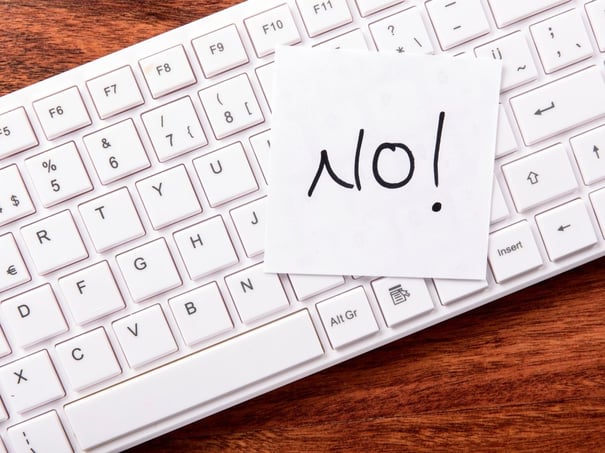 Design for touchscreen navigation
The majority of phones now have some form of touchscreen. To make sure your website has touchscreen readiness incorporate the following:
Use fonts that are easy to read
Ensure that your text size is readable
Ensure that the links are highlighted using a contrasting color
Make sure that the tap targets are 45-57 pixels apart as that is the average size of an adult's index finger
Ensuring that your CTAs and other elements of the website are visible creates an excellent user experience for your website visitors to navigate through your web pages easily. The more breathing space you have in your overall website design, the less cluttered your audience's navigation will be.
Optimize titles and meta descriptions
While working on your SEO title and meta descriptions, bear in mind to optimize them for mobile search engine result pages (SERPs) as well. Why? Because Google has different character limits for desktop and mobile version SEO titles. For the desktop version, your title needs 70 characters and for mobile it is 78 characters.
This implies that if you make your title 69 characters or less, it will be optimized for both desktop and mobile versions. However, the meta description character limit remains the constant for both at 155 characters. The more concise your titles and meta descriptions are, the more it benefits your mobile SEO strategy.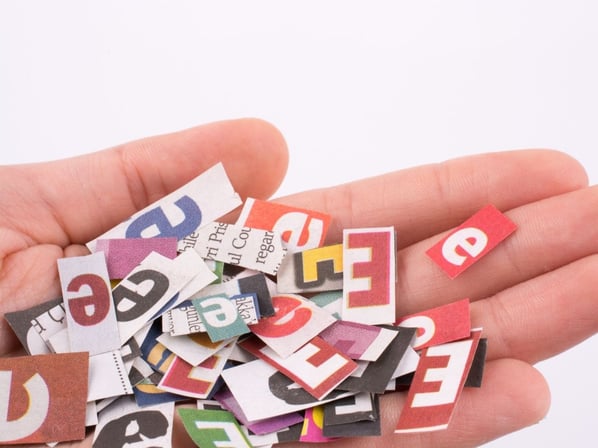 ---
Mobile is the future of customer-centric industries, and the gaming industry is no exception. Now that you understand the prominence of mobile SEO, it's time for you to put it in your inbound marketing strategy. Teaming up with an established mobile marketing agency that understands the gaming industry, your game, and your audience is essential.
Game Marketing Genie has seasoned game marketing experts that can help you create excellent mobile SEO strategies from the ground up.
To get more insider game marketing tips, talk to our team today!