How to Do Social Media Marketing On a Budget
by Game Marketing Genie, on 05-May-2021 10:30:27
Social media is where the people are. Nearly half of the world's population is active on social media, and this number is growing every day. As a business owner looking to make it big in your industry, marketing on social media isn't an option anymore - it's a necessity.
Social media marketing can be costly, but you don't have to spend a lot of money to promote your business. This article shares cheap social media marketing tips for businesses operating on a budget.
Why does your game need social media marketing?
Today, most buyers start their purchasing process with online research. Customers don't just buy products because they've come across a beautiful ad. They take their time to research the products they want and the companies offering them.
With the growth of social media, most people now use it as the starting point of their research. They check a brand's profile to learn about their products and get the opinion of other users. Research shows that 74 percent of shoppers make purchasing decisions based on social media. As such, an active social media presence is one of the best game marketing strategies you can implement to grow your user base.
Gamers spend most of their time online, and you can convince them to download your game by sharing the positive reviews of your current users. Use beautiful designs and graphics to draw users to your social media pages and publish great content to keep them coming back for more.
Without a social media marketing strategy, you will not connect with gamers who spend most of their time online. This will make it difficult for you to grow your subscriber base and monetize your title.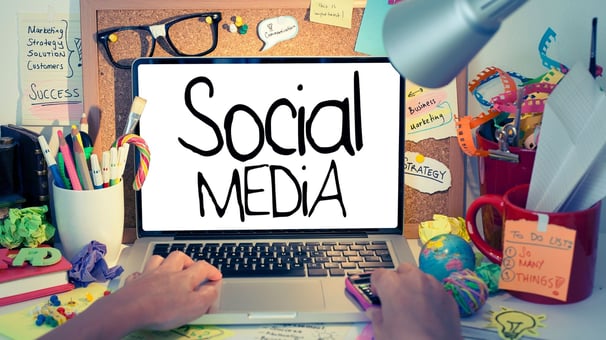 Do you need to spend a lot (if any) money on social media marketing?
No, but we do recommend a healthy budget if possible. Your customers are scattered all over social media, and you may have to pay to reach them effectively. Social media platforms like Facebook have advanced targeting capabilities you can leverage to reach a highly defined audience.
Through social media ads, your promotional content gets displayed to users who match your ideal audience. Effective marketing is all about reaching the right audience at the right time, and social media advertising has been designed to help you achieve this. You will reach more people through social media boosting than with ordinary posts, which will help you spread the gospel about your game.
Other than paid ads, you may have to pay for content creation services to ensure you have great content for your followers. You may also have to work with influencers who will promote your game to their audience. You don't have to go for the A-list celebrities for product promotion. Hire relevant micro-influencers who engage actively with their audience for the best marketing performance.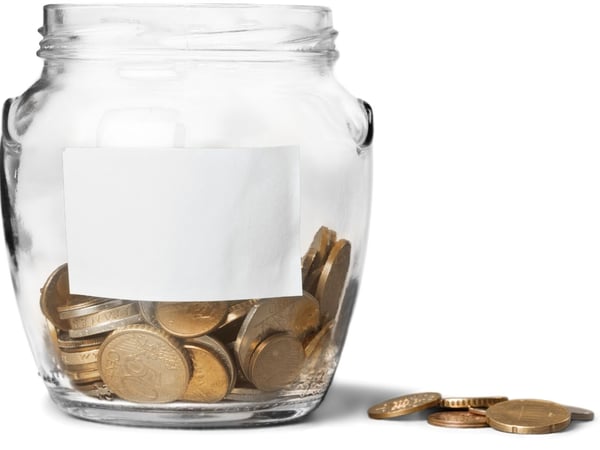 What you need for a cost-effective social media marketing strategy
Here's your guide on how to do social media marketing cheaply and the assets you'll need for effective promotion.
Content creation
You need great content to engage and excite your users. Those who follow you online will only remain there if you're constantly supplying them with valuable content. Without this, they'll unfollow you and take their attention to other gaming brands that have amazing content.
Share gaming tips on your social pages to help players navigate the game. Post relevant updates about upcoming development the players need to be on the lookout for.
When creating content for your social media pages, don't stick to one format. Mix it up to make your page lively. Use high-quality pictures that convey the intended message in an instant. Create amazing videos and share them across your social media pages. You will have to invest in photography and editing tools to ensure you have high-quality visuals, but if your budget is tight, you opt for stock-free images online.
Another way to alleviate your costs when it comes to content creation is to use user-generated content. Ask your fans to share screengrabs or photos of themselves playing your game and share them on your profiles.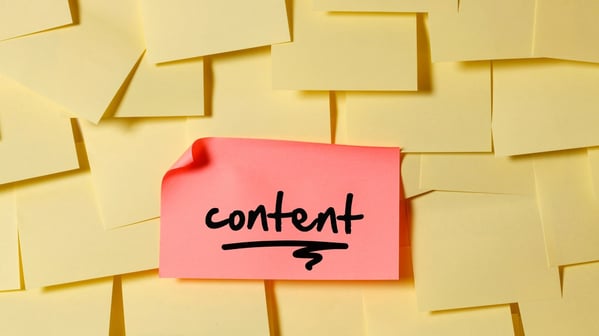 Helpful tools
You need certain tools to run your social media activities effectively. Some of the helpful tools in this regard include:
Social media management platforms
Managing all your social media profiles isn't easy. Social media platforms have specific posting requirements (posts are limited to 240 characters on Twitter), and as such, you'll have to tailor your posts for each channel. A social media management tool will help you manage all your accounts and schedule your posts for the best times.
Marketing automation
These tools will help you automate repetitive tasks and free up your staff to do other important things like developing your social media marketing strategy and meeting your clients.
Analytics platforms
Make sure to track every social media marketing campaign you run. Analytics tools will help you find out how many people came across and interacted with your content.
We have covered this issue in detail in our blog, Why Do Gaming Businesses Need Analytics for Their Games to Succeed?
Editing tools
Editing tools come in handy when you need to resize your visuals before publishing. You will also use them to apply branding to your content for effective promotion.
Platforms to put your content on (like blogs)
Your social media content needs to be short for effective consumption. Direct your followers to your blog, where they'll find in-depth content that provides them with value.
SEO tools
You need SEO tools to find and bid on relevant keywords. Center your social content strategy on these keywords to make your brand discoverable online.
Paid ads
Advertising on social media is an effective video game marketing tactic that will help you reach a large audience. Organic content takes time to deliver the desired marketing performance, so don't be afraid to invest in paid ads to make more people aware of your game.
These don't have to be expensive. Do what your budget allows and boost a few posts to reach a highly targeted audience. Facebook is one of the best social media platforms for paid advertising because of its advanced targeting capabilities and affordable rates. You can choose from various formats when running a campaign and access analytics that will help you determine the effectiveness of your campaign.
We have explained how to structure your Facebook ad campaigns for the best results in our blog, How to Optimize Your Facebook Ads for the Maximum ROI.
You can also run paid ad campaigns on Instagram, YouTube, Twitter, TikTok, and Snapchat to connect with gamers. Engage a social media marketing agency to design unique ads your target users will be happy to interact with.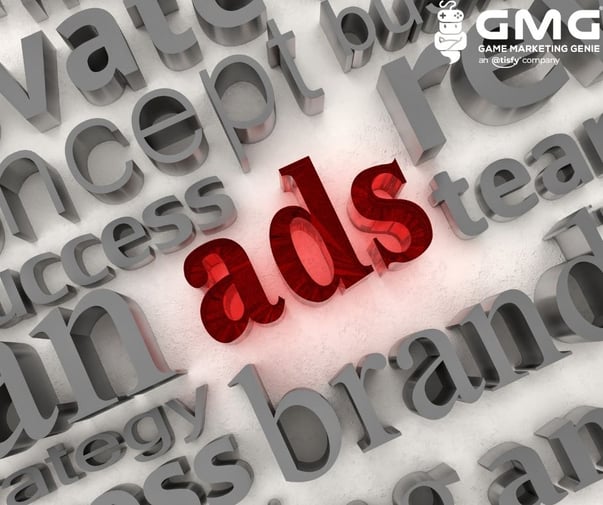 Influencer marketing
Influencer marketing campaigns are everywhere on social media nowadays. Brands are working with influential people in the industry to promote their products, and you need to do the same if you want more people to download and play your game. Influencers get amazing traction and are worth it if you can afford it. And it doesn't have to be expensive.
Find the micro-influencers your target users follow and ask them to stream your game on their channels. Unlike very expensive celebrity influencers, micro-influencers interact with their followers and have high engagement rates. They will explain your game's features in detail and help you get new customers through the door.
Finding influencers who match your brand goals can be difficult, and that's why you should let a video game marketing agency take charge of the whole process. Our blog, How to Choose the Right Influencer Marketing Agency, shares crucial tips for choosing the right partner for your campaigns.
An in-house team
While you can outsource your social media marketing activities or invest in management software, you need an in-house team to supervise your profiles and manage campaigns. The in-house team understands what your brand stands for and will ensure your campaigns adhere to those values.
Your in-house team should have diverse skills to ensure your campaigns run smoothly. Some of the activities the team will oversee include:
Audience research
Content creation
Community engagement
Social media management ( scheduling posts, publishing them, monitoring your channels, and engaging users)
Strategy and analytics
Campaigns and promotions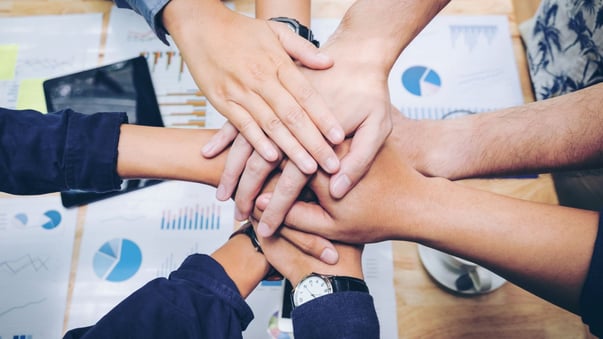 Social media is your key to marketing success!
With the right strategy, social media can make your brand stand out among the masses and help you grow into a leading figure in your industry. Get all the tips you need to know in our ultimate guide here: Your Must-Have Guide for Social Media Marketing!
---
We have shared the best social media marketing tips you need to implement to reach your target users effectively. Gamers spend most of their time online, and marketing your game on social media is a great way to connect with them.
Social media marketing needs a little time, resources, and a little bit of money. If you don't have the resources to do it all in-house, the team at Game Marketing Genie is here to help. We'll help you develop a social media marketing strategy that will help you connect with users who will gain the most value from your game.
Are you looking for cheap methods to boost your growth? Use these social media marketing tips to cut through the noise.