Indie Game Marketing 101: Your Top Indie Game Dev Guide
by Game Marketing Genie, on 25-Aug-2022 10:51:16
Indie games often have it rough. Not all of them will be the next Stardew Valley or Minecraft. But that doesn't mean you shouldn't give your marketing a red hot go because your game exists for a reason. Maybe you found a niche in the market. Perhaps you have your own twist on a similar theme. Or it could be the case that your game just needs to be out there in the world!

That's why indie game marketing exists — to get your game out there. And we'll help you with our complete indie game guide collection. Let's get started.
The pre-launch phase
As game marketers, we know a little secret that many video game devs miss out on — you've got to begin your marketing journey before your game is launched.
The pre-launch phase can be a make or break. It's where you need to generate some buzz, show off what your game can do, and start forming the foundations of your community. Fortunately, there are five steps you can follow to smoothly transition into the moment when you finally get to launch your game!
They are as follows:
Know what you're trying to do first
Know when to start marketing
Build your marketing funnel
Understand what your store listing needs
… Keep reading!
Ah! Did you think we'd give you all of them here? You'll need to check out our guide to find out what all of these steps mean in detail, and to receive our bonus 5th step. Read on in The 5 Step Pre-Launch Indie Game Marketing Guide (Don't Miss the Bonus!)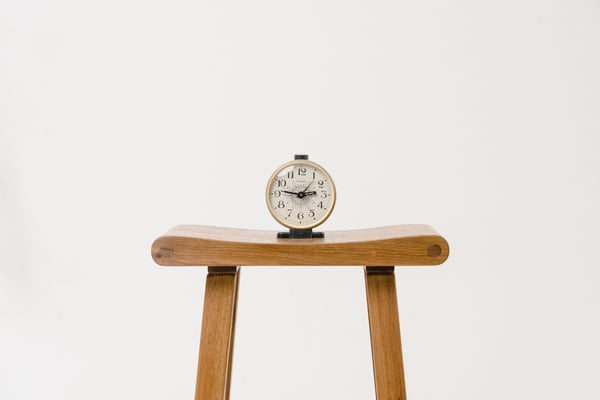 What to avoid
There's a lot of wrong information floating around out there when it comes to indie games. And unfortunately, we see a lot of indie game devs fall down using these "tips," as they often don't have much experience when it comes to marketing.

Things like "You need to market using every strategy available to you" and "you've built your game, marketing it is easy" send indie devs down the wrong path, as they either focus too much on trying to do everything at once or think it's okay to see how it goes.
Both of these are the wrong approach, and are only a couple of the bad choices we see indie studios make. Find out what tips to skip in 5 Common Indie Game Marketing Tips That Are Statistically Wrong.
But it's not just the choice to market indie game devs fail on; it's the marketing strategies themselves. Since there are those big-name indie games out there, many devs think it's easy just to follow what they've done in their marketing strategies. But unfortunately, the big names are well past the stage that a newly launched indie game is.
Learn what to avoid in your marketing strategy in Why Indie Games Fail: What to Avoid In Your Game Marketing Strategy.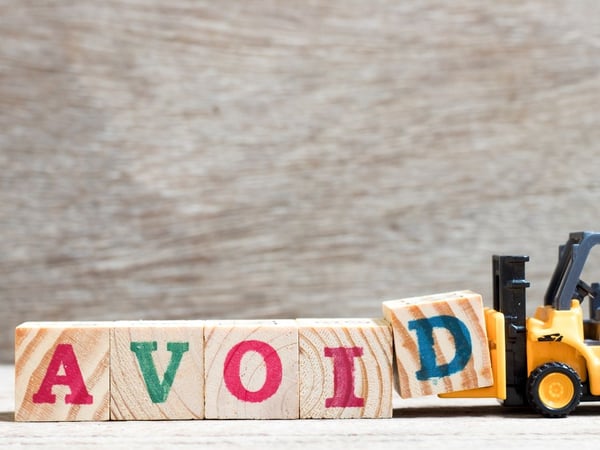 Approaching the current consoles
Where do you want to launch your game? You're likely going on PC or console (but if you're launching on mobile, read the next section), but these are flooded marketplaces, so you'll have to go in with the right strategy.

Sure, the PS5 and Xbox Series X aren't new to the market anymore, but they still require specific strategies to ensure you can take on your competitors. They also have a few opportunities you can't afford to miss!
We cover all you need to know in Indie Games: How to Approach the Next Gen.
Mobile indie game marketing
If you thought the previous platforms were jam-packed with options for your audience to choose from, you haven't considered the mobile gaming space. In the first quarter of 2022, some 449,000 mobile gaming apps were on the Google Play Store. And that's not even to mention the iOS App Store or any of the regional platforms.

But don't get lost in thoughts of "oh, what's the point then?" because it doesn't mean it's time to give up; it means it's time to put our mobile game marketing knowledge to use!
Get your indie mobile game off the ground with Your Guide to Indie Mobile Game Marketing.
Kickstarter and indie games
Making an indie game is hard, but funding it can be even more challenging. Luckily, the rising popularity of indie games as a significant portion of the gaming market has led to the ability to crowdsource funding. One of the biggest platforms for indie game funding is Kickstarter, meaning several marketing strategies exist for this specific platform. With statistics from Kickstarter showing that 10% of campaigns never get even one pledge, you'll need to step up your game to get your indie game the visibility it deserves.
So, get your indie game Kickstarter on in How To Launch a Successful Indie Game Kickstarter Campaign!
Using social media
We recommend social media to all video game studios, but it is perhaps most important for the little guys (i.e., indie devs)! Because chances are, your competitors have already established their presence on gaming social media platforms — and are taking up your space!

Social media is the perfect tool for engaging potential players, getting to know more about your audience, and creating a space showing why your game is THE ultimate choice. This is even more important for indie devs as you need to stand out.
Learn more about the importance of social media marketing for indie games in Why Social Media Helps Indie Gaming Studios Succeed.
Keeping your players playing
You've created your game for a reason. Perhaps it has a beautiful story that players can sink hours into. Maybe it has fantastic replayability that is great to fill in some free time. Either way, none of it matters unless you can show that value by getting them to stick with your game.
Sadly, it is much easier to get people to try out your game than it is to keep them on it. But at the same rate, there are many player retention strategies that you can implement to keep them there!
These include:
Structuring your game around player retention
Community engagement
Using the fear of missing out
Influencer marketing
Get all our quick strats in Top Tips for Indie Game Devs to Avoid Player Churn.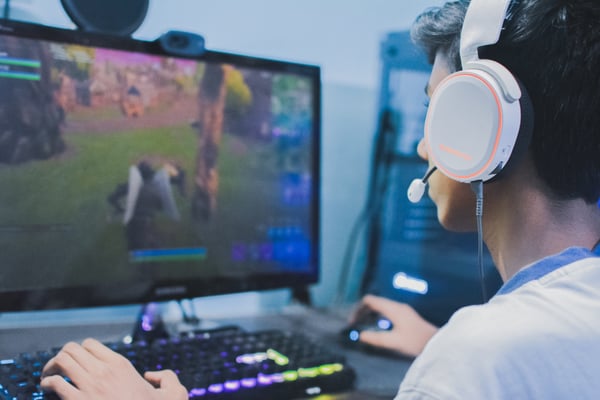 ---
The masters of indie game marketing
Are you determined to give your game the best chance at becoming the next big hit? Make indie game marketing your friend with the pros at Game Marketing Genie! Our game marketing agency is made of clever content creators, digital marketing masters, data-driven scientists, and most importantly, passionate game lovers who know exactly how your game needs to be positioned.
So, want to get started? Let's chat today!