The Importance of Video Content Across Your Game Marketing Campaigns
by Game Marketing Genie, on 26-May-2021 11:16:14
Content marketing is a powerful way to grow your video game and reach your target players. One area of content marketing that's gaining significance is video marketing. According to Oberlo, 54% of consumers want more video content from brands they support. Its ability to form a personal connection with viewers makes it an effective marketing tool in the digital era.

But gaming video content isn't just for YouTube! There are many other ways to use video to grow your online profile. This post highlights how to make video a crucial part of your content marketing strategy.
Why video marketing for games?
Video is an engaging and versatile form of content that gives viewers a real-life picture of what's happening. It's easy to share across different platforms, and consumers like it because of how easy it is to digest and its entertaining and engaging nature.

When crafted correctly, videos are addictive and help users form a personal connection with what they are watching. Developers who use video in their game marketing strategies can quickly showcase their creations' essential features by integrating storytelling, fun graphics, engaging music, and a spunky voice.

According to the latest video marketing statistics from HubSpot, 97 percent of marketers say that video helps consumers better understand products. Modern customers can't be sold to the same as they could in the past. They research the products they need and the brands offering them. Video simplifies this process for the consumer, and the brands with the most influential videos always secure the customer's business.

To this end, you need to approach your audience with a value-based offer, not a "sale." Video gives players an up-close look at your game, which helps earn their trust. A short explainer video makes it easy to explain how your game works than reading the same from a blog post.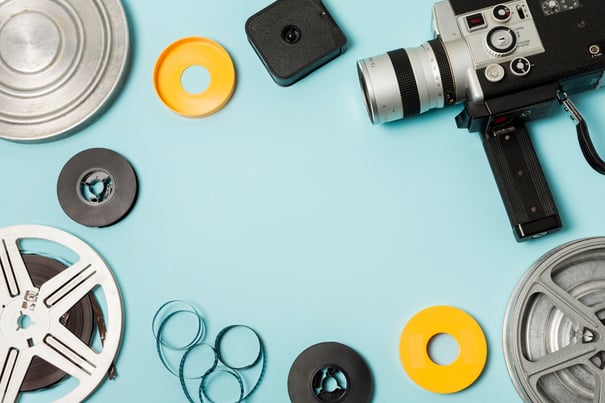 Where should you use video content?
These are the best places to use games video content for your marketing campaigns.
Your email campaigns
Email is one of the most effective channels for connecting with your audience. Game players rely on it to receive the latest news and information about the studios they follow.
Figure 1: Email open rates (2006 - 2020). Source - SuperOffice
Email open rates have been declining over the last few years, but research from Campaign Monitor shows that adding videos to your email campaigns results in a 19 percent increase in open rates. Video was also found to improve click-through rates by 65 percent and reduce email unsubscribe rates by 26 percent.

If you've been running email campaigns without video, you need to find a way to include them to drive the best marketing performance for your mobile game. Engage a video marketing agency for tips on embedding video in email.
Streaming and video creation platforms
You can also post videos on streaming and video creation platforms like YouTube, TikTok, and Twitch. YouTube is ideal for posting gaming showcase videos to showcase your company's high-level mission and goals. This will help build awareness for your game and attract your target users to try it.

TikTok is one social media app you shouldn't forget when developing your video strategy. The app is popular with young people, and if you're targeting a young audience with your game, you need an active presence on the platform. TikTok allows you to create short, interactive videos and collaborate with other creators to make viral videos.
We've shared tips on making your videos popular in our blog, 8 Key Attributes That Make TikTok Video Viral.
Live video is another effective medium for marketing your game. Live streams draw longer view times and engagement rates than ordinary videos. Twitch is the perfect platform for your live video streams. You can use it to show viewers how your game works, stream interviewers with influencers, or other special branded events.
On social media
Most social media platforms allow brands to post videos to promote. Social media videos speak directly to audiences, making them perfect for connecting with gamers who spend most of their online. They also have higher engagement rates, with research from Sprout Social showing that 64% of marketers have the highest engagement when sharing marketing videos on Instagram.

The key to video marketing on social media is to ensure you're posting on popular platforms with your target audience. Conduct audience research to identify these platforms. Learn the content rules of those platforms to ensure your videos aren't pulled down when you publish them.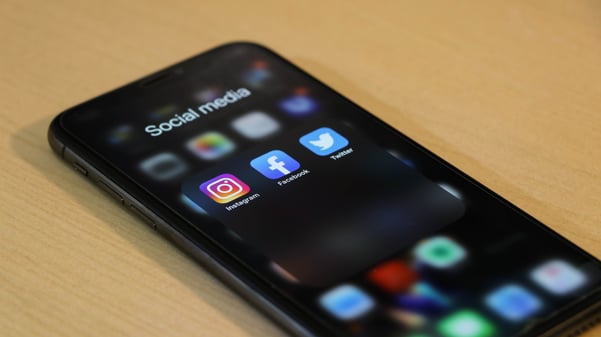 In your paid ads campaigns
You can also use video content for your paid ad campaigns. Paid ads help you boost brand awareness by showing your creatives to audiences that match your ideal playerbase. Your options for paid campaigns include text ads, static banner images, and video ads.

Ignore all other content formats and opt for video content for your paid ad campaigns. Videos are entertaining and quickly capture the attention of viewers when scrolling online. They have higher engagement and click-through rates than other marketing content. This gives video ads a higher ROI and makes them an excellent asset for reaching your audience online.
On your website
When designing your website plan, ensure you have enough video content for your visitors. Interested people will visit your website to learn more about your game, and videos allow them to gain knowledge quickly.

Create demo videos that give viewers a tour of your game, clips that showcase your studio's vision and mission, or expert interviews and player reviews on your website to build trust and credibility with your target audience. These assets will make your website entertaining, and your audience will grow.
For influencer marketing
Game marketing experts agree that influencer marketing is an effective channel for connecting with gamers. Players have their favorite gaming influencers they follow passionately, and getting one of these personalities to promote your game can do wonders for your marketing.

You can ask an influencer to share a live stream when playing your game for your influencer marketing campaign. Livestreaming allows them to interact with fans and share tips to help players navigate the game easily.

You can also record the influencer playing your game and share the clip on your social media platforms as part of an existing campaign.
Our blog, 7 Steps for Creating a Good Influencer Marketing Strategy, explains what you need to do to succeed with influencer marketing.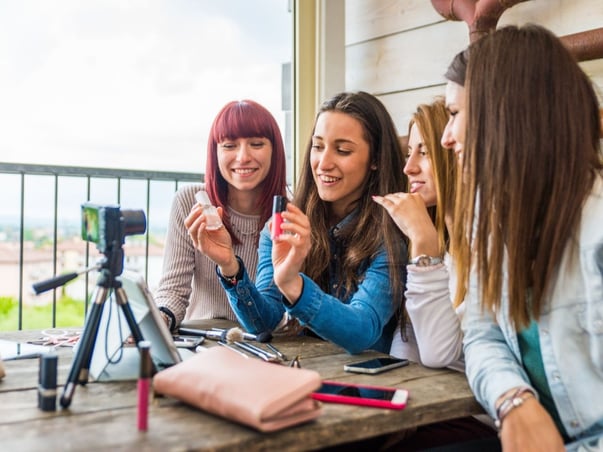 In app store listings
Most people discover apps through app store searches. When people need an app for a specific job, they head to the app store, search relevant keywords and assess the app store search results to find the best app that solves their problem.

Most people read the description and watch the video trailer to learn more about an app. The description is usually brief, so you need a good video trailer to show people your game. When designing the trailer, capture all the good aspects of your game to help people fall in love with it.
We have highlighted other things you need to do to improve your app's discoverability on app stores in our blog, App Store Optimization: How to Make Your Mobile Game Stand Out.
And a variety of other places!
With human attention spans getting shorter every day, video is an essential content format for gaming brands that need to engage audiences. Don't limit yourself to the platforms we've highlighted above when developing a video marketing plan for your studio. Take every opportunity to create and distribute video content on all your digital media.

Do you need to explain your game's new features? Work with a game marketing agency to create an explainer video and share it across your online channels. Do you want to educate your players on critical new developments? Create a video for that purpose. These measures will help you earn your audience's trust, resulting in more downloads and sales.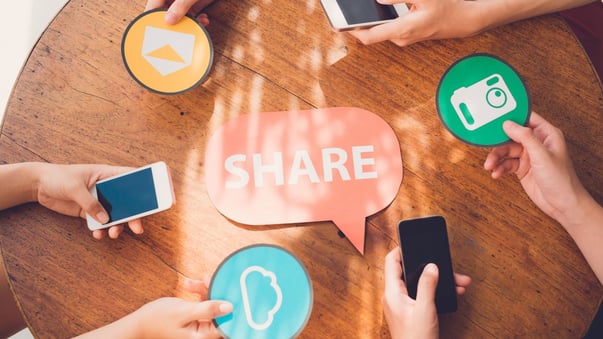 Getting video marketing right
Video is a crucial component not just of your content marketing strategy, but also of the overall health of your business. However, it is not something you can just jump into without a strategy. Luckily, we've got all the best tips for you here: The #1 Video Marketing Handbook for Gaming Studios.
---
Humans are visual creatures, and most would choose to watch a short video to learn about your game rather than read a lengthy blog about it. This makes video an effective marketing asset for gaming studios that need to engage players.

Video doesn't have to be difficult for you, but it does have to be used. There's a lot that needs to be done to create an effective video marketing strategy, and that's why it's advisable to work with a video marketing agency. The team at Game Marketing Genie has got your back. We will help you create and distribute powerful video content to help you grow your online audience.
Are you struggling to create a video content strategy for your studio? Take a look at our expert tips for inspiration.